For one reason or another, you might have decided to unlink or remove your YouTube channel from your TikTok profile. This will disconnect the two accounts.
With the TikTok app, you can be able to remove a channel or an account that you had previously added. In the guide, you will learn how to unlink a YouTube channel from TikTok.
Read: How To Create a TikTok Account
How To Unlink A YouTube Channel From TikTok
This is a simple process, but before that, you're required to have the app installed on your device. If not installed, head over to App Store or Google Play Store.
Next, launch the TikTok app and tap on Profile in the bottom right corner.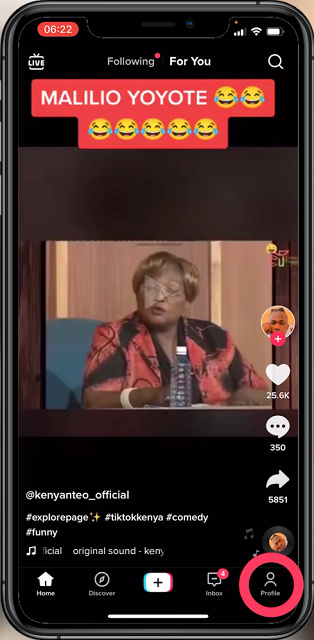 Click on Edit Profile.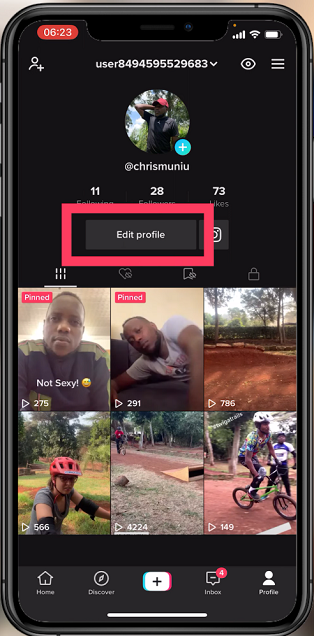 Under the profile menu, tap on YouTube under the Social section.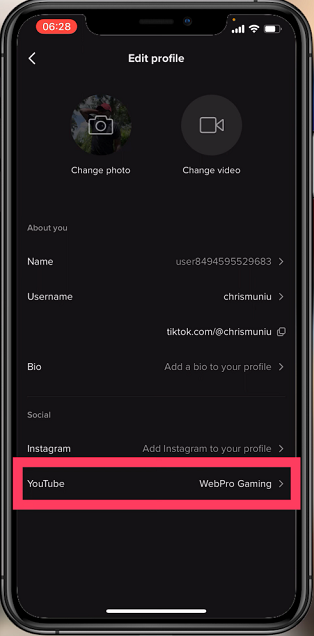 To unlink your YouTube channel, tap on Unlink on the popup menu that appears.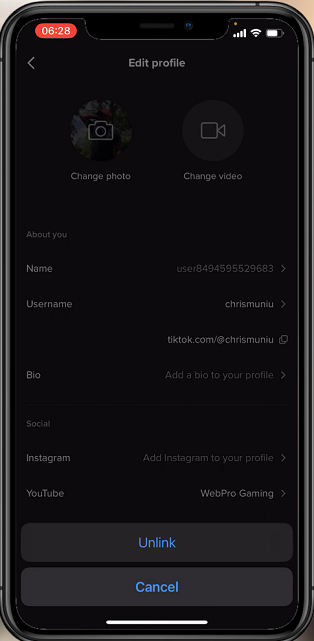 Once done, your channel will no longer be there. Hope this helps. If you have any questions, let me know in the comment section below.
Also watch: How To Reactivate Your TikTok Account | Recover Deleted TikTok Account