Instagram and TikTok are among the most used social networks around the world, and it's common to link our accounts to upload content faster.
For whatever reason, you can decide to unlink your Instagram account from TikTok. It's a very simply uncomplicated process that takes only a few steps.
Watch: How To Clear TikTok Search History
How To Unlink Instagram Account From TikTok
This is a simple process, but before that, you're required to have the app installed on your device. If the app is not installed, head over to App Store or Google Play Store.
Next, launch the TikTok app and tap on Profile in the bottom right corner.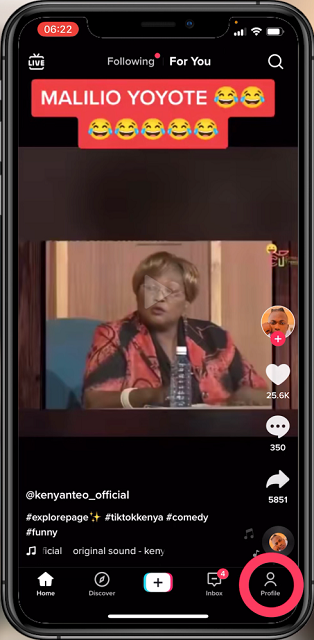 Click on Edit Profile.
Under the profile menu, tap on Instagram under the Social section.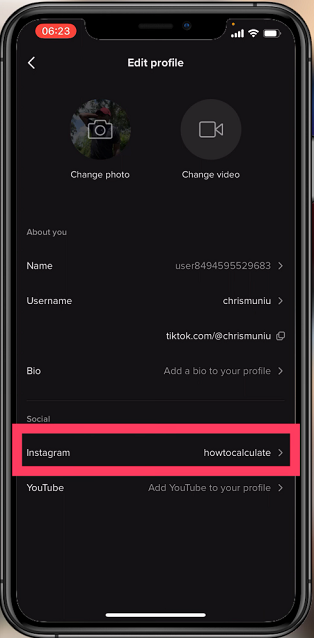 To unlink your Instagram account, tap on Unlink on the popup menu that appears.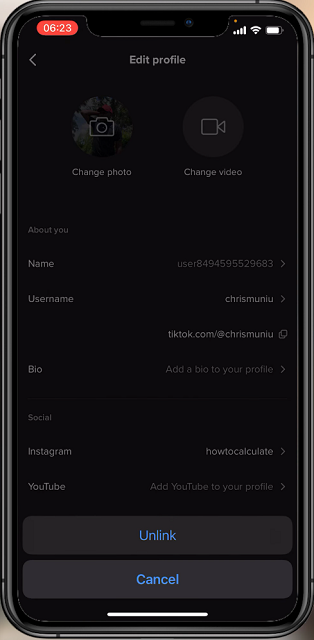 Once done, your Instagram account will no longer be there. Hope this helps. If you have any questions, let me know in the comment section below.