Tiiktok is a short video portrait mode focused social networking service owned by a Chinese company. With over 1 billion monthly active users, it's quickly growing to be one of the biggest social media services in the world.
TikTok is mobile based mostly although you can access it on a web browser on a PC or Mac via your favorite browser. TikTok is packed with lots of features and settings to make your experience wholesome.
In this article, I'll take you through a video manual showing yout the tips and tricks on how to make the most out of TikTok. You will learn how to use TikTok from the very basic instructions to how to use TikTok like a pro. Scroll through and find what you need to learn about TikTok; then follow the link to watch our short elaborate video on YouTube.
How To Install tikTok
While TikTok is best used on the official mobile app for Android and iOS, it can also be used on the web browser. The app is available on the Google Play store, Microsoft Store and on the Apple app store world wide.
How To Create a TikTok Account
You can scroll through TikTok and watch videos made by others on the platform without an account. But if you want to start interacting with other users by liking and commenting on videos, getting personalized recommendations and following your favorite creators, you need a TikTok account.
A TikTok account can be created on the app, which is where you'll mostly be using TikTok or on the web interface. You can create a TikTok account with a Phone/Email and password combination or you can use Google, Facebook or Twitter to log in to TikTok. Here at Webpro, we always recommend having a seperate account for everything. Watch our Video: How To Create a TikTok Account
How To Make Your Account Private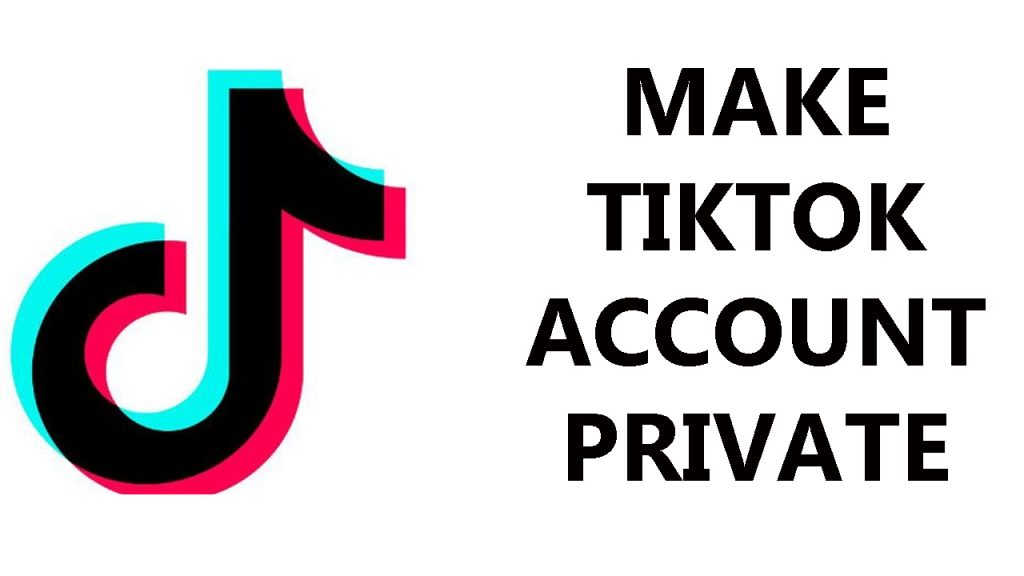 Some people (like me) are not trying to be popular on the platform. We just want to watch everything going on without necessarily being seen. For this reason. you might want to make your account private. A private account basically means only friends whose follow requests you have accepted can see your TikTok profile and videos. How To Make TikTok Account Private
How To Deactivate Account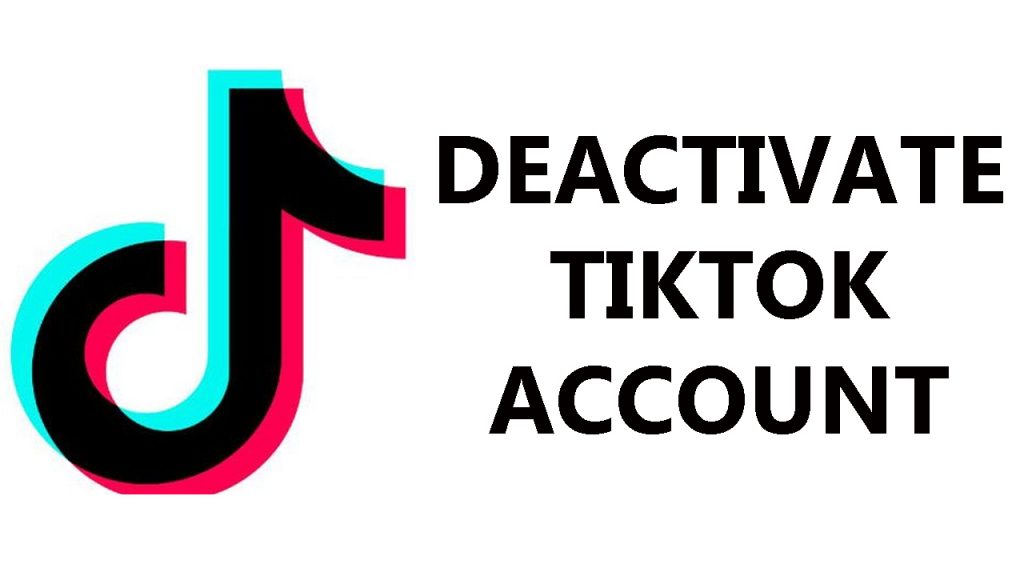 If you simply want to take a break from TikTok, the easiest thing to do is to uninstall the app from your phone. But sometimes you just want to disappear from the platform for some time; basically make your profile disappear from Tiktok for not more than 30 days. How To Deactivate TikTok
How To Permanently Delete Account
If you're done with TikTok for good, you might want to delete your account permanently. This is an irreversible process so you might want to back up your TikTok data first….just in case. When you're ready to delete, How To Delete TikTok Account
How To Download a TikTok Video
TikTok is set up for users to be able to easily download watermarked videos for sharing on other social media services like Whatsapp, Facebook and mostly Instagram. Here's how to: How To Download TikTok video. It's however important to note that some users don't want their videos to be downloaded and it's important to respect their wishes.
How To Stop People From Downloading Your TikTok Videos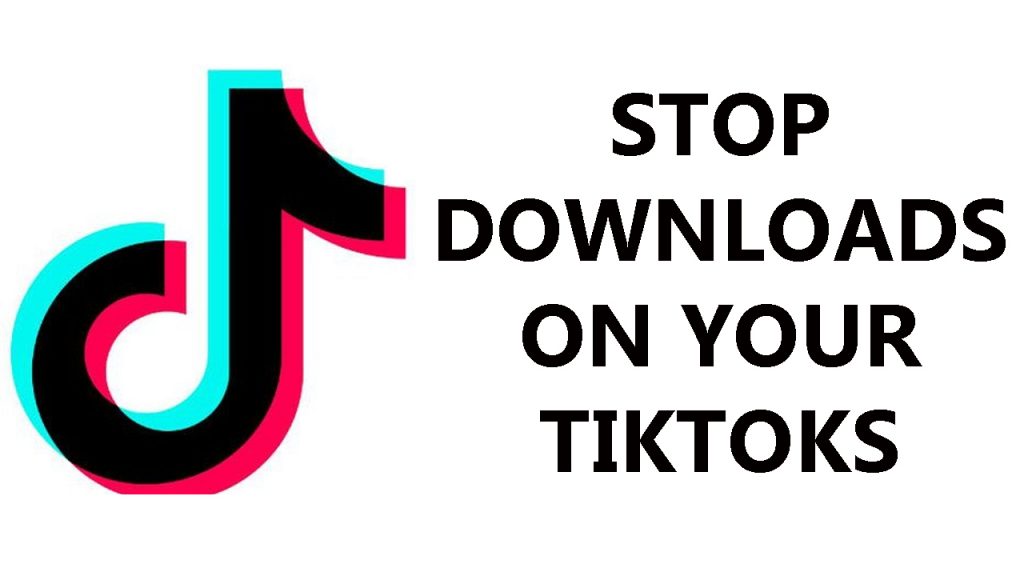 If you don't want people downloading your TikTok videos, then you can disable the Save video feature in your TikTok account. The save video option will be removed from your videos. How To Disable Save Video On TikTok
How To Your Instagram Account To Your Tiktok Profile
If you want to redirect your TikTok audianr to Instagram, you can add a direct link on your TikTok profile. This basically links the two accounts and you can also share your TikToks directly to Instagram. How To Link Instagram To TikTok
At some point you might no longer want your TikTok and Instagram accounts interlinked. It's very easy to reverse this. All you have to do is disconnect the accounts. How To Remove Instagram From TikTok
How To Pin Videos On Profile Page
Having a favorite TikTok video on your profile is one thing. Making sure everyone visiting your profile sees it is another. You can do that just in a few easy to follow steps outlined in our video tutorial. How To Pin Videos On TikTok
How To Recover a Deleted Account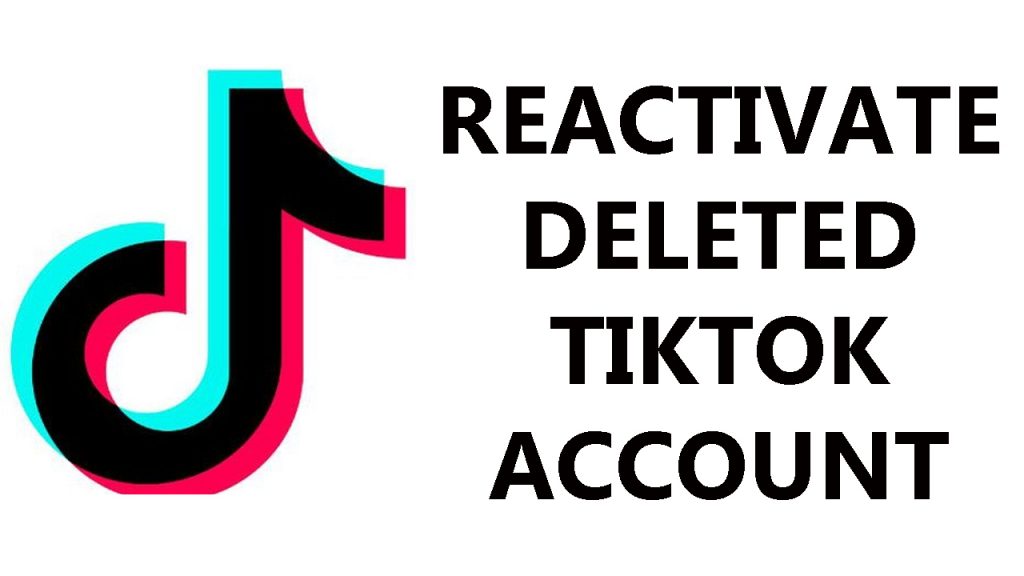 Whether you had temporarily deactivated or permanently deleted your account, if you're within the 30 day grace period, then it's easy to reactivate your account. This is basically Tow To Recover Deleted TikTok Account
Add Your YouTube Channel
You can add your YouTube channel to your TikTok account. With the two account linked, your TikTok profile viewers can see and click on your YouTube link to go straight to your YouTube channel. How To Link Youtube Channel To TikTok
In future, if you feel like you no longer want your channel linked to TikTok, you can Unlink YouTube From TikTok
How To Clear / Delete Your TikTok Search History
Your TikTok search history shapes your discover page with interests and can also be seen by third parties that get access to your phone. You can clear your YouTube search history individually or collectively. How To Clear TikTok Search History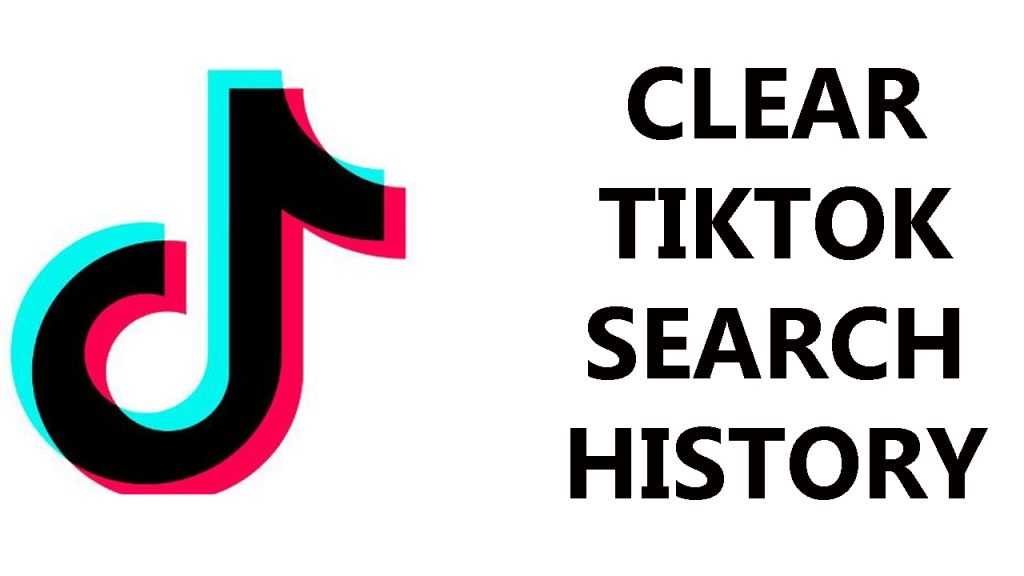 How To Change Your Name
Your TikTok name was chosen when you were signing up for TikTok using the Email/Phone and password combo method. If you used your other accounts, then you might need to change your TikTok name from there.
You can change your name on TikTok following the instructions here: How To Change Name On TikTok
How To Block People
You might find one or two annoying people in your friends list, your comments section or even your TikTok DM. to get rid of such a person, you can simply block them from your profile. How To Block Someone On TikTok
Remove Followers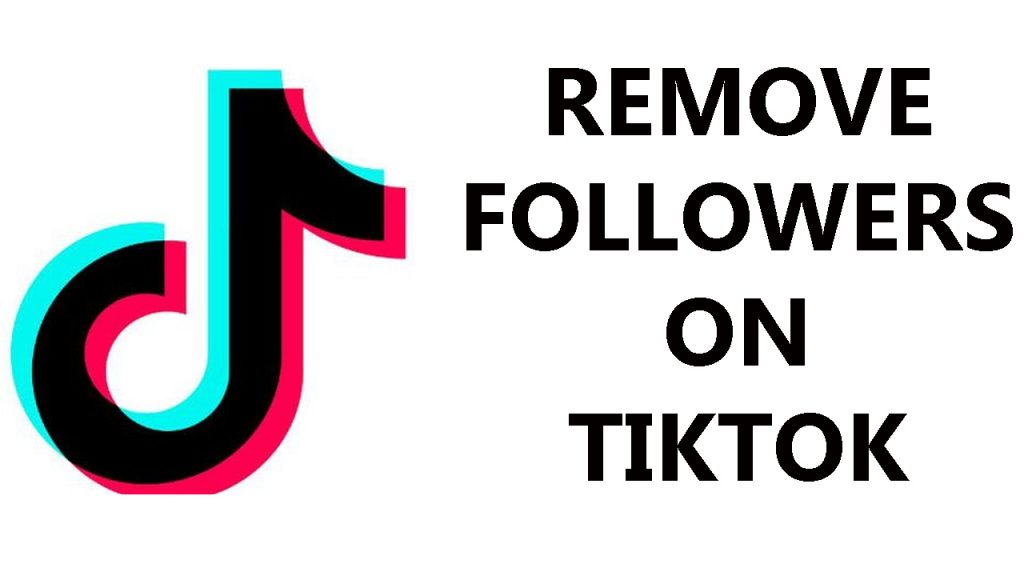 You can stop someone from following you on TikTok without blocking them or notifying them. For whatever reason you might have, here's How To Remove Followers On TikTok
Delete Comments
You can remove inappropriate comments on your content or comments you made on other people's content on the platform. The process is all the same. Delete Comment On TikTok
Make a Video Private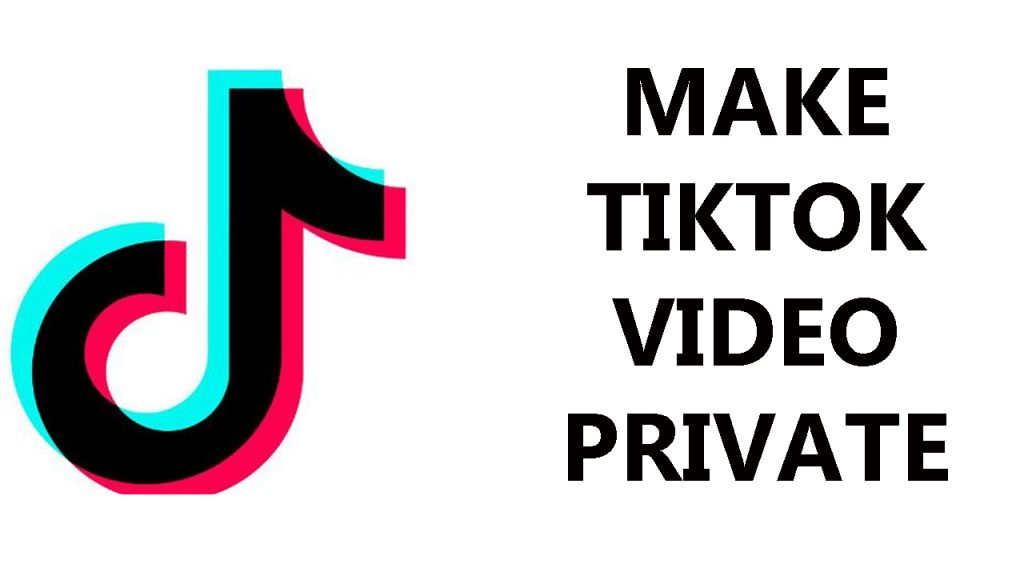 You can choose to make a specific video on your TikTok account private despite your account remining public. A private TikTok video will not be seen by anyone except yourself. Make a TikTok Video Private
How To Delete a Tiktok Account
If you created a TikTok account, then you should be able to Delete when the time comes to give up on the platform. Luckily it's a very simple straightforward process. How To Delete TikTok Account
……..to be continued