If you've been lucky enough to get your hands on a PS5 then you might need to learn a few tips and even fewer tricks to make the most out of your PS5 console.
Your PS5 user experience is a combination of the excellent PS5 hardware and the elaborate PSN service that offers a platform on which PS5 games run.
It's therefore important to know how to use your PS5 to the fullest. If you're coming from a PS5, then you're probably already equipped with the background knowledge and navigation experience. But still, here we go.
How To Watch Netflix on PS5
Your console can also be used for home entertainment in watching YouTube, Netflix, Disney+ and others. In this video, learn how to set up and watch Netflix with your Account on the PS5. Netflix On PS5
What's In The PS5 Box?
My very own PS5 Unboxing which was also a celebration of our YouTube channel's 100K subscriber milestone. Thank you all for the support. The sky is the limit……so why not 1M subs?
The Potential in The PS5 Controller Touchpad
Even before developers take advantage of the capabilities of the PS5 and it's controllers, Sony built a free game into the PS5 console that helps both the users and developers what the new generation console is capable of. See what the PS5 Controller touchpad can do.
How To Set Up PS5 Stand
There's a standard PS5 stand that comes in the box and it's pretty useful in setting up the console vertically or horizontally. o set it up vertically you might need a little help from our video: How To Set Up PS5 Stand
How To Add a PS5 User
Because you're not always going to use your PS5 alone, creating a different user account for any one else using the console is a great idea. Each user can have their own settings, game save data e.t.c. How To Add New User On PS5
How To Mute Mic On PS5
There's a Mic on your PS5 controller and when you join parties on your PS5, it's important to turn off your Microphone if you don't intend to have it on. You can also choose to have the Mic turned off by default. How To Turn Off Mic On PS5
PS5 Interface Walkthrough
If you're new to the playstation or you're coming in from the PS5, here's a walkthrough of the PS5 user interface. Also learn how to do basic navigation around the user interface. Watch: PS5 Interface
Connect PS5 Controller To Your Computer For Gaming
Just because the PS5 controller is incredible, comfortable in the hands and most importantly wireless, it makes a good controller for your PC or Mac gaming. But first, here's how to connect: Connect PS5 Controller To Windows PC
Also if you're planning to play games on your Mac, Here's How To Connect PS5 Controller To Mac
Recording Gameplay On PS5
If you're a content creator the the PS5 is a gift from the gaming gods. It comes with a built in gameplay recorder and even broadcasting tools. The Ps5 will effortlessly record your gameplay in 4K at 60 FPS. How To Record Gameplay On PS5
How To Export Video Recordings From PS5
You can share gameplay video recordings right from the console but if you need to move them to a computer for editing or any other reason, all you need is a USB flash drive in FAT 32 or FAT file format. How To Export Gameplay Videos From PS5
How To Skin Your PS5 Controller
Skins will help protect your controller from scratches and dirt. Given the rough-ish texture the white color of the original PS5 controller', it's bound to collect dirt. Here are some skins and how to apply them. PS5 Controller Skins
PS5 Media Remote Control
Just like the PS4, the PS5 can also double up as a home entertainment unit. That's why you might need a remote control. Take a look at the official PS5 Remote Control from Sony. Also, here is how to set up the PS5 Remote.
Cleaning The PS5 Controller
The PS5 controller is bound to get dirty especially because of that texture and the fact that it stays in the hand for prolonged periods of mine. It's important to know how to clean PS5 controller.
How To Delete a PS5 User Account
If you know how to add a user, then it's only logical to know how to delete one in case you want to. When you delete a PS5 user, you'll also delete the settings and game save data associated with that user. How To Delete a User Account On PS5
Ejecting Discs
Your standard console might be damaged in case you try to insert a Disc while another one is inside. It also might not be so obvious How To Eject a Disc on PS5
How To Set Up a Login Passcode On PS5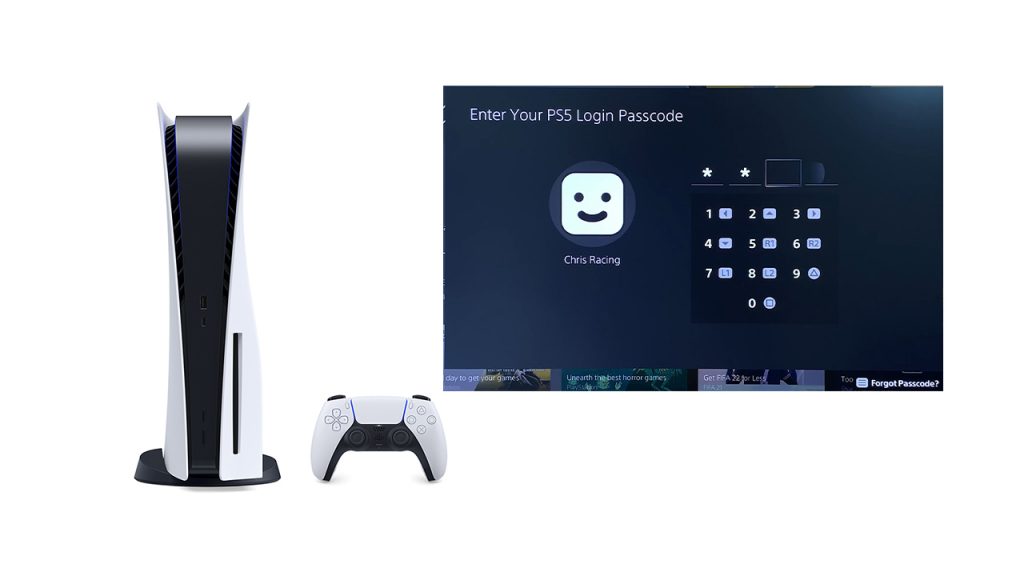 A login passcode basically protects your user account from unauthorized access. If there are other people who touch your PS5, this is important for your sanity. Create Login Passcode On PS5
How To Appear Offline On PS5
My cousin Gary could not stop sending me messages while I was trying to concentrate on a tricky mission in Last Of Us. I figured out out how to block notifications when playing but since he can see me online, he calls my phone to ask why I'm not responding to his messages. So, here's How To Appear Offline On PS5
How To Uninstall Games On PS5
PS5 games are huge in size and can occupy a big chunk of your consoles memory. Sometimes you might find yourself needing to delete some games to create room for new ones. How To Uninstall Games On PS5
How To Delete Gameplay Videos On PS5
Learn how to delete the recordings you made with the built in gameplay recorder in your PS5. This is also when you need to create space in your hard drive for new games or recordings. Delete Gameplay Videos On PS5
How To Turn Off Your PS5
There are two different ways to safely switch off your PS5 console. Both methods are outlined clearly in this elaborate video. Turn PS5 Off
Play Mobile Games With Your PS5 Controller
The dual sense controller is not only great on the PS5. You can hook it up to your smartphone and play COD or your favorite mobile game with the controller. Connect PS5 Controller To iPhone or Connect PS5 Controller To Android.
How To Enable 3D Audio on PS5
3D audio is a marvel of technology and is available on your PS5 console. If you have 3D speakers, you can take advantage of the immersive effect of 3D audio but first, you have to enable the feature. Enable 3D Audio On PS5
How To Turn Off Your PS5 Controller
Sometimes, especially hen you have more than one controller, you might feel the need switch off a controller that's not being used. Here's how to: Turn Off PS5 Controller
How To Block Someone On PS5
You're basically blocking someone on your PSN account signed in on your PS5. That's why this video is titled: How To Block Someone On PS5
How To Pause Downloads On PS5
The last thing is to have a new game downloading or even game updates downloading in the background as you're trying to live stream. Luckily you can pause downloads until you're done.
How To Take PNG Screenshots on PS5
Just like the PS4, you can take screenshots with your PS5. By default, the PS5 takes screenshots on JPG file format but you can make it take PNG format screenshots. PNG Screenshots On PS5
How To See Your PS5 IP Address
Not many people would care about this. Unless there's something technically wrong with your internet, you don't need to change or even see your PS5's IP address. Your PS5 IP Address
PS5 Rest Mode Settings
There are a couple of rest mode settings you can tweak so they work exactly the way you want them to. Thse include back up settings, internet connectivity e.t.c. Have a look at PS5 Rest Mode Settings.
How To Use Apple Music on PS5
You can now install and use Apple music on your PS5. Here's a quick video.
How To Update PS5 Controller Firmware
There's software running in you PS5 controller and it needs to be updated from time to time. Normally these updates will download and install quietly in the background. But if you want to do it manually, here's how to update PS5 controller firmware.
How To Turn Off PS5 Music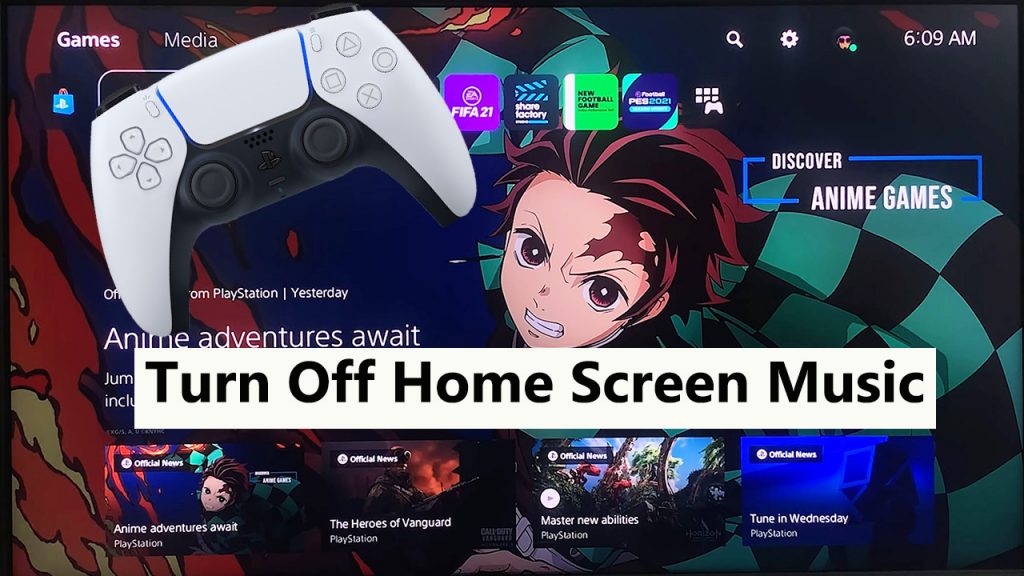 You can turn off the music that plays as you navigate the PS5 interface. This music is enabled by default but you can turn it off especially if you're live streaming. How To Turn Off Music On PS5
How To Make Internet Faster On PS5
If your PS5 internet is slow, here's a little nifty trick to make it faster. Explained in this video.
How to Change Login Passcode On PS5
If you use your PS5 passcode for long enough, one or two people might know what it it. Luckily, you can change it at any time to maintain the security of your PS5 user account. Change PS5 Passcode
How To Remove Your YouTube channel From PS5
If you had linked your YouTube channel to your PSN account for live streaming purposes, then you can unlink it whenever you want. Maybe you want to link a different account or you're afraid someone might stream to your YouTube account. It's easy to disconnect YouTube from PSN account on PS5.
Livestream To Twitch Directly From PS5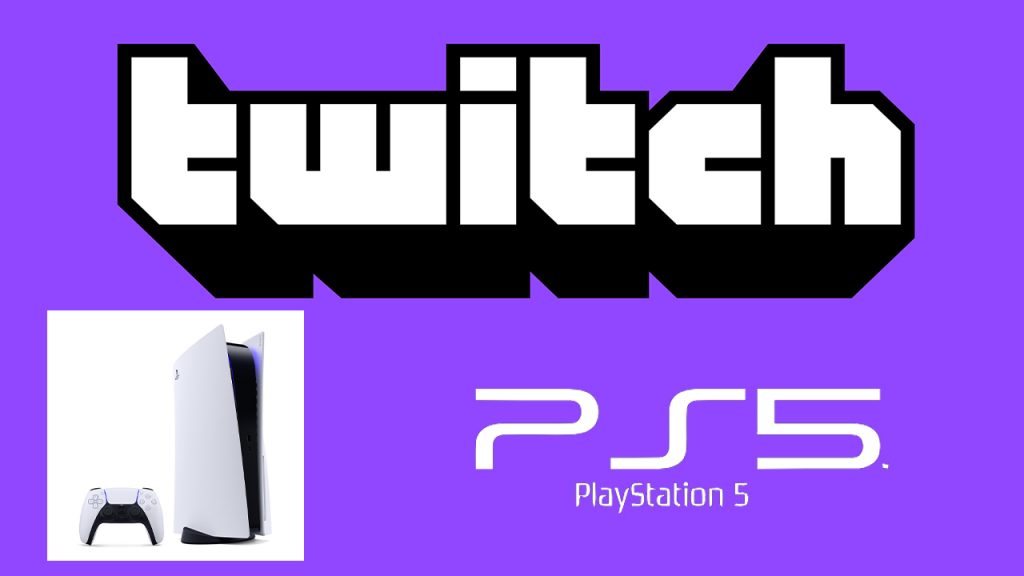 The beauty of the PS5 is that you don't have to export to a computer to live stream. The console has built in broadcasting features that allow you to live stream to Twitch and YouTube. Stream To Twitch On PS5
How To Put PS5 Controller In Pairing Mode
You can easily pair your controller to the console vis the cable that comes in the box. But to pair with any other device, you need to put the PS5 controller in Bluetooth pairing mode.
How To Insert Disc In PS5
If you bought the standard PS5 with a Disc slot, then you should know that it's easy to insert the disc in the wrongly.While you might not necessarily damage the console, you might damage the disc with unnecessary scratches and the disc might even get stuck inside the console. How To Insert Disc In PS5
How To Reset PS5 Controller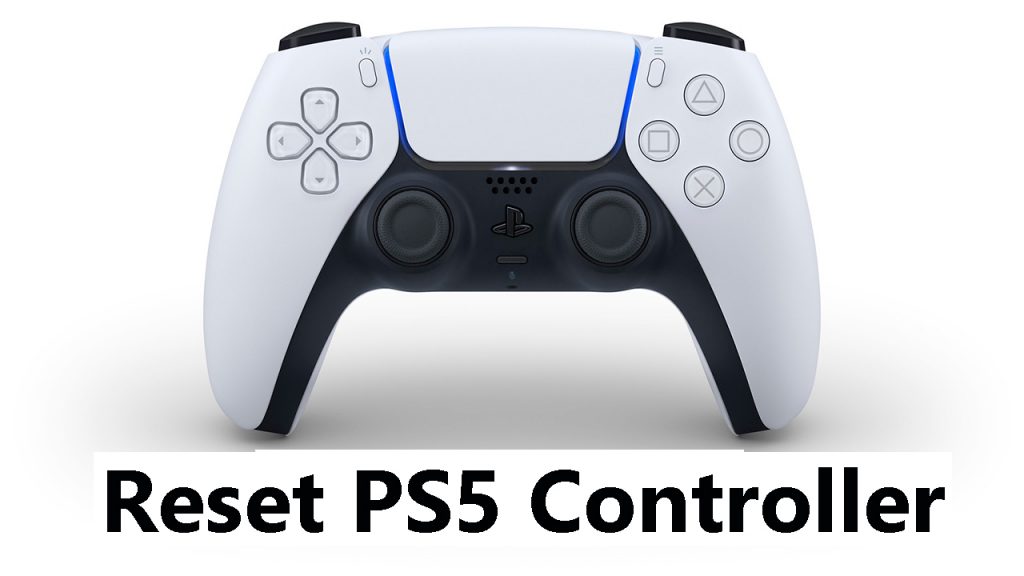 Sometimes you might need to reset your PS5 controller when it's acting up and not behaving as expected. This might be due to conflicting settings or when the controller is connected to too many devices. Resetting is easy though.
How To Disable Automatic Updates On PS5
Automatic updates are good but sometimes they can hinder a good user experience when playing games online or live streaming. Normally I'd advise you to leave them on; but if you want to, you can disable automatic updates on your PS5 for both games and the system software.
How To Disable HDCP On PS5
HDCP refers to High Bandwidth Digital Content Protection. It's a system designed to prevent you from broadcasting copyrighted content from your PS5. Ig you want to use an external capture card on your PS5, you'll need to disable HDCP.
How To Reset PS5 To Factory Settings
This is for when you've encountered irreversible problems on your console or you simply want to give away or sell your PS5. This will erase everything and it will be a clean as it was when you first bought it. Reset PS5
How To Force Restart a PS5
A frozen PS5 is the last thing you want. Fortunately, you can force a restart. You might lose unsaved gameplay but you'll get back into a useable PS5.
Even though it's still better to edit videos on a computer with Adobe premiere or final cut, the PS5 has an internal video editor. There's a simple video trimmer and a larger scale editor called Share Factory Studio. PS5 Video Editor
PS5 Safe Mode
If you ever need to start your PS5 in safe mode, here's how to. PS5 Safe mode
How To Share Your PS5 Games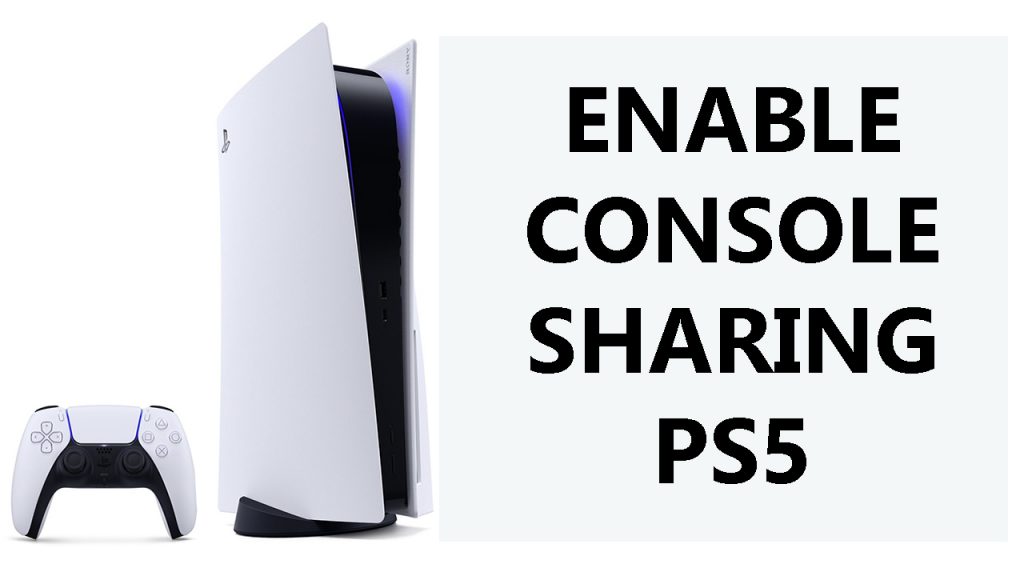 If you want to share your PS5 games with other people on their own consoles, you can do this using console sharing feature on your PS5. Learn more about console sharing on PS5.
How To Backup PS5 Data To Cloud
If you have.a Playstation plus subscription, you have about 100GB of cloud storage where you can back up your settings, game save data and all the data on your console. How To Back up PS5 To Cloud
How To Hard Reset Your PS5
In case you're not able to use the UI to factory reset your PS5, you can perform a hard reset using the buttons and the safe mode screen. Hard Reset PS5