OBS Studio is a free and open-source app for screen recording and live streaming. It provides real-time capture, screen recording, and even broadcasting.
OBS Studio can be used to stream videos on platforms like Instagram, YouTube, Facebook, etc. It is a user-friendly application and quite simple to use. The guide below will help you learn on how to install OBS Studio on your Mac.
Watch: How To Link PS5 Controller To a Mac
How To Install OBS Studio on Your Mac
This is quite a simple process, with just a few clicks, you will be able to install the application. To go about it;
First, visit the official OBS Studio website using any browser you like. On the homepage, click on the macOS button to download OBS Studio installer.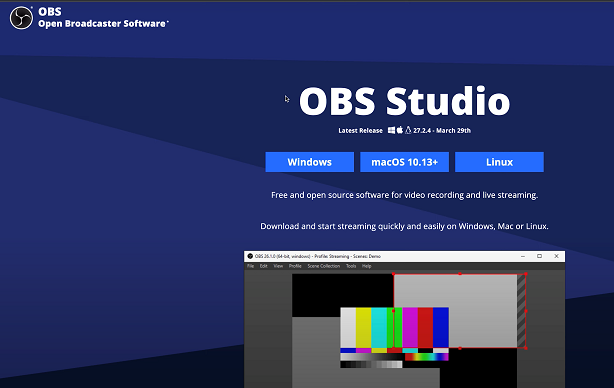 Next, select the folder you want to save the downloaded installer.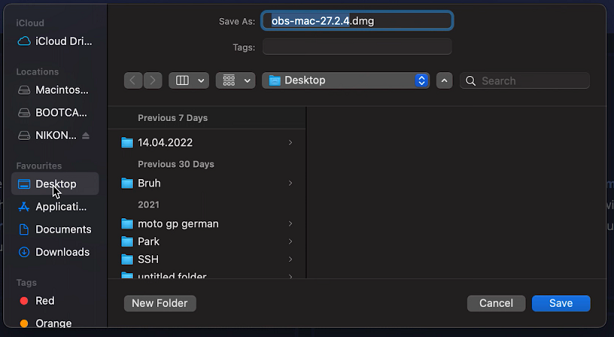 Once the download is complete, find the executable file (obs.dmg) in the destination folder that you chose and double click to open it. Hold and drag the OBS Studio icon to the applications folder.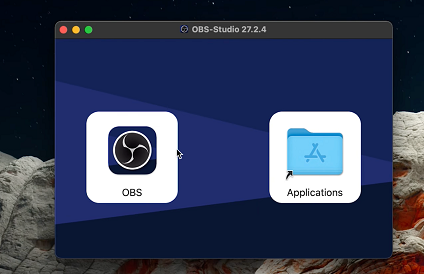 Next, click Finder and select Applications. Locate and open OBS Studio. Follow the instructions provided and the setup will be complete.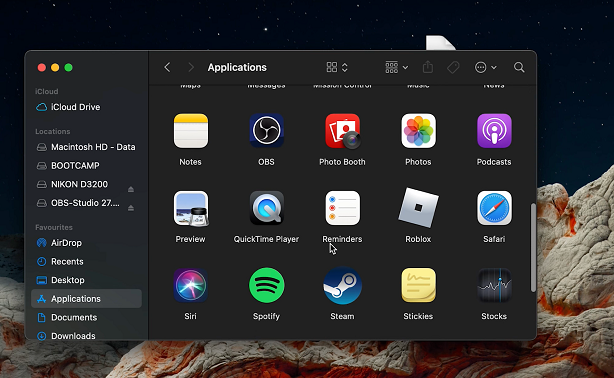 That's how to go about it. Hope it works. Let me know in the comment section below if you have any questions.
Read : How To Install Origin On Mac