Read receipts are a quick way of knowing whether a message you sent has been seen. This will enable the sender to know that the recipient has read their message.
Read receipts are available through Apple's iMessage, not regular messages. This feature though has become a source of anxiety to some users, stressing out why someone hasn't responded to your seen message.
Luckily, you can disable this feature and stop worrying. In the guide, we will see how to enable or disable read receipts on iPhone.
Read: How To Screen Record On iPhone
Enable Or Disable Read Receipts on iPhone
It's an easy process and doesn't require much work.
On the home screen, tap on the Settings icon. Under the settings page, scroll down to Messages and tap on it.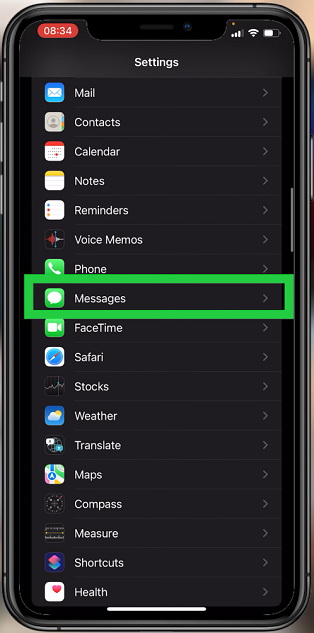 Next, scroll down to Send Read Receipts. To disable it, tap on the slider icon, when its grey, means it's off. The same applies to enabling it, just tap on the slider icon to turn it on.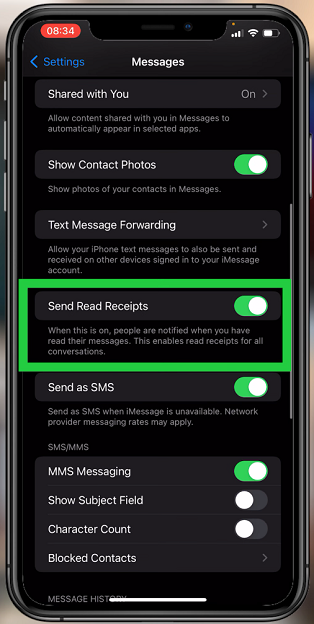 That's about it. Hope it helps. Let me know in the comment section below if you have any questions.
Watch: How To Turn Off 120 Hz Refresh Rate On iPhone 13 Pro and Pro Max