There are many browsers available for iPhones besides Safari; the default browser. You might have personal favorites that you like to use because of their unique features. With Safari as the default browser, whenever you open links, they open on in Safari.
If you don't like Safari as the default browser, you can be able to change it to whatever browser you want. In the article, you will learn step-by-step to change your default browser on your iPhone device.
Watch : How To Set Up New iPhone From iCloud Backup
How To Change Default Browser on iPhone
You will need to install your favorite browser on your iPhone first. On the home screen tap on Apple Store, search for your browser, and download it. For me, I prefer to use Chrome because it's simple to use.
Once installed, open Settings and tap the browser you want as your default browser.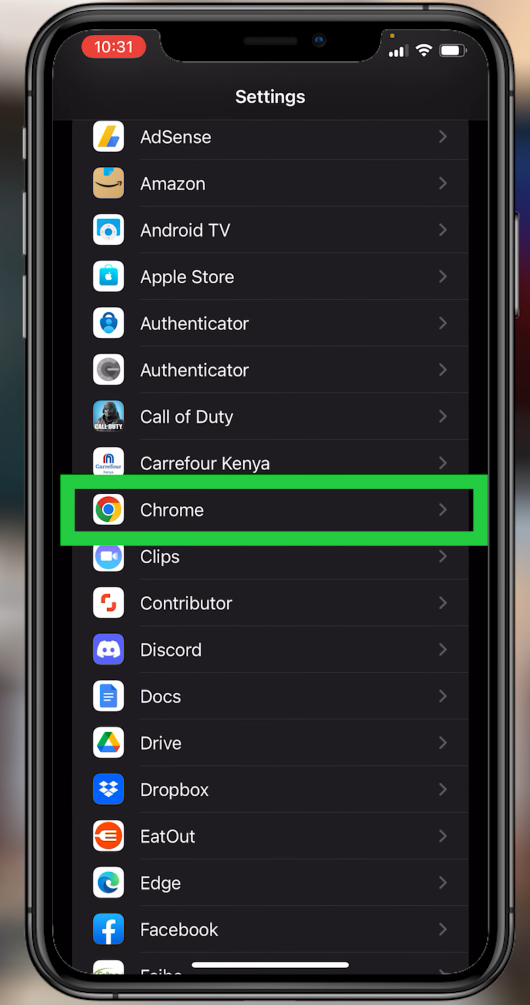 Select Default App Browser.
Choose any browser that you want to make your new default browser.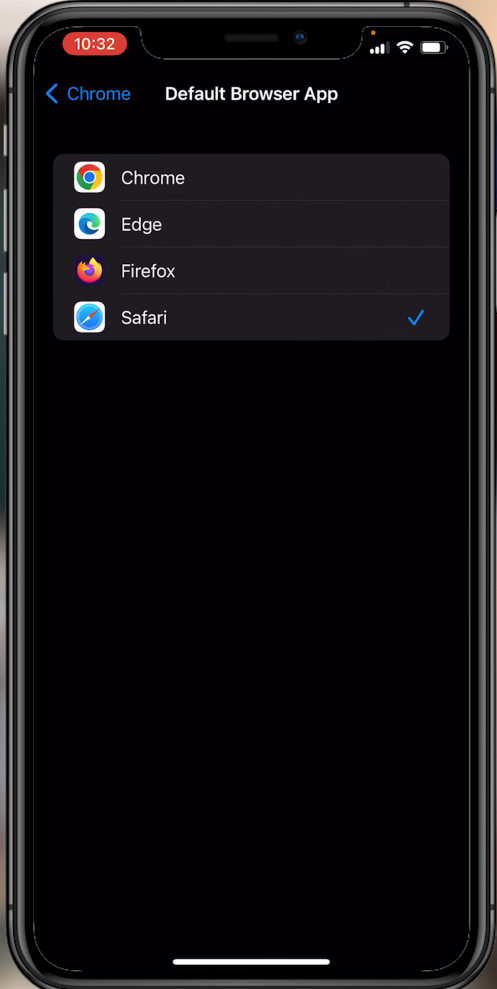 Once done, the new default browser will be set.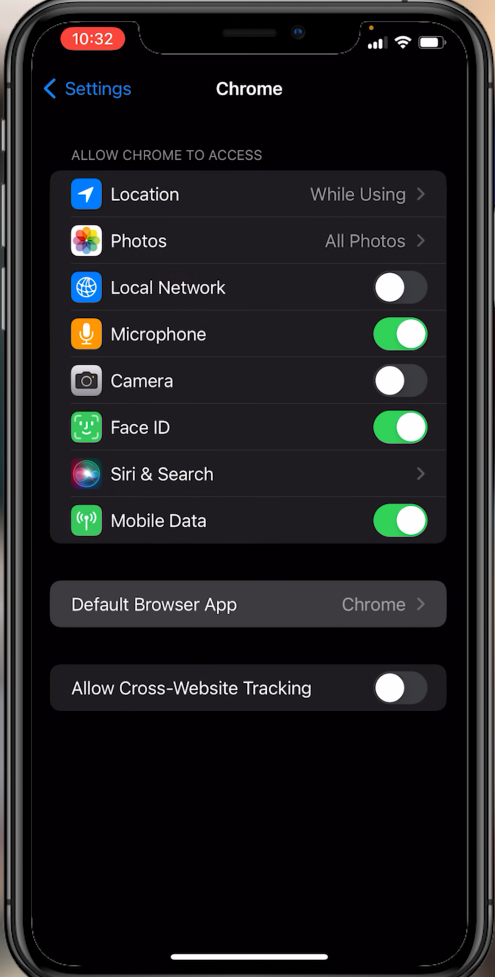 And that's how you go about. The link that you will receive will now be automatically opened in the new default browser you set. Hope it helps. Let me know in the comment section below if you have any questions.