There are a couple of tricks and tips you can use to make your battery last longer, but if your battery is very low and you won't be able to charge it, you can use the iPhone low power mode.
The Low Power Mode disables certain features and settings on your phone to make the battery last longer. All the background processes are suspended just to allow the battery to last longer. Of course this ultimately helps preserve your iPhone battery health.
Here's how to go about it:
How to Enable Or Disable Low Power Mode using Siri
There are several ways to enable Low Power Mode on your iPhone. The easiest one is to tell Siri to "Turn on low power mode". You can also use the Settings method.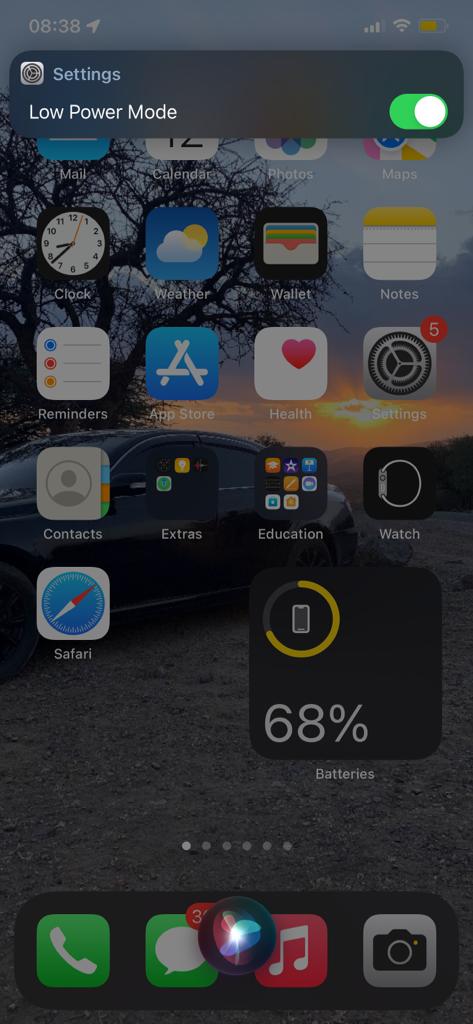 Open your Settings and scroll down to Battery. Tap on the Battery and toggle on Low Power Mode. The battery icon on the upper right will turn yellow to show that the battery is in low power. To turn it off, follow the same procedure and toggle off Low Power Mode.
Low Power using Control Center
On iOS 11 and up, one can customize the options that are available in Control Center. One of the changes you can make is adding Low Power Mode icon for easy access.
If the Low Power mode shortcut isn't already present in Control Center, open the Settings on your iPhone. Scroll down the list of options and tap on Control Center.
Scroll down to the More Controls options and tap the + icon next to the Low Power Mode.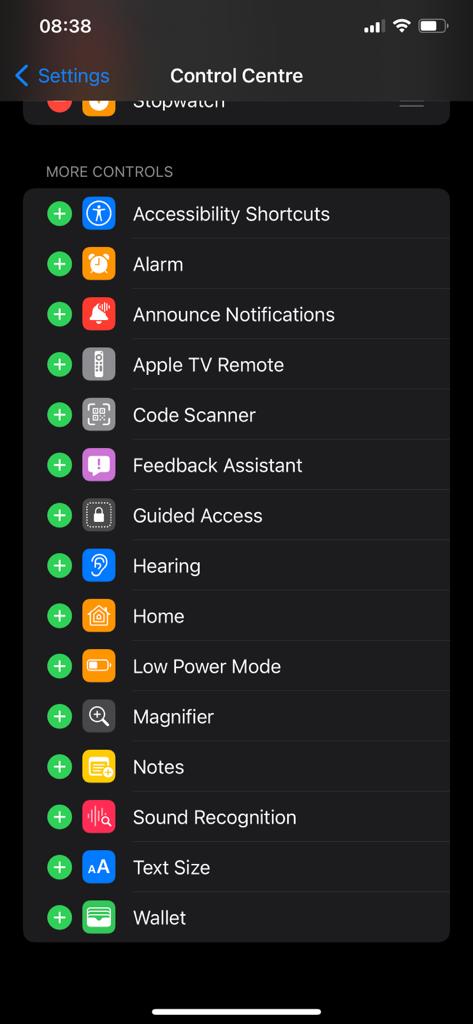 Open Control Center by pulling down from the top of the screen or from the bottom (depending on your iPhone), then tap the Battery icon to toggle Low Power on or off.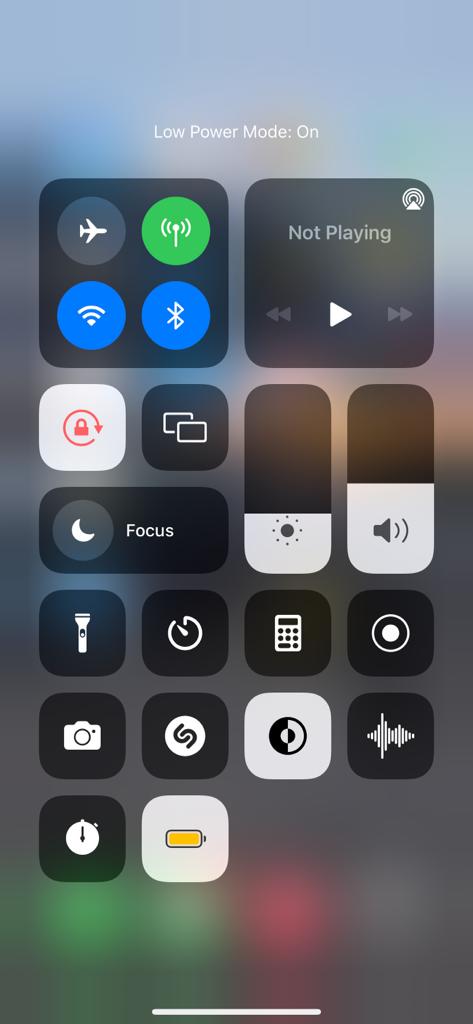 Read : How To Check Your iPhone's Battery Health
You might be wondering whether low power mode is harming your phone. Having low power mode on just reduces power, disables certain apps, and suspends many features. If you're okay with these features turned off, it doesn't harm your battery.