SIM cards usually require a PIN (Personal Identification Number) to unlock in your phone so that u can connect to mobile data, make calls and use the internet. They also prevent unauthorized people from using your phone in a situation where your phone is stolen or lost.
The option to disable your iPhone's SIM card PIN is usually on the device's SIM PIN menu screen. Unlike the Passcode security feature, which prevents unauthorized access, you are only prompted to enter the SIM PIN when you restart your iPhone.
Some people don't want this feature on, maybe because they keep forgetting their PIN every time. Here is how to go about it. But you might also want to look at changing the SIM PIN
How to Disable SIM PIN
Completely removing the SIM PIN is impossible. However, you can disable it so that you are not asked to enter the SIM PIN each time you boot your iPhone. To do so:
Open Settings on your iPhone. Once on the Setting screen, scroll down and tap on Mobile data. Under the Mobile data menu, select SIM PIN to open the SIM PIN menu screen.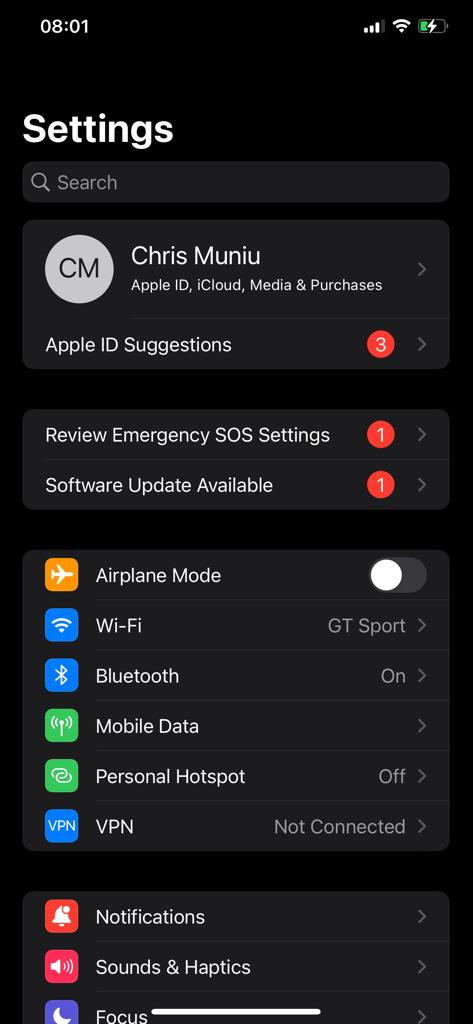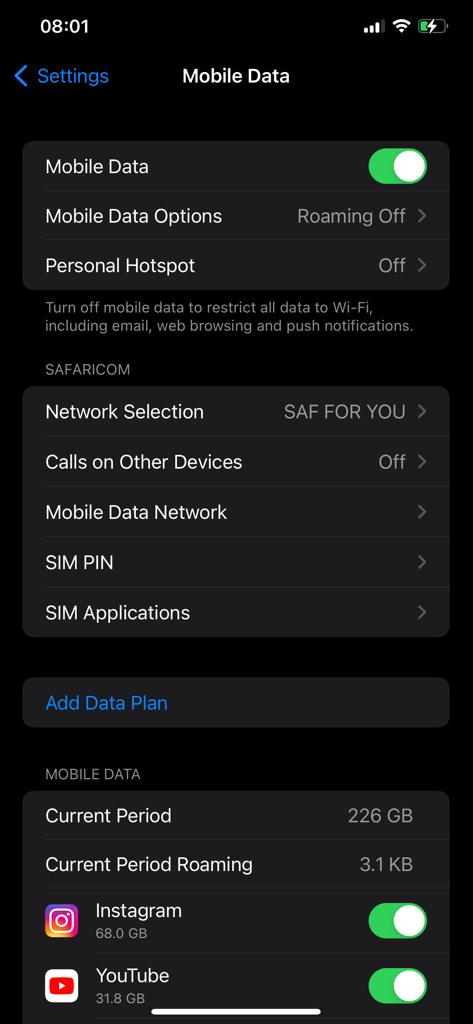 To turn off SIM PIN, slide the toggle button to your left, which is the Off position, and enter in your PIN when prompted. Once you have entered your PIN, tap on Done to confirm the changes.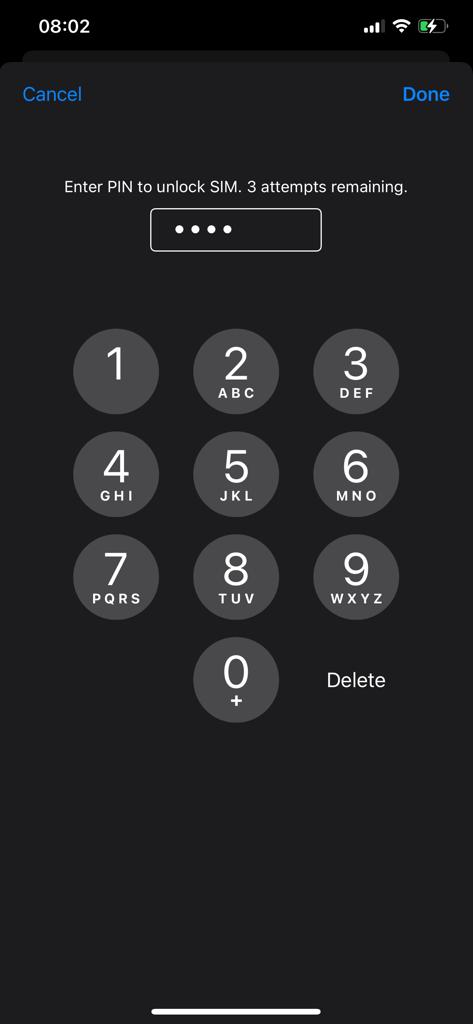 And that's how to go about it. The next time you restart your iPhone, you won't need to type your SIM PIN again. Hope it helps. Let me know in the comment section below if you have any questions.