If you feel like your SIM card is vulnerable to unauthorized access, you can change your SIM Pin to a different one to protect your SIM data and phone number.
It's also advisable to change your SIM pin when you purchase a new SIM card. Especially because the vendor might have seen it already, or the default Pin is an obvious one like 0000 or 1234
When you change your SIM card Pin in an iPhone, the new Pin will be saved on the SIM card and hence you can use the new Pin even with a different device like an Android.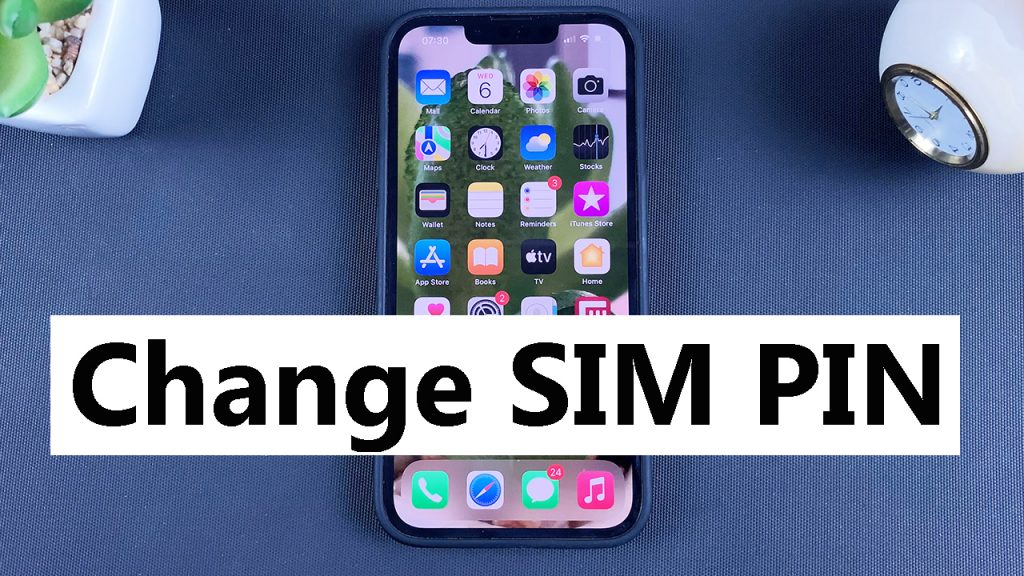 How To change SIM Pin On iPhone
Insert the SIM card into the iPhone
Switch on the iPhone and put in the current Pin.
Then go to Settings
Tap on 'Mobile Data'.
Then tap on SIM PIN
If for some reason you had the PIn disabled, enable it first using the toggle button
Then tap on Change Pin.
Enter your current Pin
Enter your New Desired Pin – Tap Done
Re-Enter the new Pin to confirm – Tap Done again
You have successfully changed your SIM PIN on iPhone.
Watch: Dual SIM iPhone