Gameloop is an emulator software specifically designed to help gamers play Android games on their Windows computers. It's similar to other gaming stores but Gameloop allows users to install apps and play mobile games directly from its server.
The emulator comes with a massive library of android games such as Clash of Clans, Call of Duty Mobile, and PUBG Mobile to name a few. The emulator is free and easy to use. For one to enjoy this emulator, you need to install it on your computer first. To install Gameloop on Windows PC, follow the steps below.
Watch: How To Install PUBG Mobile On Windows PC
How To Install Gameloop On Windows
First, open your web browser and go to the official Gameloop website. On the webpage, click on the Red Download button.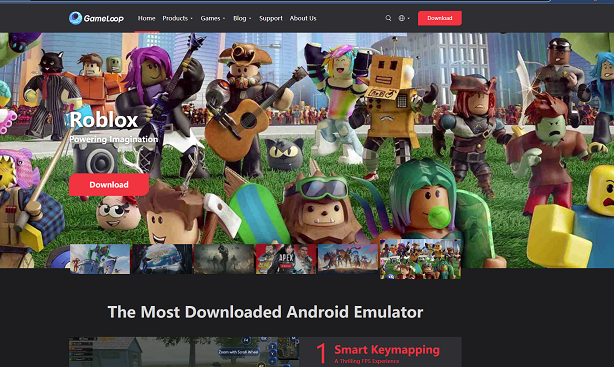 Next, select the destination folder to which you will save the installer and click on Save. The installer will begin to download.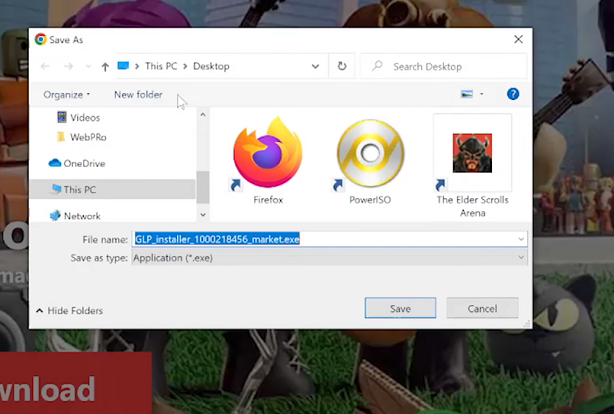 Once the download is complete, find the installer from the destination you chose earlier and double-click to open the setup wizard. Click on Install when the setup wizard appears.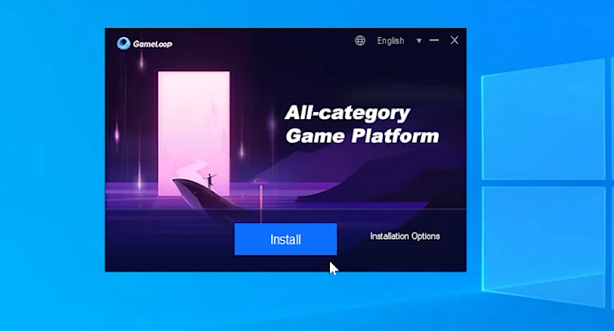 Next, click on Start once the installation is complete. This will open Gameloop and you can find all your mobile games on the platform. You can find the game you want and install it to begin your gaming experience.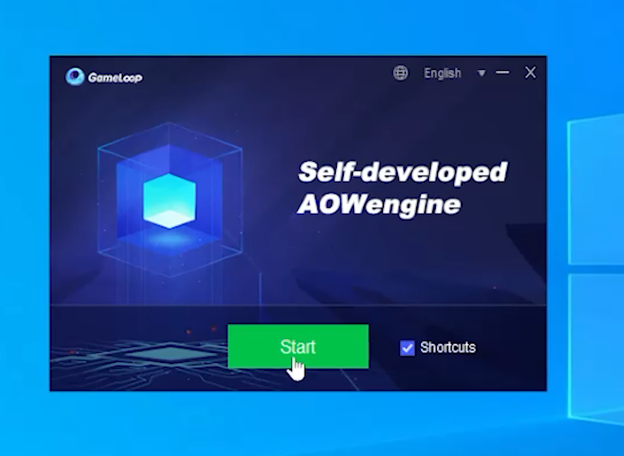 That's how to go about it. I hope it helps. If you have any questions, let me know in the comment section below.
Also read: How To Install Steam On a Windows Computer