Once you create an account with OnlyFans, a random username is provided to you. Changing the username can help you to get in touch with your followers as they can find you more easily on the platform.
Luckily, you can change your OnlyFans username. Simply follow the steps outlined below.
Watch: How To Create an OnlyFans Account
How To Change Your OnlyFans Username
At this moment, you can only change your username from a browser either on your phone or on a computer. The OnlyFans mobile app is not currently available.
On your phone, open your browser and go to the OnlyFans website.
Next, log in to your account by typing in your email and password. Then, tap on the Profile icon in the bottom right corner of the screen.
On the menu that appears, tap on My Profile, then tap on Edit profile to open up your profile page.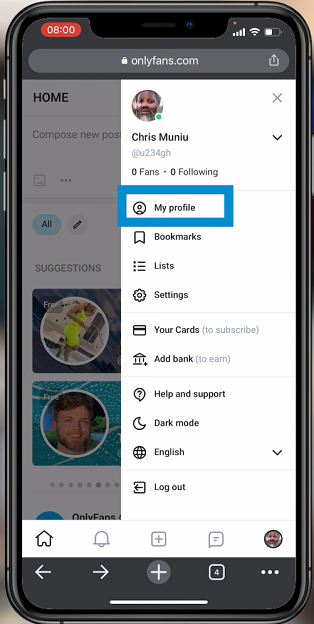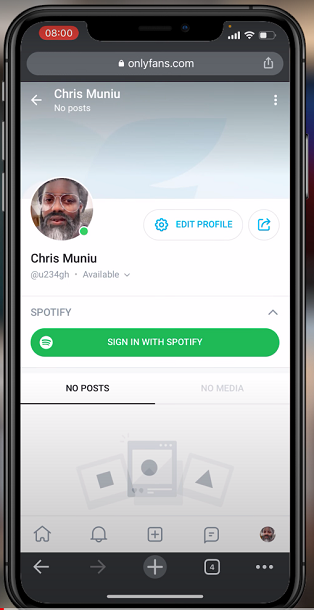 Tap on the username field to delete the current one, and type the desired username. Tap on Save at the top corner to save your changes.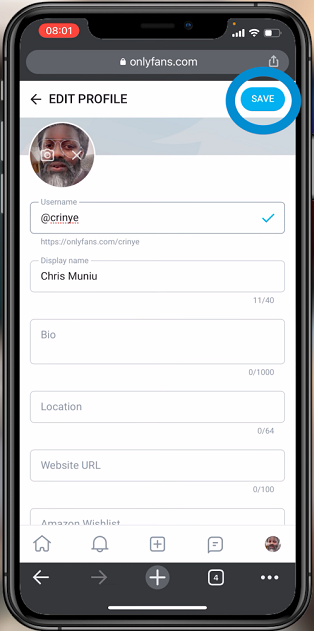 Now your followers can easily find you on the platform. That's how you go about it. In case of questions and suggestions, let me know in the comment section below.
Also read: How To Block Someone on TikTok