With the TikTok platform gaining popularity and fame, every user within the platform can be vulnerable to trolls or abuse. Luckily, TikTok allows the user to block accounts that you don't want to interact with. This is a great way to shut down trolls or random commenters on your post.
When you block someone on TikTok, it means that they can no longer send you messages, and can't look up your profile. Any blocked account will be added to your blocked list. They will not be able to view any content that you post on your account. The guide below will help you learn on how to block someone on TikTok.
Also watch: How To See Who Viewed Your TikTok Profile
How to Block Someone on TikTok
There's not that much to blocking someone on TikTok but it kinda follows similar steps with the other social platforms. Let's take a look at how to go about it.
Firstly, launch your TikTok app on your Android or iOS. If you don't have the app installed, you can download and find it on Google PlayStore for Android and Apple Store for iOS.
Next, search for the individual that you want to block. You can also find them through their post if you can't remember the name. Tap on their name and go to their profile page.
On the upper right corner of the profile page, tap on the three dots, and a pop-up menu will appear at the bottom of the screen.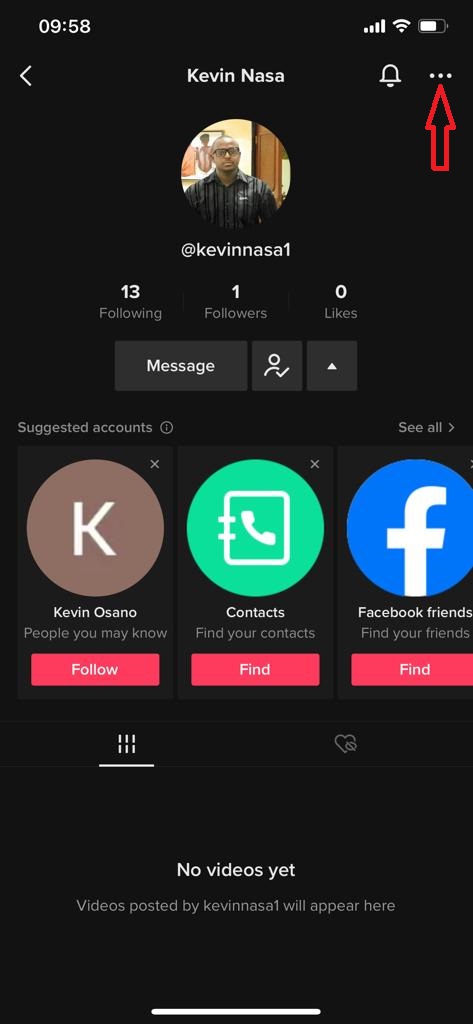 On the menu below, tap on Block.
A warning message will appear and tap on Confirm to save the changes.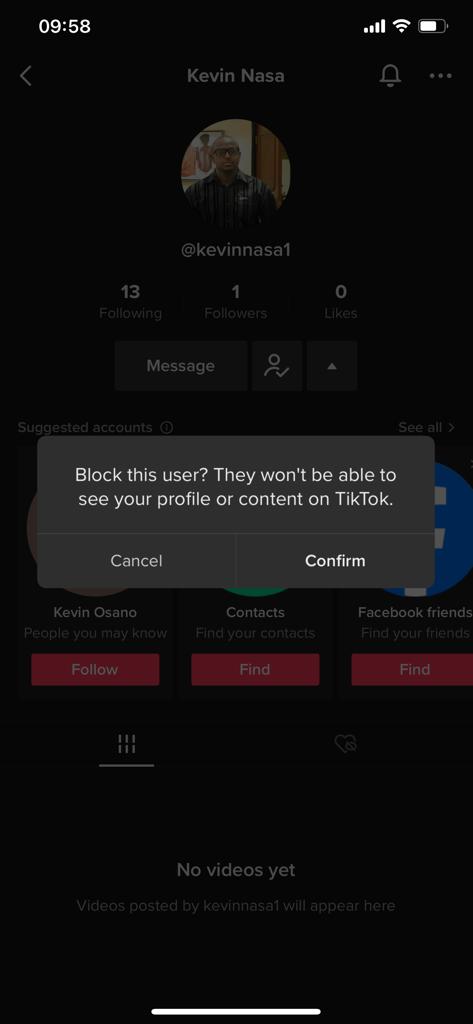 Note that once you block someone, TikTok will not notify them about it. And that's how to go about it. Hope it helps. Let me know in the comment section below if you have any questions.