Tiktok is available on more than just the app on your Android or Apple app on your smartphone. You can Login to TikTok on the web and scroll almost anything you could do on the mobile app including posting TikTok videos.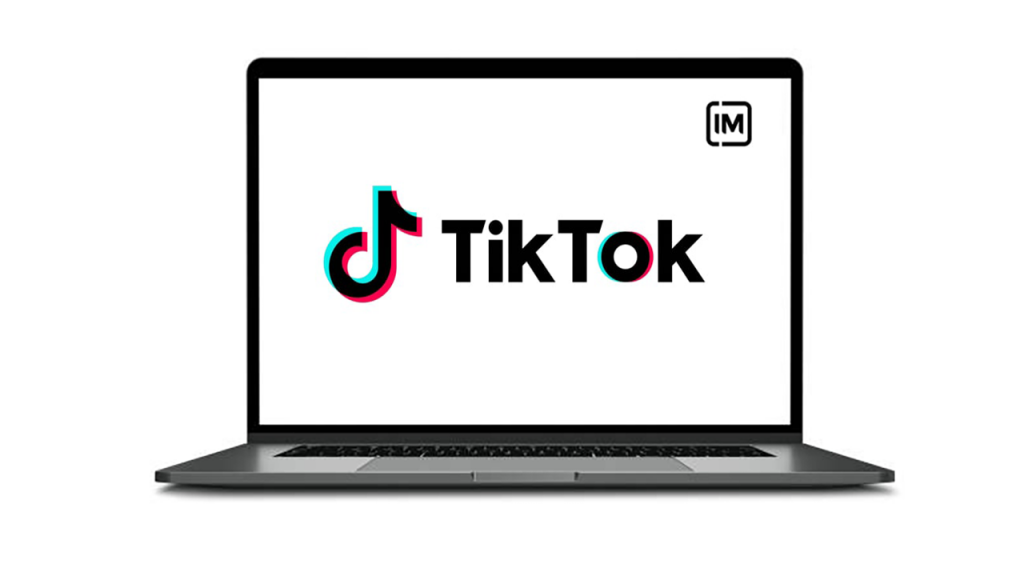 Sometimes when you want to log in to TikTok on the web interface, you might get stuck because you can't really remember your TikTok password. Especially when you use a username / password combo to access your account.
Fortunately, if you're already logged in to TikTok on the app, then you can login to TikTok web on any browser without even requiring your password. This will use the credentials of your app to login to TikTok.
TikTok Login Without Password
Open your favorite browser and head over to the TikTok home page. Then make sure you click on the 'Login' button to open the log in pop up Window. Then choose either the QR code option or the username/password option; also as explained in this video.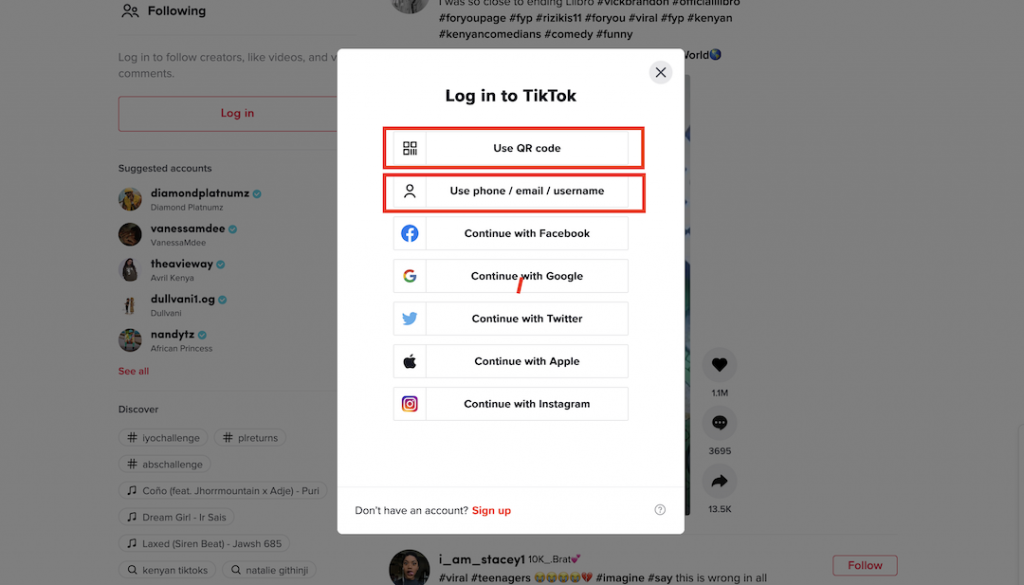 TikTok Web Login With QR Code
Choose the QR code option and TikTok web will generate a QR code. All you need to do now is scan that QR code with the QR code scanner in your TikTok application.
Launch the app, head over to your profile by tapping on the profile icon in the bottom right corner. Then tap on the three dots in the upper right corner to open the settings page.
On the Settings page, tap on QR code. This will open a QR code. Now, tap on the scanner icon in the upper right corner to open the QR code scanner of your snapchat app.
Now you can scan the QR code on the TikTok web login page. You'll be automatically logged into your TikTok account on the web interface.
How To Login Using the Security Code
If you had already added your phone number to your Tiktok account and verified it, then you can also use that to log in to your Tiktok account on the web interface.
From the TikTok web login pop up, select the 'Use phone / Email/. username'. option. This will open a window where you can enter the phone number associated with your TikTok account. Tiktok will then send a message to your phone number with a code. Enter the code on TikTok web and you'll be logged in to your TikTok account on the web. TikTok uses your valid phone number and security code to authenticate the login.