TikTok is a social platform and it keeps gaining more users and viewers every day. This helps creators to build up their brands and create business opportunities because of the growing popularity of the platform.
If you're looking to build your business or brand, your might want to convert your TikTok account to a business account. Business accounts are designed specifically for brands and companies. The business account has features that help you optimize the content you post. 
The business account features help one to view real-time metrics, gauge content performance, and get an insight into your follower base. In the article, you will learn how to enable the business TikTok account.
Watch: How To Make TikTok videos Private
How to Enable Business TikTok Account
The first step is to get on TikTok if you don't have an account. You can download it from Google Play Store or App Store.
Next, launch TikTok and sign up to create a new account. For users with an account, you can log in to your account.
Within the app, tap on Profile at the bottom right corner then tap on the three horizontal lines (Hamburger Icon) at the upper right corner. Tap on Settings and Privacy on the pop-up menu that appears.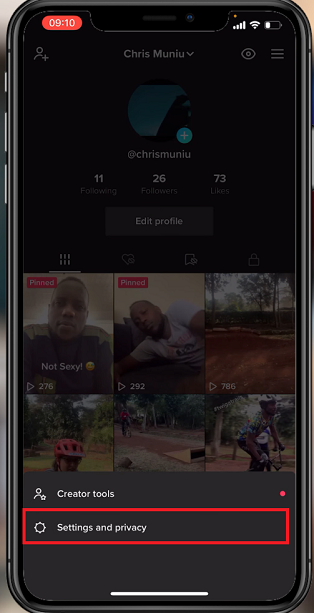 Tap on Manage Account on the settings page, then select Switch to Business Account under the Account control section.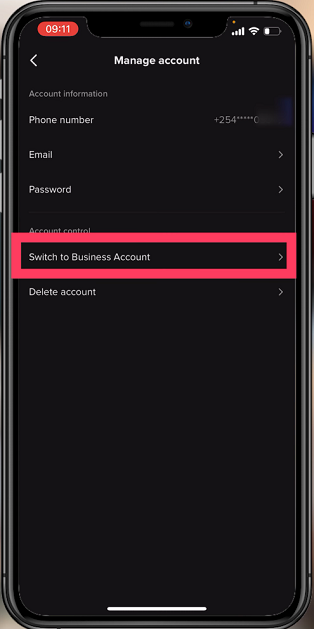 You will be briefed about a summary of what a business account is for. Tap on Next and choose a category to enable viewers to know what the business account is for. Once done, tap on Next.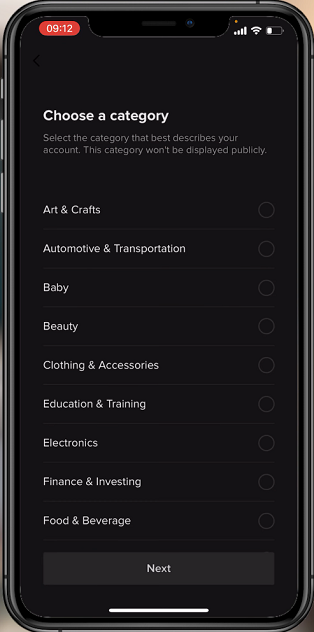 With that, you now have enabled a business account. You can go ahead and edit your profile if you'd like.
If you want to switch to your personal account, simply tap on Profile > Settings and Privacy > Manage Account > Switch to Personal Account.
With this, you can be able to switch back and forth between your business and personal account. I hope this helps. If you have any questions or suggestions, let me know in the comment section below.