Logitech offers a variety of webcams that can be used by any computer to perform different tasks. The Logitech cameras also come in different shapes and sizes, with a high video quality which gives you the best experience when you use it.
For those using macOS Mojave and later, there is no need to download or install any Logitech software. The Logitech camera is a plug-and-play device, i.e. It comes with drivers that are ready to use on any computer. The guide below will help you learn on how to set up and use a Logitech webcam on your Mac.
Read : How To Use GoPro Hero 9 as a Webcam
Set Up and Use Logitech Webcam on Mac
Setting Up the Webcam
For Macs running macOS Mojave and below, you are required to download the appropriate drivers. To do that, you need to go to the Logitech Support website and find the drivers that are required for your webcam.
Users with macOS Mojave and above, mount your camera on top of your monitor and plug the webcam's USB cable into a USB port on your Mac. Launch any app that uses the camera i.e. Facetime. By default, it will use the in-built camera of your mac computer. But for some MacBooks, they might not have a USB port to plug into. For this, you will need a USB-C to USB adapter.
Watch: Ethernet Adapter | How To Connect an Ethernet Cable To Macbook
How to Use Logitech Webcam
Logitech webcam can be used for Facetime, Zoom meetings. After setting up your webcam, you need to launch any app that uses the webcam.
Once the app is launched, turn on the Logitech webcam by clicking on Video on the upper left menu bar on your screen and selecting your webcam under the camera. You will see the webcam light up.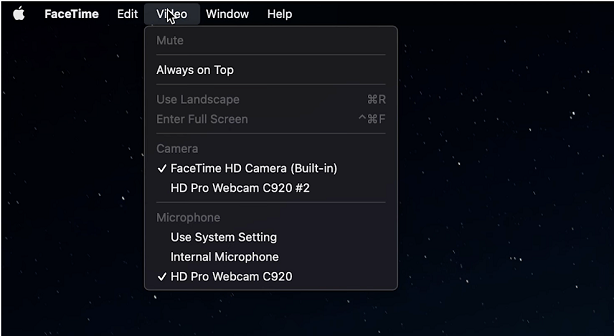 Logitech has a good in-built microphone you can use instead of the default Mac microphone. To enable it, click on the Apple icon in the top left corner and select System Preferences.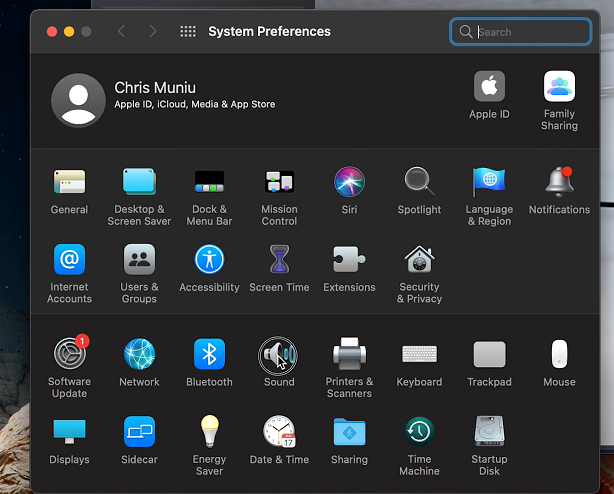 Click on Sound and choose your Logitech webcam. You can decide to increase or decrease the input and output volume of your microphone by adjusting it under the Input Volume and Output Volume.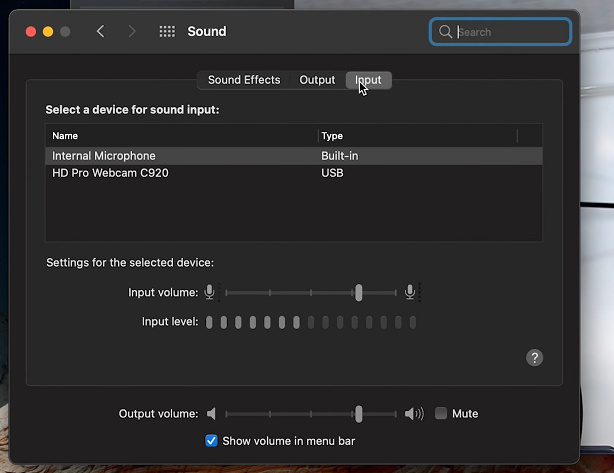 That's how to set up and use a Logitech camera on Mac. incase of any questions or suggestions, let me know in the comment section below.
Watch : How To Use GoPro as a Webcam