Face ID has been proven to be one of the most secure technologies on iPhones in modern times. Face ID was first premiered in iPhone X and has since been the primary security feature for our iPhones.
There's no better way to protect your mySafaricom application which has a lot of information on your Safaricom account. This info includes your MPESA account and everything in it!
Fortunately you can protect your mySafaricom app using Face ID so that no one else can get in there without your authorization. This tutorial will focus on iPhone X and later iPhone models.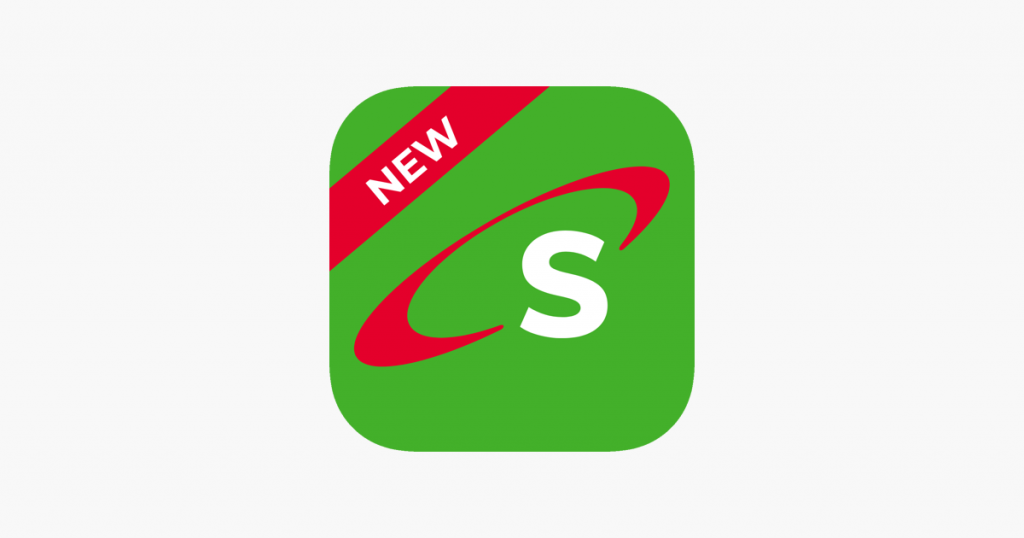 Launch the Safaricom app on your iPhone.
Then tap on 'Account' in the bottom right corner to open the Account page.
Look for and tap on 'Protect App with Face ID'
The toggle the 'Enable Face ID' button.
As soon as you turn it on, you'll need to choose how long it takes before the app will require Face ID again to be accessed.
Also Read: How To Lock Whatsapp With Face ID