WhatsApp groups are a convenient way to stay connected with friends, family, and colleagues. However, there may come a time when you need to remove someone from a WhatsApp group.
Whether it's due to a violation of group rules, maintaining privacy, or simply streamlining group communication, removing a participant can be necessary.
In this article, we will guide you through the process of removing someone from a WhatsApp group.
Also watch: How To Unmute Someone On Threads
How To Remove Someone From WhatsApp Group
Launch the WhatsApp application on your device and tap on the group chat from which you want to remove a participant.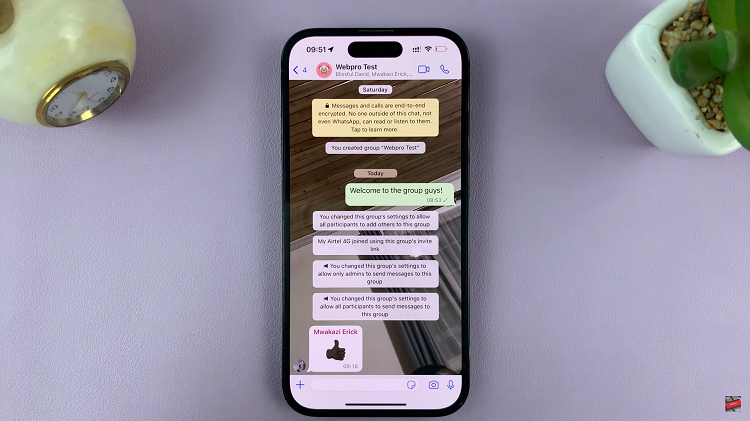 Next, scroll down through the group's details until you get to the members' section. Find and tap on the participant you'd like to remove.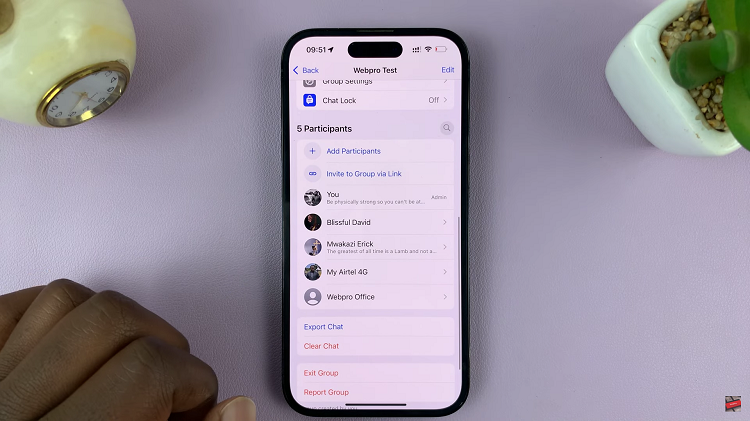 At this point, a pop-up menu will appear with options related to their membership in the group. Look for the option that says "Remove from Group" or "Remove [Participant's Name]" and tap on it. Confirm the removal by tapping on "Remove."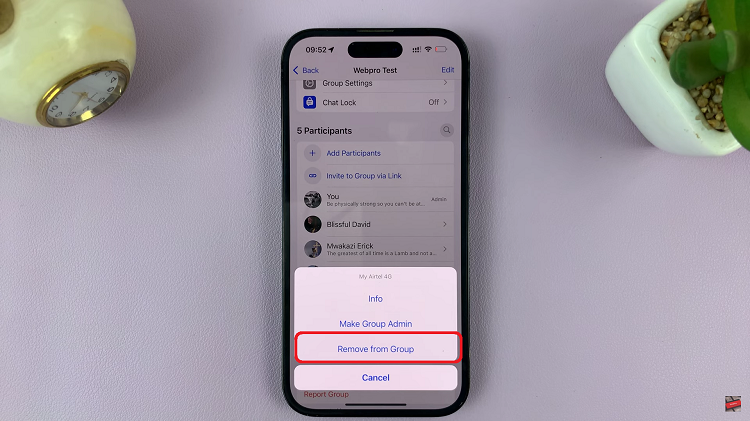 Additionally, keep in mind that removing an admin or the group creator will require a different process. In such cases, you may need to transfer admin rights to another participant before removing the admin or the creator from the group.
Read: MacOS Ventura: How To Create Desktop Shortcuts On MacBook