Desktop shortcuts are a convenient way to access your favorite applications, files, and websites with just a click. They help streamline your workflow and save time by eliminating the need to navigate through multiple directories or open applications from the Dock or Launchpad.
If you're using a Mac or MacBook running MacOS Ventura, creating desktop shortcuts is a straightforward process.
In this article, we will guide you through the steps to create desktop shortcuts on your MacBook.
Also watch: How To Set A Timer On MacBook
How To Create Desktop Shortcuts On MacBook
Firstly, determine the item you wish to create a shortcut for, whether it's an application, file, folder, or website.
Next, open Finder by clicking on the "Finder" icon in the Dock or by pressing Command + Space and typing "Finder" in the Spotlight search.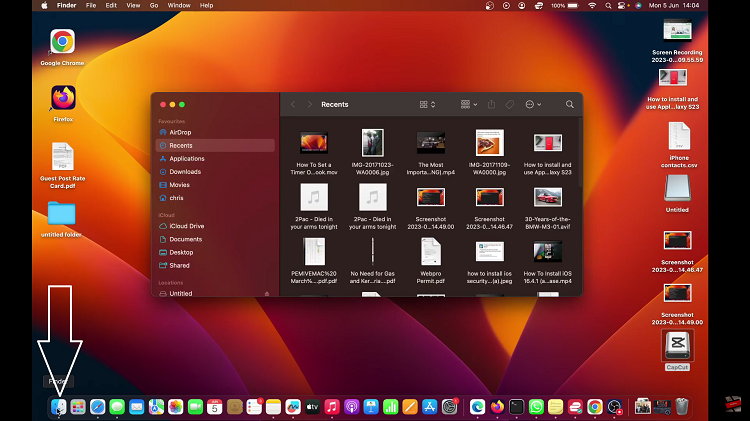 To create a shortcut for an application, file, or folder, click and hold the respective icon. Then, while holding the icon, drag it to your desktop. Finally, release the mouse button to create the shortcut.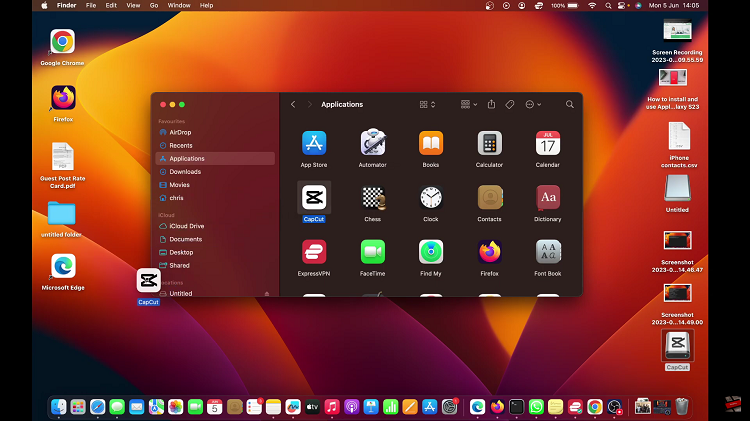 By following the steps outlined in this article, you can customize and organize your desktop shortcuts to suit your workflow and preferences.
Read: How To Show Notification Previews On iPhone Lock Screen