If you want your iPhone to show notification previews on the lock screen, you can enable the feature in the settings.
This will show a preview of the contents of your notifications. While we don't recommend doing this for security reasons, if you want to, we'll show you how to.
The default setting in your iPhone is to hide the notification previews when the iPhone is locked. But as soon as your Face is scanned and the phone is unlocked, previews appear on the lock screen.
Also Watch: How To Delete Photo Album On iPhone
How To Show Notifications Contents On iPhone Lock Screen
Go to Settings → Notifications → Show Previews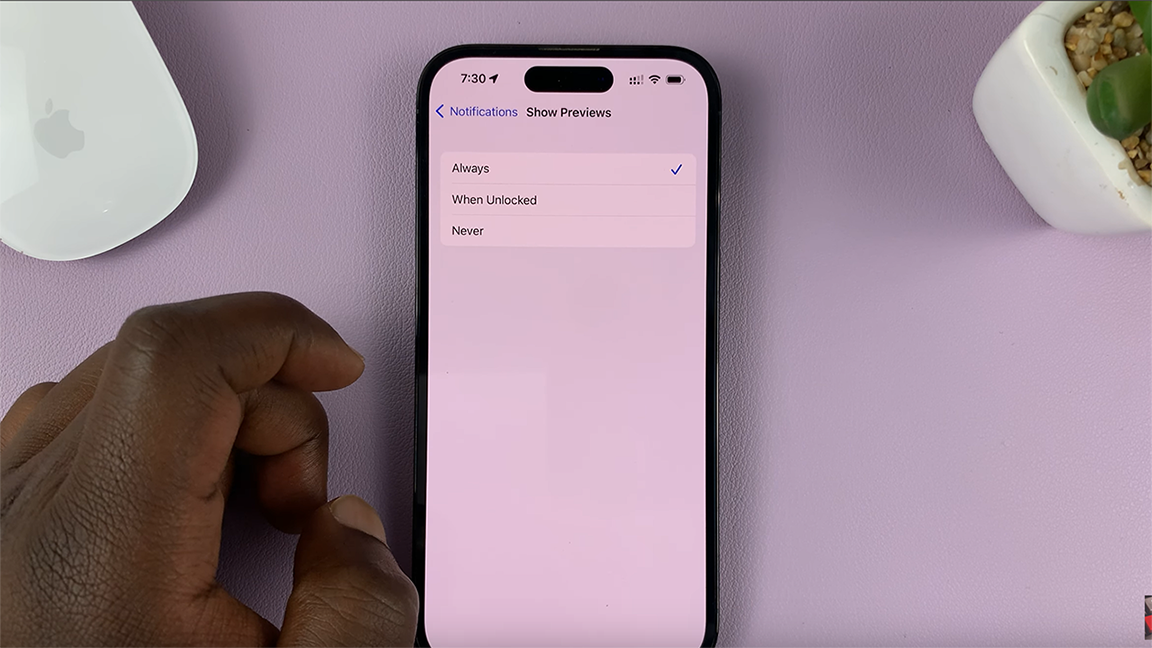 Select to show previews 'Always'. This will means your iPhone will show previews of your notification contents on the lock screen even when your iPhone is locked.
Also Read: How To Use Built In Surface Level On iPhone