If you're a content creator looking to expand your reach and gain more exposure for your YouTube videos, sharing them on popular online platforms can be a game-changer. One such platform is Threads, a vibrant community where users engage in discussions on a wide range of topics.
By sharing your YouTube video on Threads, you can tap into this active user base and potentially attract new subscribers, viewers, and feedback for your content.
In this article, we'll guide you through how to share your YouTube videos on Threads, step by step.
Also watch: How To Re-Activate Threads Account
How To Share YouTube Videos On Threads
First, make sure you have the YouTube video link beforehand. If not, launch the YouTube application and find the video you'd like to share. Tap on the "Share" button, then select "Copy link."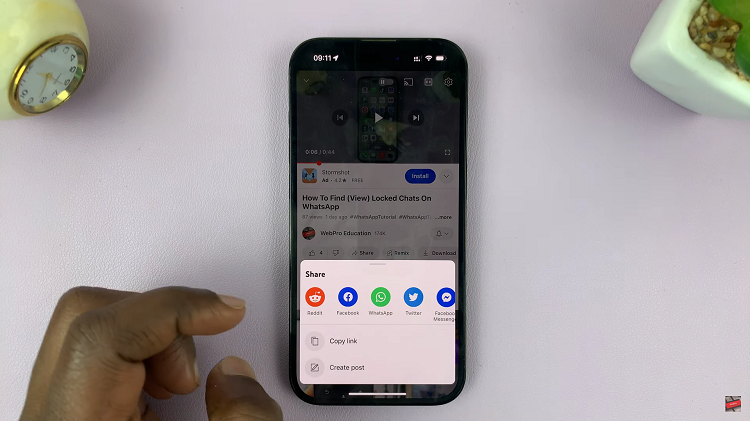 Next, launch the Threads application on your device. Then, tap on the "New Post" icon, usually the middle icon at the bottom of the screen.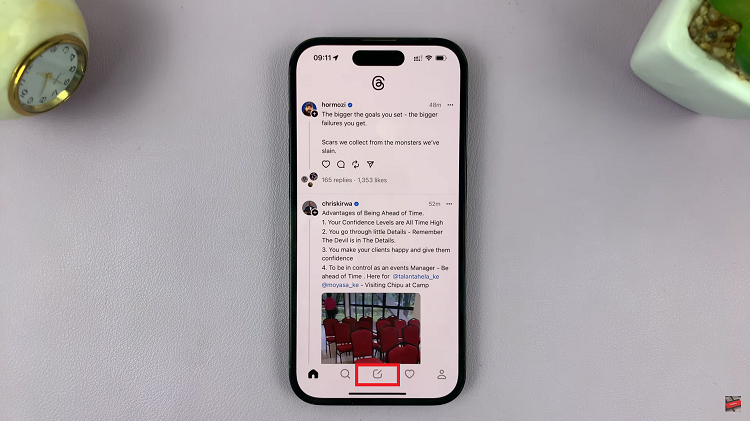 On the new post section, press and hold on the screen until you see the "Paste" option. Tap on it. Once done, tap on "Post" to upload the YouTube video link to your Threads account.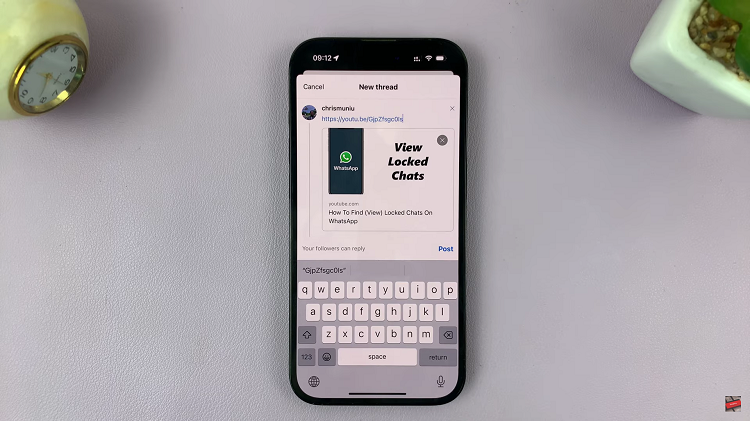 Remember to engage with users who interact with your post by responding to comments and fostering a sense of community. Building relationships and connecting with users can encourage them to check out more of your content and subscribe to your YouTube channel.