Threads is a popular social networking platform that allows users to connect with friends, share photos, and stay updated on their activities. However, there may be instances where your Threads account gets deactivated or temporarily suspended.
If you find yourself in this situation, don't worry! Reactivating your Threads account is a simple and straightforward process.
In this article, we will guide you through the necessary steps to re-activate your Threads account and regain access to all its features.
Also watch: How To View Shared Screen In FaceTime Call
How To Re-Activate Threads Account
Firstly, launch the Threads app on your mobile device. Next, tap on the user account that was temporarily disabled.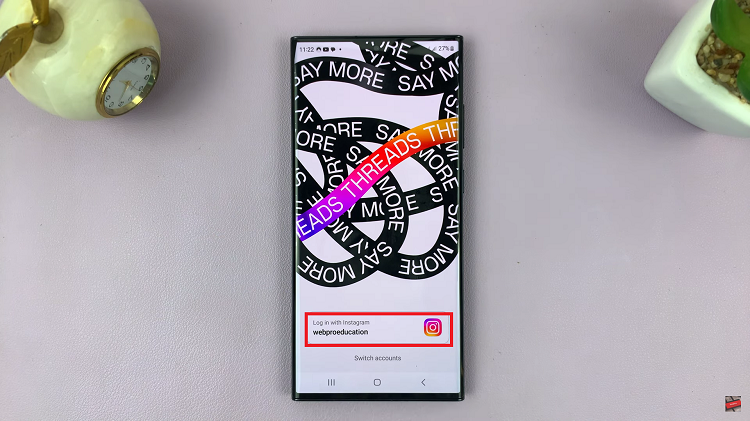 Alternatively, you can type in your email and password of the account that was temporarily disabled.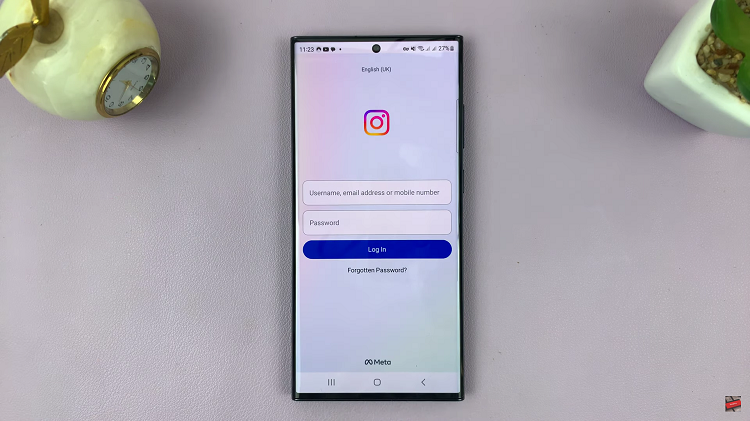 Once you choose the account, you'll be automatically logged into your Threads account.
By following these steps, you'll regain access to your Threads account and be able to connect with friends and share memorable moments once more.
Remember, it's important to adhere to Threads' terms of service to avoid any future suspensions or deactivations. If you encounter any difficulties during the reactivation process, we recommend reaching out to Threads' customer support for further assistance.
Read: How To Convert Colored Photos To Black and White On iPhone