Resetting your iPad can be used as a troubleshooting tool since it helps solve common problems by deleting these applications causing problems in your iPad so that you can download them again. To avoid losing important information, it is advisable before wiping clean your iPad, you backup your device to iCloud.
To backup your data, open your Settings application. On the left side menu, tap iCloud followed by Backup in the iCloud settings page. Finally tap Back Up Now.
Once you are through backing up, you can reset your iPad to Factory Default by using your Settings application.
Open your Settings application. Once it opens, locate and tap General on the left side menu. At the end of the General settings, locate and tap Reset. From the available options, choose the one you find fit for your situation.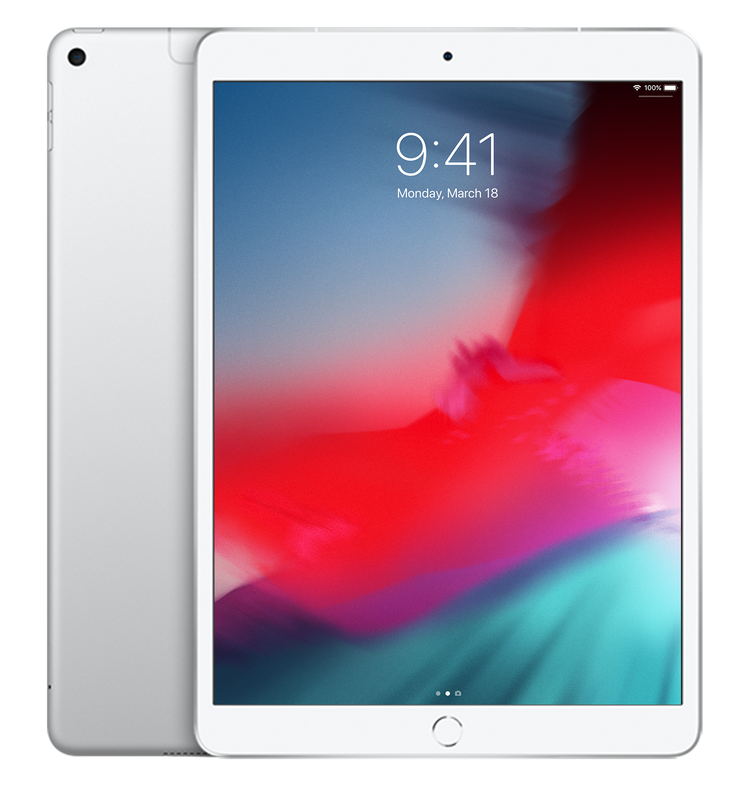 How To Wipe iPad To Factory Settings
In case you are handing out your iPad to another family member who wishes to use the same Apple ID, the first option you can use is Reset All Settings. It will leave the data (music, videos etc) but will reset the preferences.
In case it is due to connectivity issues, try using Reset Network Settings. It will help clearing any data that is stored on your specific network and can also help clearing your issue without resulting in a full restore.
However, the common norm is Erase All Content and Settings. This option ensures all your data is off your iPad. This method is useful in case you wish to sell of your iPad.
Erase The Data On Your iPad
In case you choose Erase All Content and Settings, it will require you to confirm your selection twice since it will set your iPad back to factory default.
In case you have a pass code lock on the iPad, you will be required to enter your password. Once you confirm your choice, the erasing process will start. It will take a few minutes. During the process, the Apple logo will appear in the middle of your screen.
Once it is done, the iPad will display a screen that reads Hello in several languages meaning the iPad has been restored to factory default. That's how to wipe iPad clean to factory settings!
Also Read: iPadOS! Everything You Need To Know!