Threads, the messaging app created by Instagram, provides a convenient way to communicate with your close friends and followers. However, there may be instances where you've accidentally muted someone or intentionally muted them but later decide to hear from them again.
In this article, we'll walk you through the process of unmuting someone on Threads, ensuring that you can easily restore audio notifications from that person.
Please note that the instructions provided here may vary slightly depending on whether you are using the app on an iOS or Android device. However, the overall process remains similar.
Also watch: How To Share YouTube Video On Threads
How To Unmute Someone On Threads
Begin by launching the Threads app on your mobile device. Next, tap on the "Profile" icon at the bottom right corner of the screen.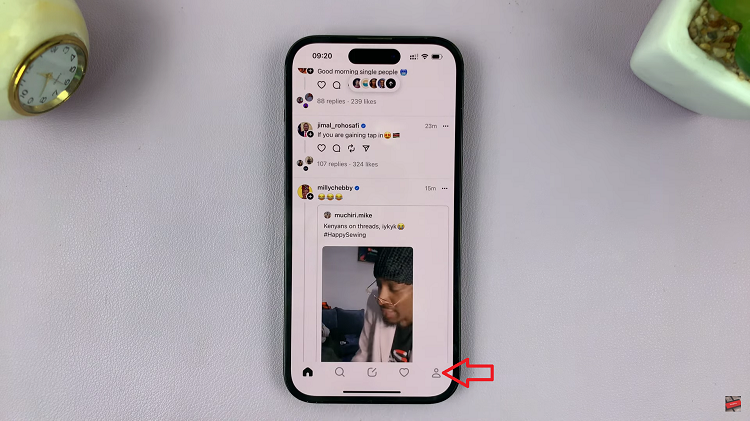 On the profile page, tap on the "two horizontal lines" at the upper right corner and tap on "Privacy."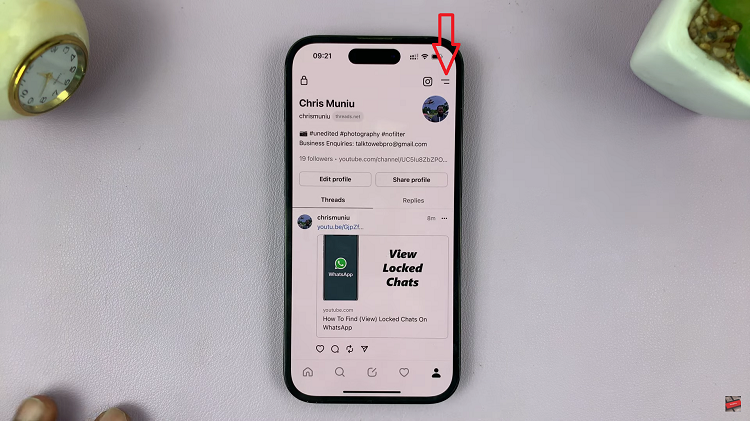 At this point, locate and tap on the "Muted" option. Here, you'll see all the muted users on your Thread application.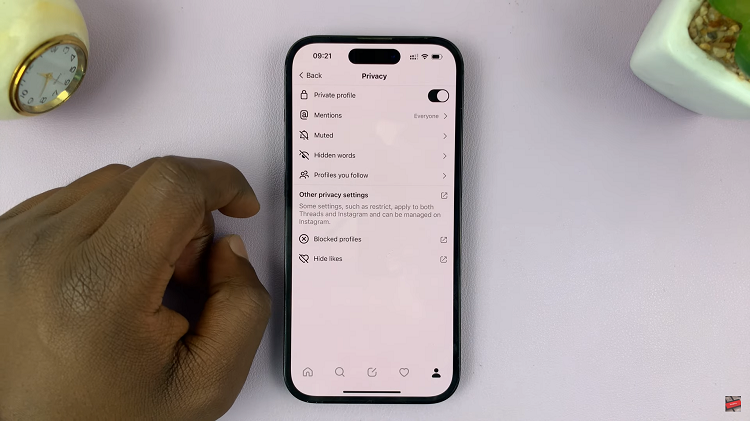 To unmute someone on Threads, find the user and tap on the "Unmute" button next to their name.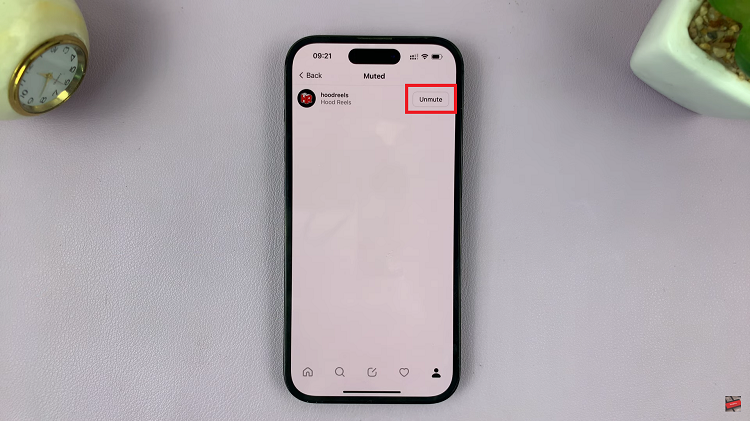 By following these steps, you can easily unmute someone and start receiving their notifications and messages on Threads once again. Remember, muting and unmuting someone is a personal preference, and it's entirely up to you to manage your notifications and privacy settings on Threads according to your preferences.