If you're a guest at an Airbnb, you're also probably new to that area and you might not know it well. This is why it's important to save that location in your Google maps.
The last thing you want is to go to the store or have a stroll in the evening and lose track of where your airbnb was. Especially when it's not a popular place whose direction you can search for.
As soon as you get to your Airbnb, save the location in your Google maps so that you can find it from anywhere when you need to.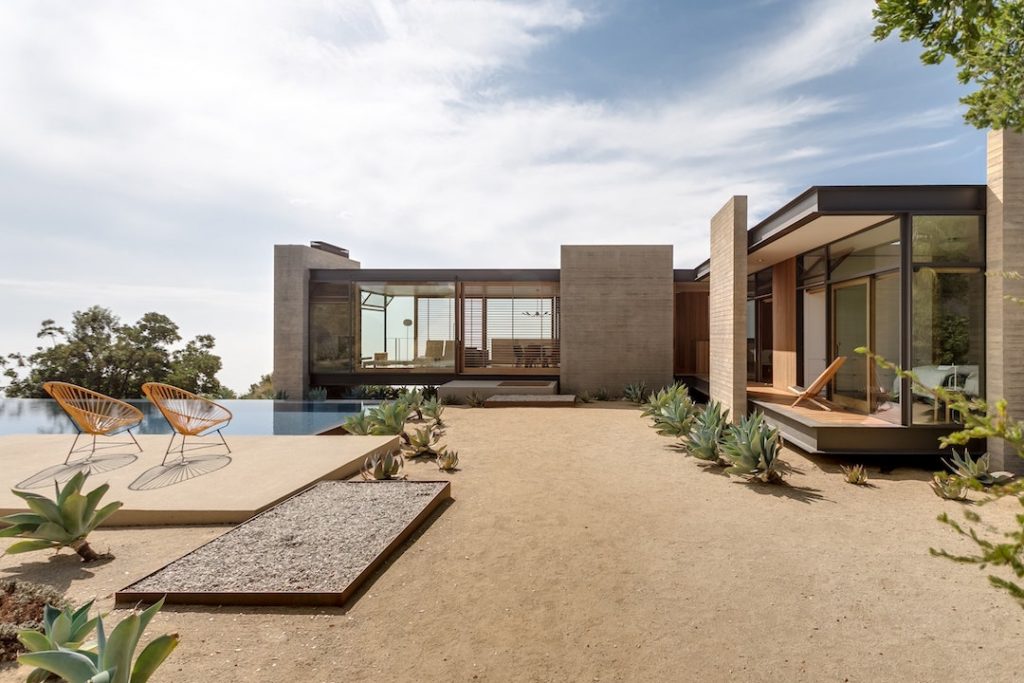 All you need to do is launch Google maps find the blue dot that displays your current location. Tap and hold that location location until a red marker appears. Then tap on that pin and from the menu that appears, tap on 'Save'. Choose the list you want to save in and give your location a name.
From now on, you can call on that location from the 'Saved'. menu at the bottom and quickly get directions from anywhere to your Airbnb.
So you can take your stroll, bike ride or even drive away from your Airbnb without worrying about getting lost. As long as you have your phone with you!
Watch: How To Get Directions From a Dropped Pin In Google maps