FIFA Ultimate Team (FUT) is one of the game modes in most FIFA games, whereby you build your team with players from different leagues. Some players might not be happy with the squad they have. They might consider deleting the club to try their luck and get a better squad.
If you delete your FUT team, it cannot be recovered, and you'll start with a new club from scratch. By deleting your FUT team, you will permanently delete your team, your progress, players, items or cards, and coins. In the guide, you learn how to delete your FUT team.
Watch: FIFA 22 – How To Trigger Signature Celebrations
How To Delete Your FUT Team
First, turn on your PlayStation and launch FIFA 22 game.
Next, select Ultimate Team on the menu. If not on the home screen page, you can find it under Play.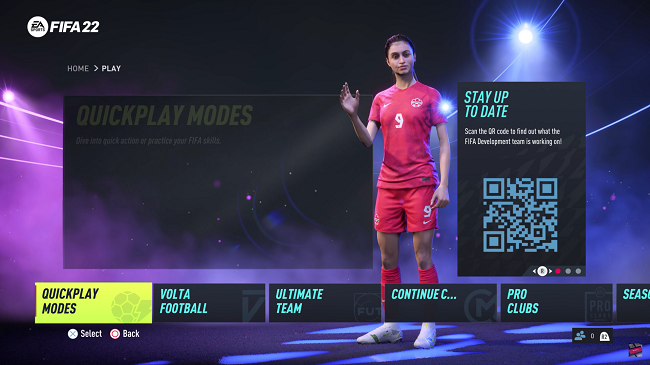 On the top little menu, go to Club and flick right to select Settings.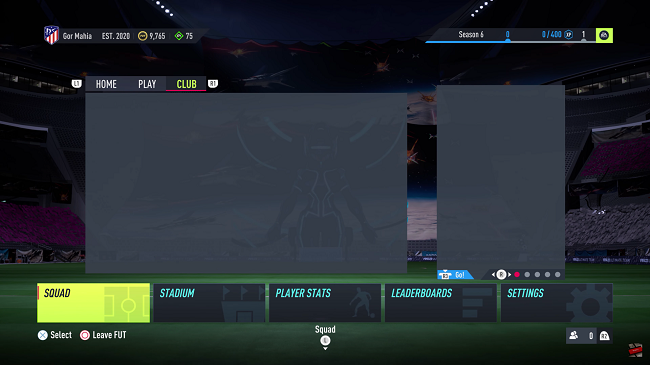 Next select Delete Club. You'll get a warning message telling you what will happen if you delete your team. If sure about it, proceed and select Yes, Delete my Ultimate Team.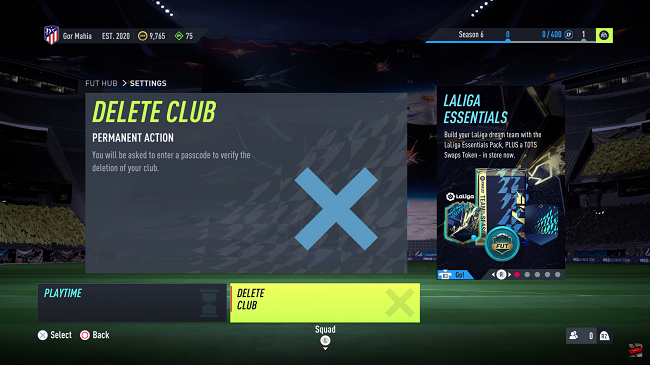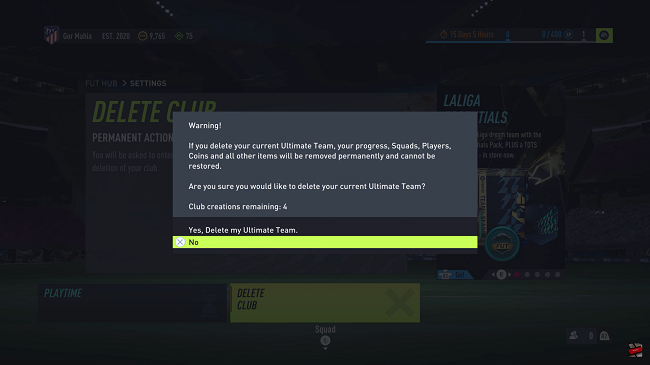 Next, enter the code provided and select Confirm Delete. Once done, your team will be permanently deleted. If you have a change of mind, select Return to Ultimate Team and keep your FUT team.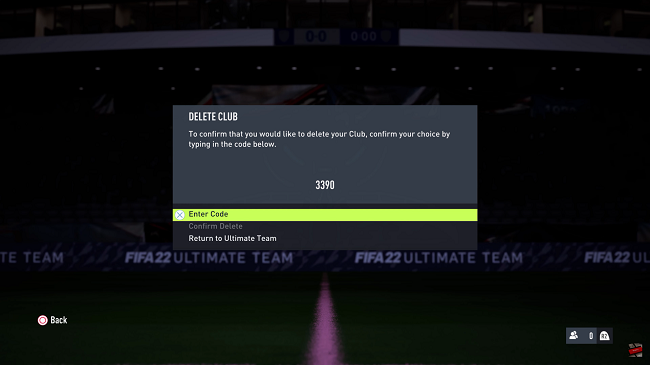 Hope it helps. In case of questions, feel free to post them in the comment section below.
Also read: How To Properly Insert a Disc In Your PS5