A wallet is a tool that is used to store funds on your PlayStation account. You can add funds to your wallet to enable you to buy the games you'd like from the store. You can register your payment method either by using credit card information or even a PayPal account.
It's important for you to know the amount you have in your wallet, in order to decide whether to add funds to your account or plan on how to spend them. Well, in the guide below, we will show you the steps you must follow to check your PSN wallet balance.
Watch: How To Connect PS5 Controller To iPhone
How To Check Your PSN Wallet Balance
Firstly log in to your PlayStation account.
Next, on the PlayStation homepage, select Store.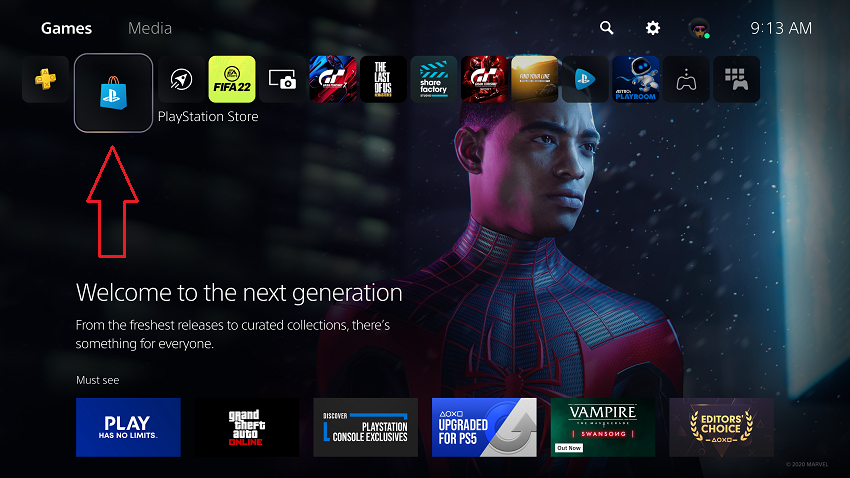 On the PlayStation Store, flick to the right end of the screen and select the three dots (More). On the drop-down menu, you will be able to see your wallet balance.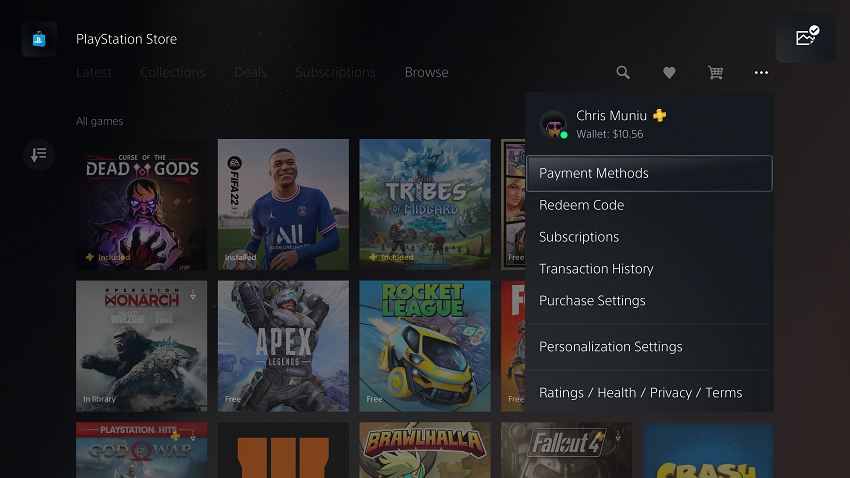 In case you want to know what the money has been spent on, click on Transaction History. Then select the time period in which you want to search for the transactions made from the PS5.
Finally, you can check how much money has been spent in the selected period. In this way, you will be able to know how much money you're left with, and how your money is spent.
Now you know how to check your wallet on your PlayStation account. In case you have any questions, let me know in the comment section below.
Also read: How To Back Up PS5 Data to PS+ Cloud