A PlayStation Plus membership offers you great benefits such as online multiplayer games, exclusive discounts, and sometimes free in-game items. It's important to know the expiration date of your PlayStation Plus so that you can plan ahead on how to renew it.
There are a couple of ways to go about it. You can either check it on your PlayStation console or from the website itself. We will show you the steps on how to check PlayStation Plus expiry date.
Watch: How To Appear Offline On PS5
How To Check PlayStation Plus Expiry Date
On Console
First, you need to turn on your Playstation console and log in to your Playstation account.
Next, select the PlayStation Plus logo on the top left of the screen.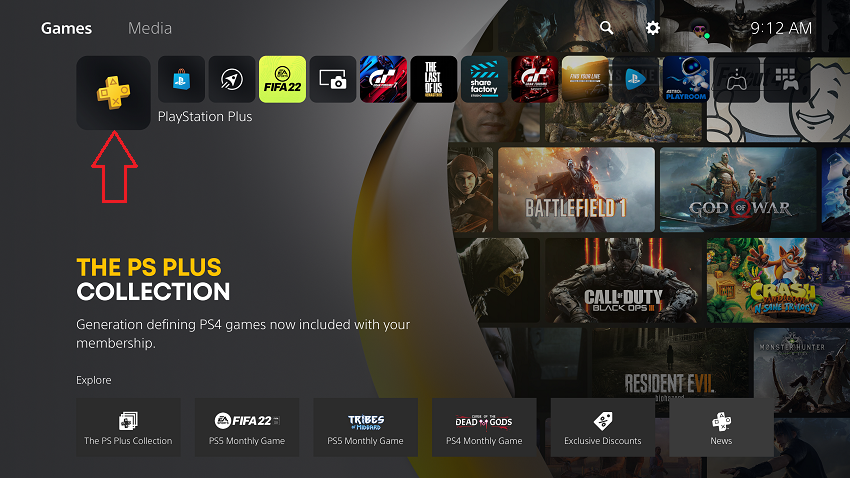 On the top right side of the menu, select More (three dots icon) next to the search icon.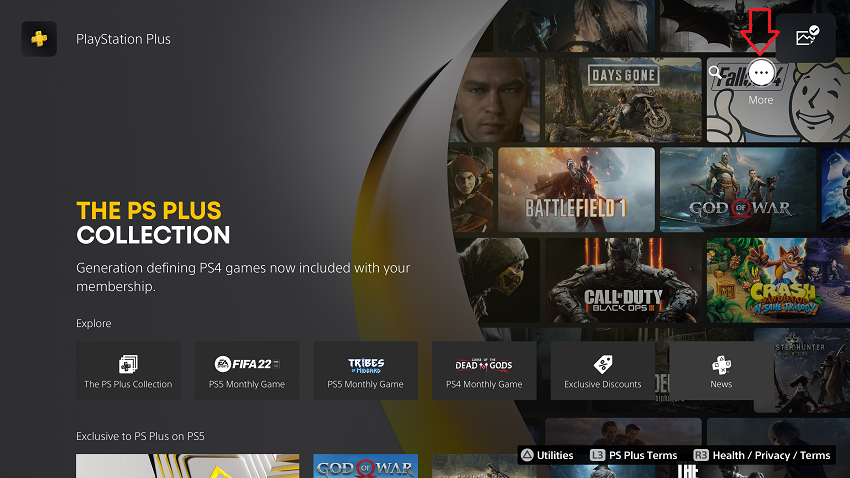 Select Manage Subscription in the drop-down menu.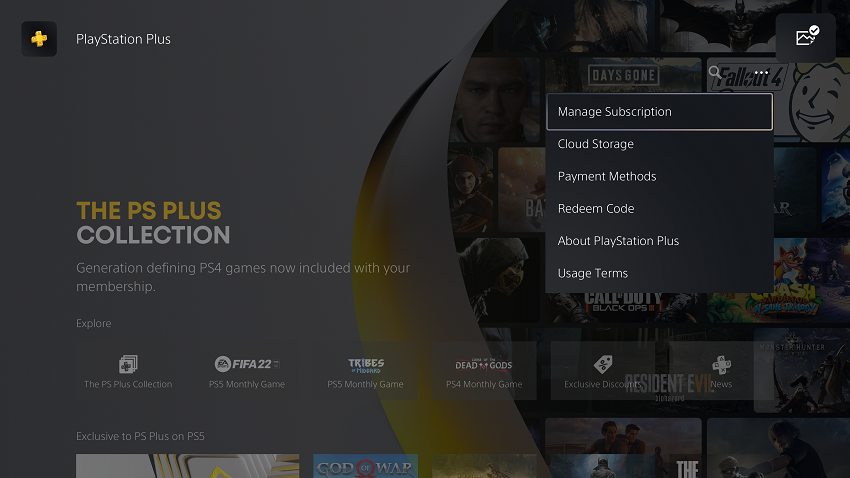 On the next page, you will be able to see the status of your PlayStation Plus membership. This includes the plan you're currently on, the starting date, and the expiration date of the plan.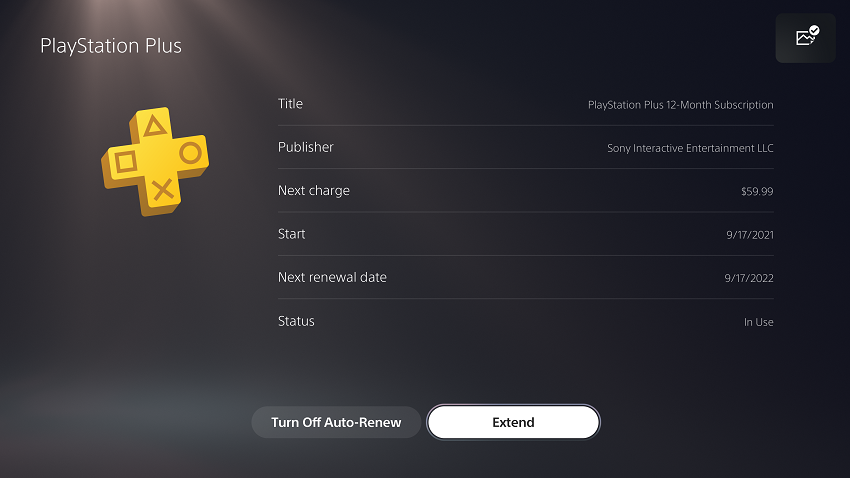 On Website
Open your favorite browser and go to the PlayStation Plus website. On the webpage, sign in to your PlayStation account. Once logged in, click on the account icon at the top right of the page and select Subscription Management in the drop-down menu. This will show you the subscription status of the PlayStation plus and the expiration date.
That's how to go about it. Hope it helps. If you have any questions, let me know in the comment section below.
Also read: How To Back Up PS5 Data to PS+ Cloud