Instagram search history is a collection of all the searches that you perform on the app. The data is stored and can be used to suggest new profiles or people you can follow. You can control this by frequently deleting your search history.
Storing up search history can be a privacy breach. This might lead to slow load times while navigating through the application. Clearing the search history can sometimes lead to faster load times within the application.
Watch: How To Download Instagram Data
How To Clear Instagram Search History
Below are the steps that will help you clear your Instagram search history.
First, launch your Instagram app. If the app is not installed, then head over to Google Play Store or Apple Store and download it.
Next, tap the Search icon that is beneath the screen and it will take you to Explore page.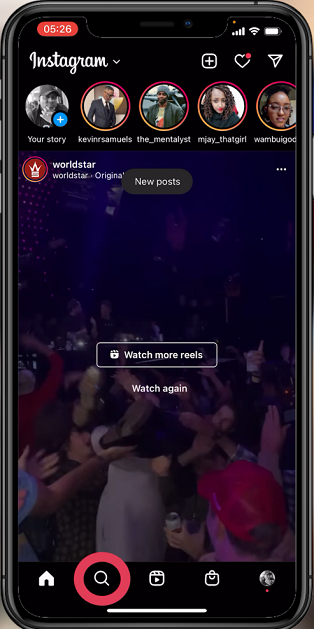 On the Explore page, tap on the Search bar and it will display your search history. You can tap on See All to view the entire search history.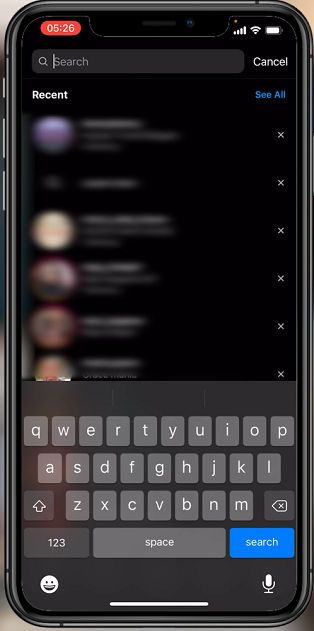 To delete the entire search history, tap on Clear All. However, you can decide to clear individual search history by tapping on the X button that's beside the search entry.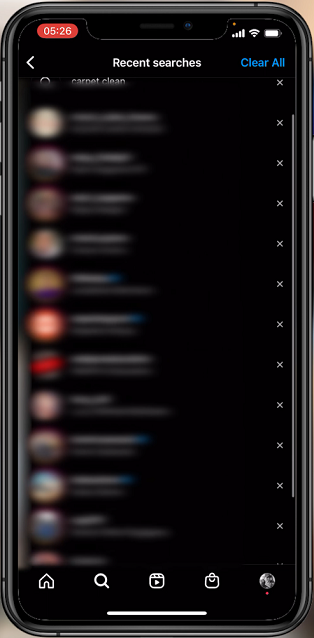 I hope this helps. In case you have any questions, let me know in the comment section below.
Also read: How To Unlink Instagram Account From TikTok