If you're planning to use Instagram for business purposes, switching to an Instagram business account is highly recommended. You can get access to Instagram insights that will get you the data you need to grow your account.
An Instagram business account will enable you to run ads on your account. This is a way of promoting your product using Instagram ads and getting new followers.
With a business account, you will be able to use all features that are related to Instagram shops and checkout. Learn how to switch to an Instagram business account on your device.
Watch: How To Switch To Business TikTok Account
How To Switch to an Instagram Business Account
To be able to switch to a business account, you need to have Instagram installed on your device.
Launch Instagram and tap on Profile at the bottom right corner.
Tap on the three horizontal lines at the top right and tap on Settings.
Next, tap on Account.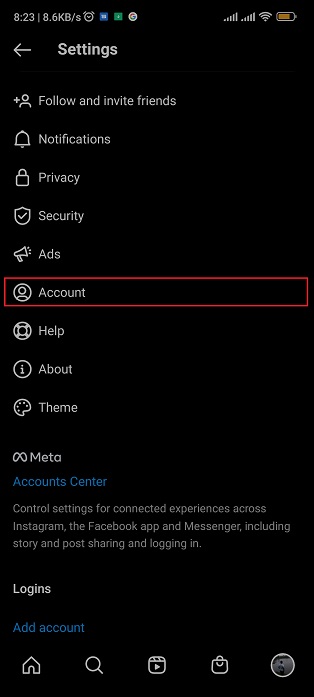 Under the account page, scroll down and select Switch to professional account.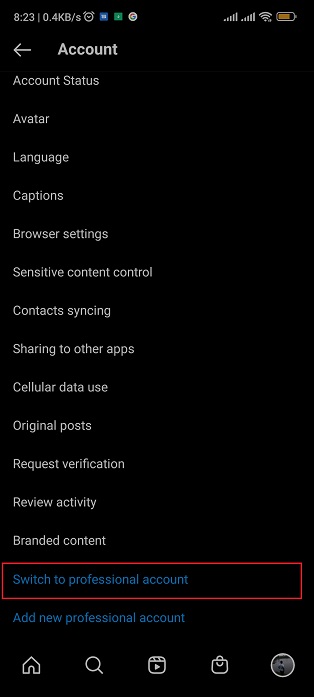 Tap on Continue, then choose the category that describes your business account and click on Done.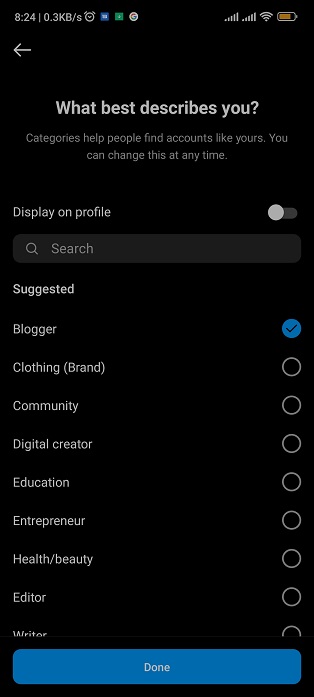 Choose between Creator or Business and click on Next. You can now edit your profile to finish setting up the business account.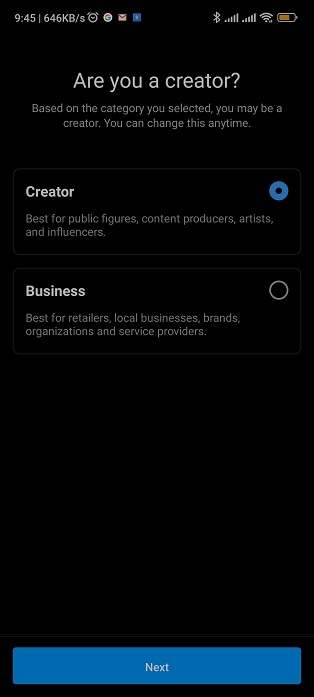 If you want to switch back to your personal account, simply tap on Profile > Settings > Account > Switch account type > Switch to personal account. However, switching back to personal will remove everything from your Instagram business account.
And that's it. I hope the guide helps. If you have any questions, let me know in the comment section below.
Also Read: How To Use #HashTags In Instagram Stories