When you accidentally post a reel that was not ready, you can be able to delete it. If you have second thoughts about the reel you post, you can decide to delete it. In this guide, you will learn how to delete Instagram Reels video. 
Watch: Instagram tip: Switch Between 2 Accounts With a Double Tap
How To Delete Instagram Reels Video
First, launch your Instagram app and tap on Profile in the bottom right corner.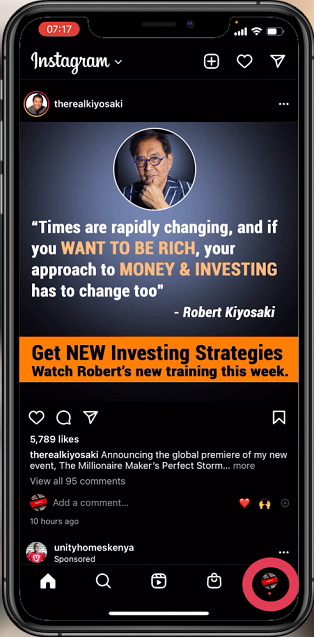 Next, tap on the Reels icon located in the middle, just below your profile. Navigate to the reel you want to delete and tap on it.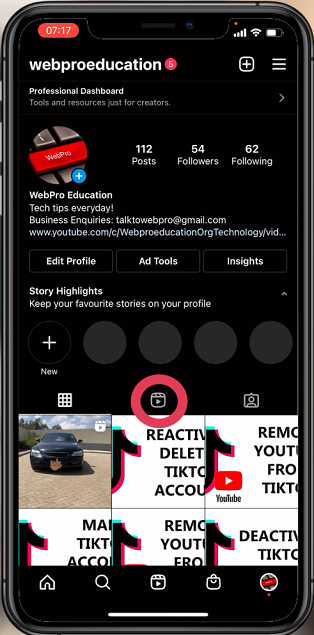 Next, tap on the three dots on the right-hand side of the video and select Delete. A warning message will appear, tap on Delete to confirm the changes.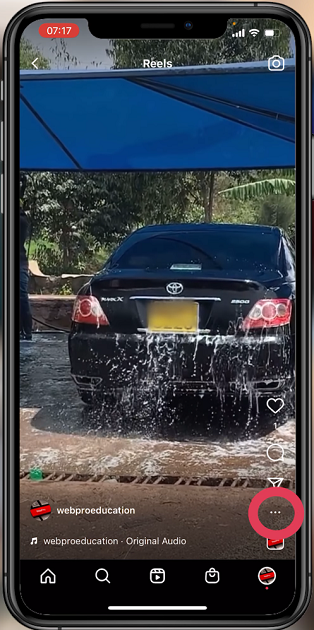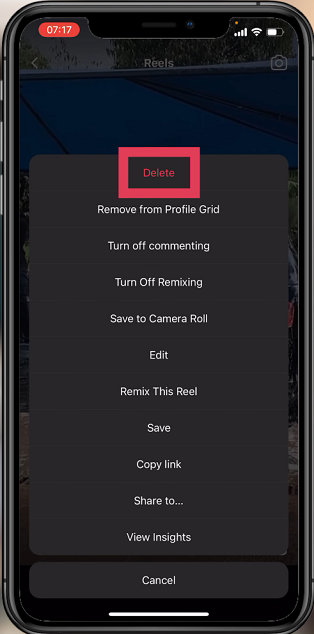 Once you delete a reel, it will be permanently deleted from your profile and can no longer be recovered. I hope this helps. In case you have any questions, let me know in the comment section below.