Netflix fast laughs is a feature that provides Netflix subscribers with a scrollable feed of short comedy videos on the Android and iOS apps. These videos are drawn from movies, shows, and comedy specials that are available on Netflix.
When you open the feature, clips will auto-play and automatically roll over to the next one once they finish. Netflix users can customize their fast laugh feeds by adding series or films to their list. The videos can then be shared to any social media platforms, e.g. Instagram, WhatsApp and many others.
In the article, we will explain how to share Netflix Fast Laughs on Instagram.
Watch: How To Switch Between Personal and Business Instagram Account
How To Share Netflix Fast Laughs To Instagram Stories.
First, you need to have the Netflix application installed on your mobile device. Head to Google Play Store or Apple Store and download the app, if not installed.
Next, launch Netflix and log into your Netflix account. On the homepage, tap on Fast Laughs (smiley icon at the bottom of the page) and find the video you want to share.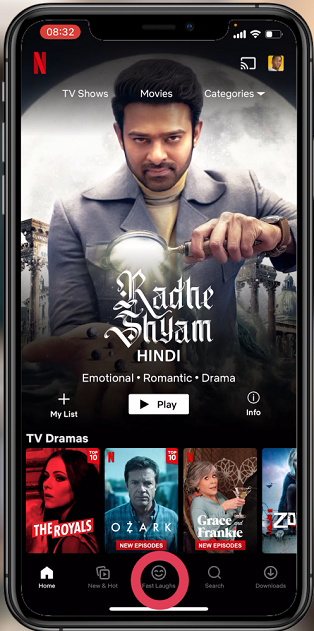 Next, tap on Share on the right side of the screen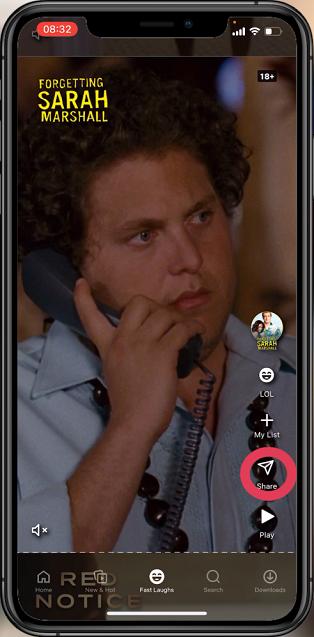 Then select Instagram Stories from the menu that appears.
Then, select Open to allow Netflix to open up Instagram Story.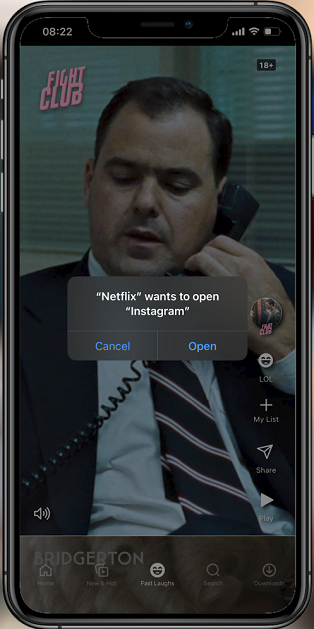 You can decide to customize your story by adding stickers, filters, and other things. Finally when done, the Fast Laugh clip will be added to your Instagram story.
I hope this helps. If you have any questions, let me know in the comment section below.
Also read: How To Block @Mentions On Instagram