OBS Studio is a free and open-source app for screen recording and live streaming. It provides real-time capture, screen recording, and even broadcasting.
OBS Studio is an application that has to be installed onto your Windows computer before you can use it. OBS Studio can be installed on Windows 7, Windows 10 and Windows 11.
The guide below will help you learn how to install OBS Studio on a Windows computer.
Watch: How To Download and Install Spotify On Mac
How To Install OBS Studio on Windows Computer
Follow the below steps to install OBS Studio on your PC.
First, go to the official OBS Studio website using your favorite browser. On the homepage, click on the Windows Button to download the OBS Studio installer.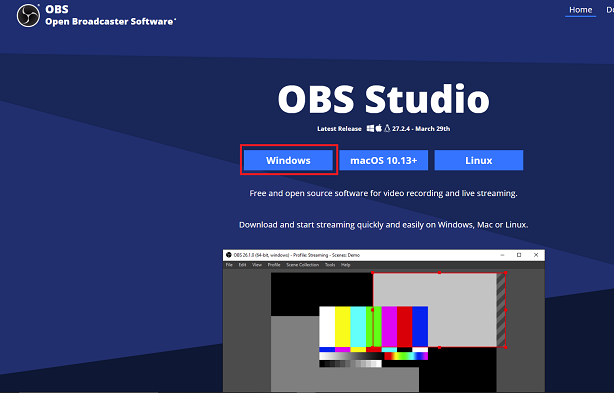 Next, select a folder you want to save the downloaded installer and click on Save.
Once the download is complete, find the executable file (obs.exe) in the folder that you chose and double-click to open it.
Next, choose the location you want to save OBS Studio and follow the instructions that are provided. Once the installation is complete, click on Finish to launch OBS Studio.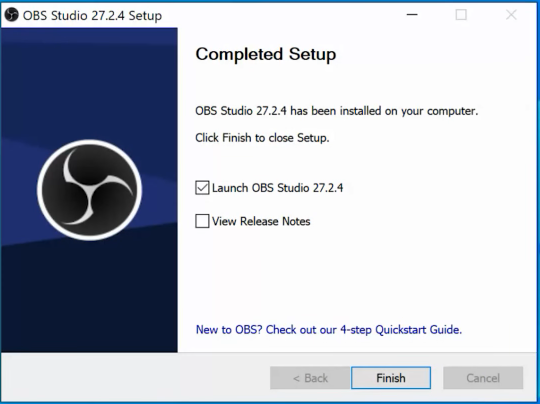 That's how to go about it. Hope it works. Let me know in the comment section below if you have any questions.