Cache are temporary files created and stored on your console while playing games or opening apps. These files are there to enhance user experience and reduce loading times. These files can become corrupted which leads to minor issues with your console such as freezing, slow loading times, etc.
Clearing the cache will delete the temporary files to boost your console's performance and fix any glitches that you encountered on your system. It's a quick process that should help keep your PS5 in optimum condition.
Watch: How To Connect PS5 Controller To Any Android Phone / Tablet
How To Clear Cache on PS5
To begin with, you need to start your console in PS5 Safe mode. To do this:
Turn off your PlayStation 5 console. You can do this by holding the PS5 power button, then click on Power Options, and select Turn off PS5. Once the console is off, press and hold the power button again. Release it after you hear the second beep, one beep will sound when you first press, and another seven seconds later.
Connect the controller with the USB cable and press the PS button. On the Safe mode options, select Clear Cache and Rebuild Database.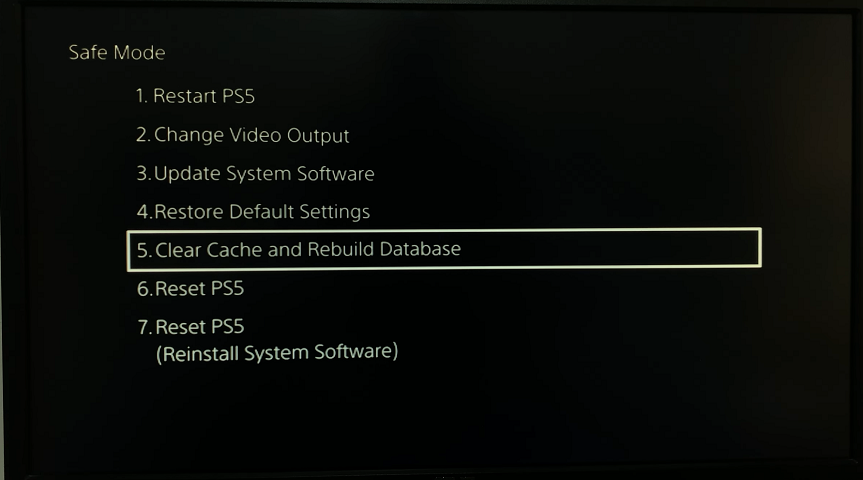 Select Clear System Software Cache and click on Ok to clear your cache.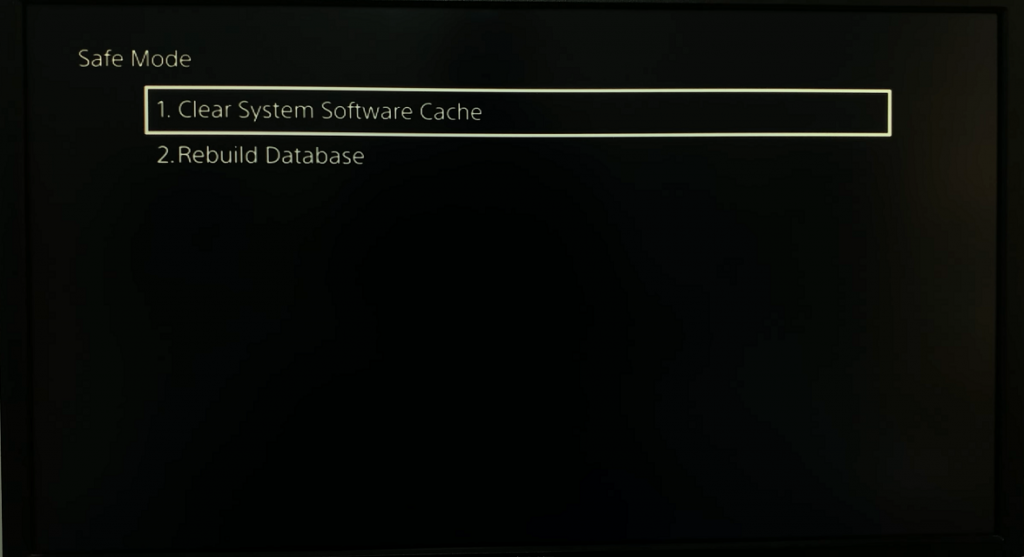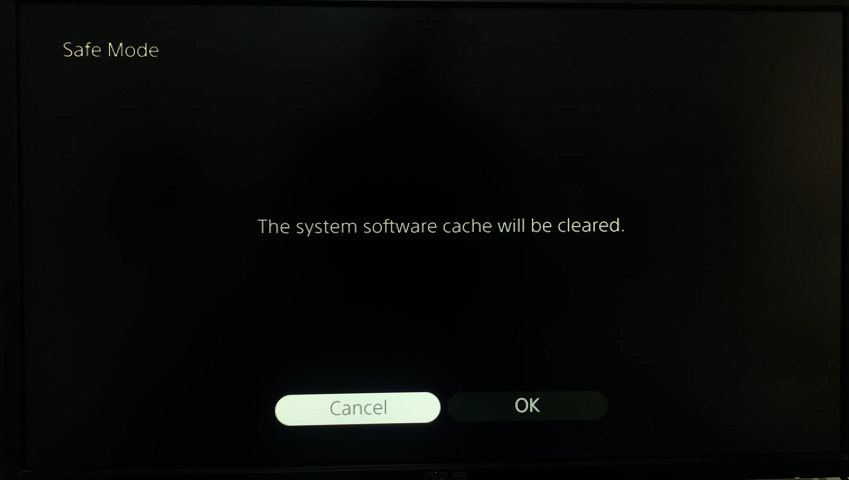 It might take a few minutes to clear the cache. This will clear all the temporary files and once it's done, the PS5 will restart. That's how to clear cache on PS5. Hope it helps. In case of any questions or suggestions, let me know in the comment section below.
Also read: How To Edit Gameplay Videos On PS5 Console