Maybe you're tired of the in-game soundtracks and you want to listen to your music. Or maybe you just want to relax and listen to music on your console. With Spotify, you can download and stream your favorite music while gaming.
Luckily for PlayStation 5, you can download Spotify and begin enjoying your music. You need to have a Spotify account so that you can log in and enjoy your music. Here's how to get Spotify on your console.
Watch: How To Change Spotify Playlist Picture
How To Get Spotify on PlayStation 5
Follow the steps below to install Spotify on your Playstation console.
First, turn on your PS5 and log in to your PlayStation Network(PSN) account.
On the homepage, flick up then right, and select Media. Then, flick left to the All Apps icon.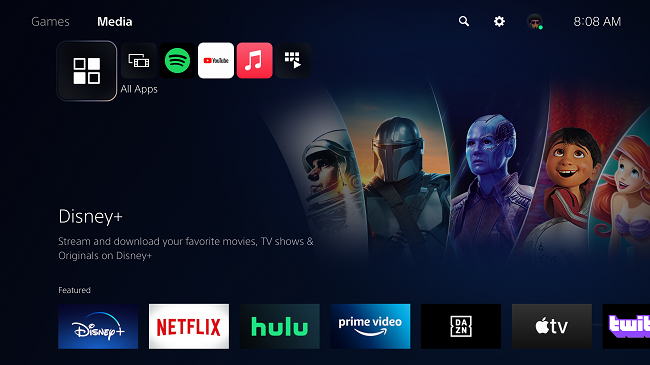 Next, scroll down to view the featured apps. You can find Spotify among these apps. However, if Spotify is not among the apps, search for it by clicking the Search icon in the top right corner.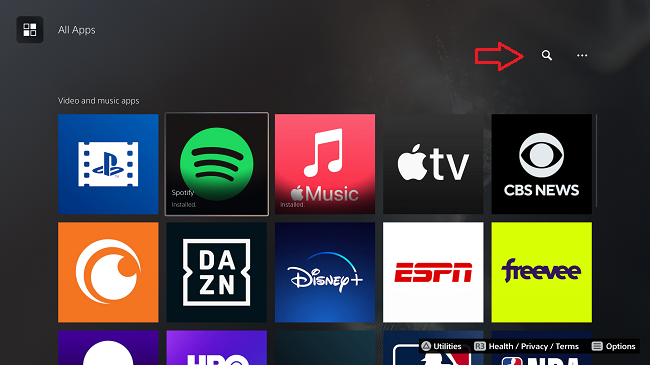 Select the Spotify icon and press Download. Once installed, press Start to open the app. If already installed, then select Open.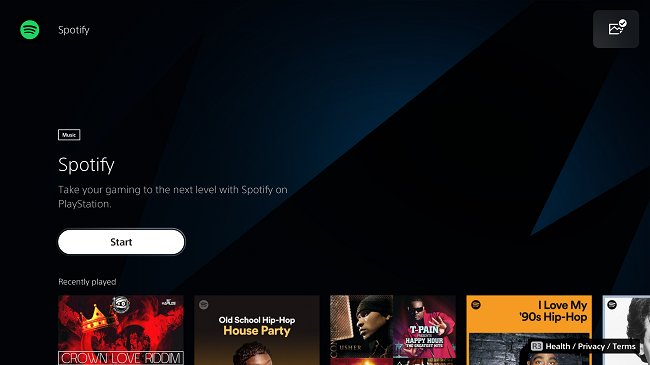 Next, select Log In if you have an existing Spotify account, or Sign Up For Free to create a new account. Follow the steps provided then select Agree to link Spotify with your PSN account.
Simple steps right?. That's how you go about it. In case you face any challenges or you have a question, let me know in the comment section below.
Also read: How To Change Your Spotify Password