There are many advantages of using Google docs for writing. The system is packed with features and tools for document processing. The fact that it's an online based multi platform application makes it worth the while and the best writing tool right now!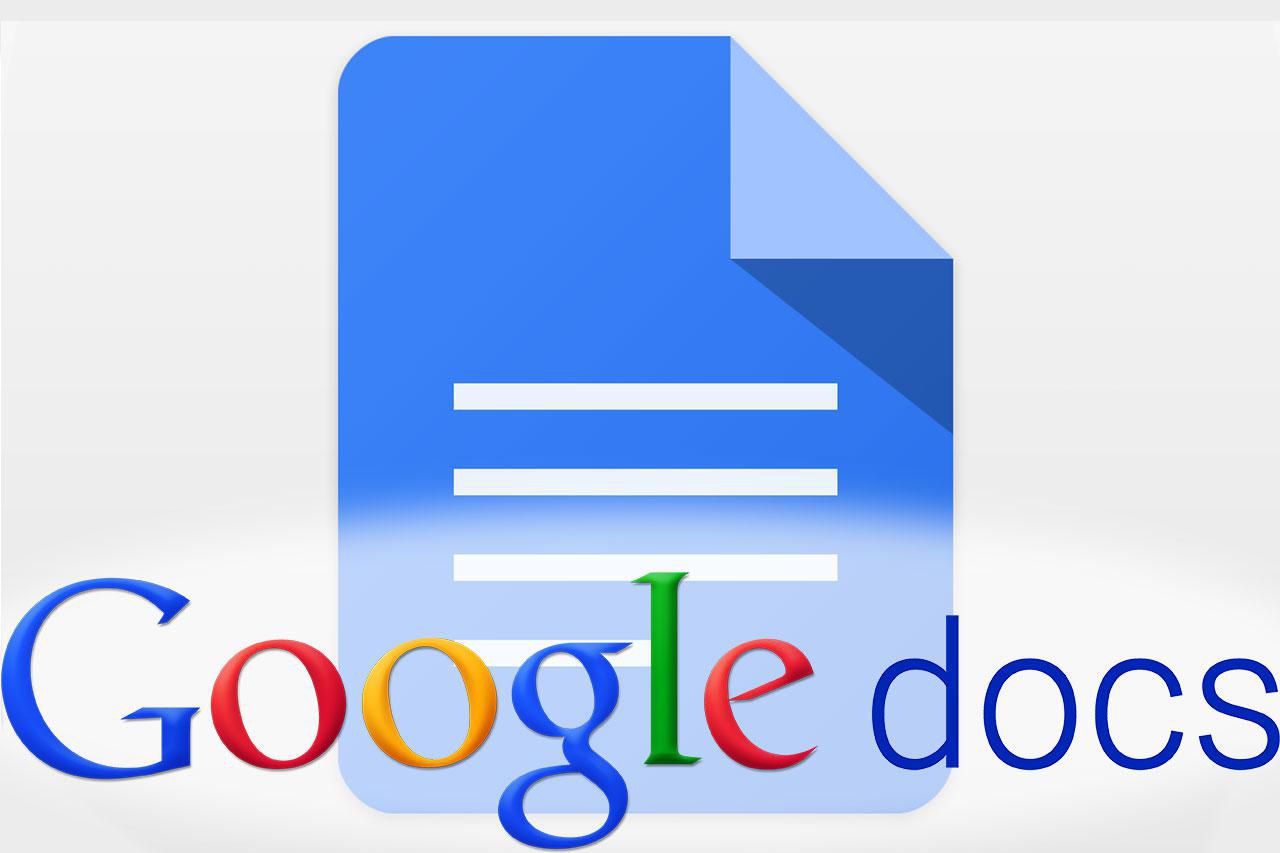 For hardcore writers like bloggers and academic, there are extra add-ons that could help make your writing work easier and much more productive. Now that you know how to install add ons, here are the best add-ons if you are a writer.
Google Docs Add ons For Writers
Table of contents automatically creates table of contents in the sidebar that can be clicked through, for easy document navigation.
Better Word Count provides a live-updating sidebar word count that you can see as you write instead of going to Tools-Word count. Writers will understand how important this is. NB: Google docs has it's own word count tool!
Docs to WordPress allows you to export your drafts directly to WordPress for publishing. Any serious writer knows Google Docs is a more superior writing tool then the WordPress editor. This tool will save you from the copy paste and seamlessly send your drafts into the WordPress editor.
Speech Recognition add-on will allow you to use speech recognition to write your Google Docs documents. Simply speak into a microphone and your words will be converted to text. It's perfect when you want to write but don't feel like typing.
MindMeister turns any bullet-point list into a visually appealing mind map and insert it into your Google Document. This helps to give a more graphical representation of your lists in the document.
BONUS: HelloSign lest you attach easy-to-use, and legally binding signatures to documents. You will scan your signature in advance and store it in the add on,  then you can use the add-on to insert your signature where you want it on your document.
Watch: How To Use Google Docs Strikethrough feature