Digital photo frames are convenient photo frames that will display several photos and save you the trouble of having several conventional frames hanging on your wall or sitting on your desk. It also saves you from having to squeeze your whole family into one photo frame.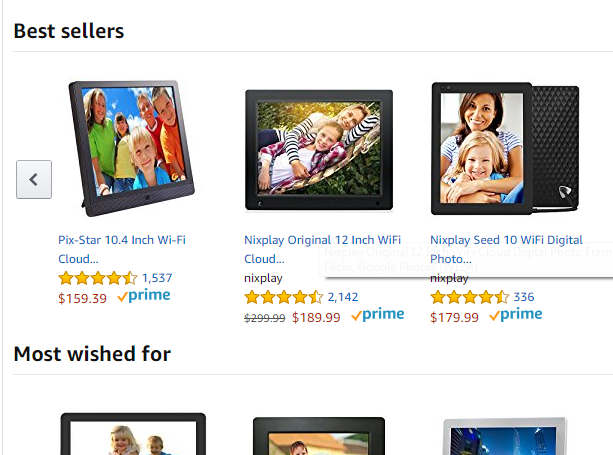 A decent photo frame will cost you around $100. You don't need to spend that money if you have an old tablet in your cabinet that you kept away because it was too slow or old. That old seemingly 'unusable' tablet can make a good digital picture frame in a few minutes.
Pick it up and dust it. Then charge it and switch it on. There are plenty of ways you can make your tablet display pictures. Like the real digital photo frames, you can copy the photos you want displayed on the frame into the tablets memory. Most of the default gallery apps are capable of playing slideshows of the photos in the memory.
If you want something more customized,then you need to download a photo slideshow application from the Android or Apple app store depending on the tablet you have.
For Android users like myself, there is an incredibly useful app on the Play store called Dayframe. It's free and very flexible. Besides displaying pictures from your gallery, this app can also pick  photos from your Facebook, Twitter and Instagram accounts. All you need to do is connect the tablet to your home or office Wifi.
Another advantage of using yout old tablet as a digital photo frame, is that you can install Google Photos,  Flickr or any other photo application for free. These photo apps can create slideshows and display the photos you take with your smartphone in real time. As long as the tablet has internet connection.
So don't let your old tablet sit in that drawer and collect dust. Get yourself an inexpensive stand at the local dollar store to prop up your tablet on a table, shelf and make a good digital frame out of it.