The pocophone F1 is Xiaomi's offering to the mid range smartphone market but it has taken the internet by storm! And the main reason for this is how they are able to pack flagship horsepower in a phone and sell it a price in the lower end of the mid range bracket.
With conscious and calculated sacrifices, Xiaomi was able to come up with the ultimate 'flagship killer'.  But for me, the Poco F1 as it's known in India, is a problem not only to the $1000 flagships,  it's also presenting a major problem for the flagship killers like the Oneplus 6.
With top notch specs like the Snapdragon 845 also found in the Samsung Galaxy S9, 8GB of RAM and 256GB of internal memory, this phone has no business costing $300. But it is, and Xiaomi is already selling it at this price.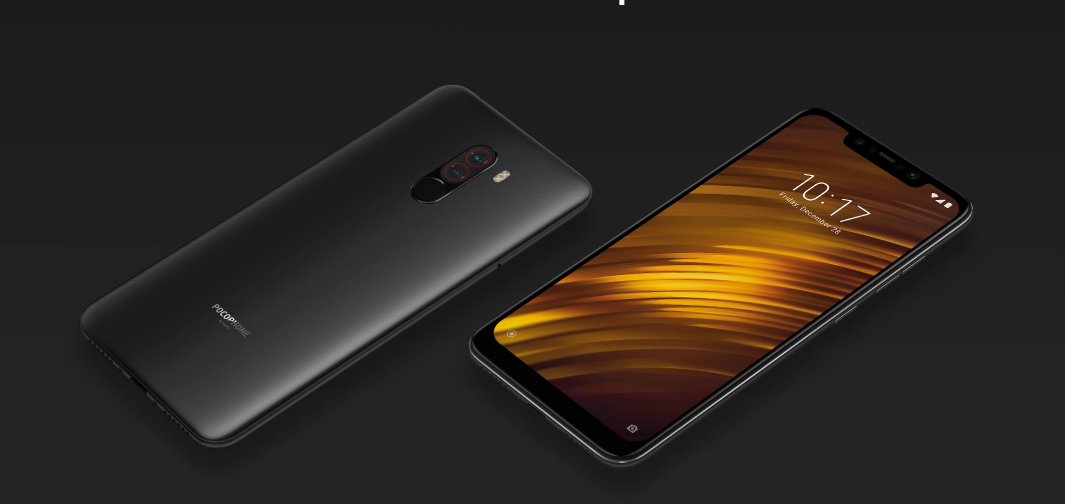 As you expected, you can't get to that price without making some sacrifices. But these are choices and sacrifices Xiaomi made carefully. For instance,  we don't have the fancy looking glass back we're seeing in the trendy flagships of 2018. There are no unnecessary features like wireless charging and a super Amoled display which is very expensive.  Instead, they concentrated on the features that will affect your everyday use of the phone.
A bright and very outdoor usable 6.18″ display is at the front with a notch at the top. It has the coveted headphone jack at the top. The back is plastic so you don't have to skip a hear beat every time it accidentally slips out of your hand. It also has a micro SD slot where you can slip in a 256GB sd card and literally walk around with half a terabyte of storage in your phone.  For security,  you have both the fingerprint scanner and face detection at your disposal.
In the camera department, there are dual cameras at the back. a 12MP main camera plus a 5MP depth sensing camera for those awesome portrait shots. Then at the front, there is a 20MP selfie camera. I'll be testing these out and I'll give you my findings in the full review on my channel.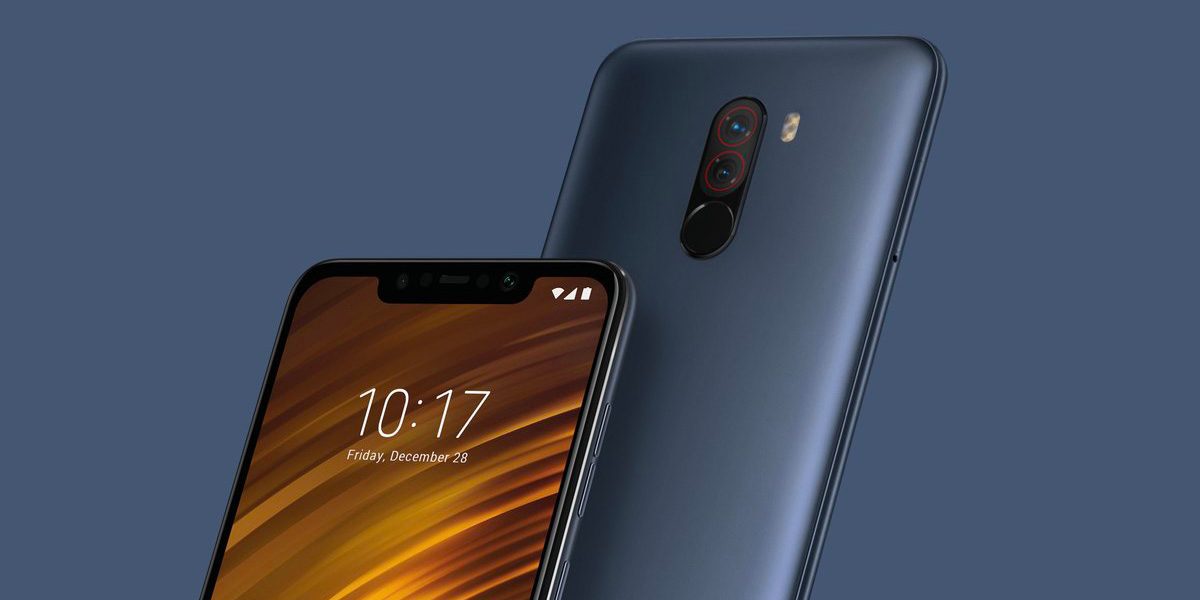 Since the performance of this phone is so great, it's going to be an ideal gaming phone and Xiaomi thought about that. So they added a second speaker in the earpiece for that stereo forward facing sound which is great even for music. Then inside, they included a water copper cooling system; a feature only found in high end gaming smartphones and the new Samsung Galaxy Note 9! And all this is being powered by a 4000mAH battery.
Xiaomi clearly means business! Everything I've mentioned above is available in a $300 package called the Pocophone F1. You can check out the full spec sheet here if you want to.
One thing that comes to mind as I watch this Pocophone madness unfold is;  Have we been paying too much for smartphones? Have we been paying for features and components we never actually use? I strongly believe this phone marks the beginning of something very interesting. When the whole world knows we can actually get these specs at this price, the game might change. Xiaomi is out here threatening to blow this whole thing open. Only time will tell.
Let me know what your thought are in the comments section below. Share this and let's get talking.