Gaming consoles are powerful entertainment hubs, providing us with immersive experiences in the digital realm.
However, as our game libraries expand, so does the need to manage storage space efficiently. One effective way to declutter and optimize your gaming console is by uninstalling unnecessary game files.
In this guide, we'll walk you through the comprehensive step-by-step process on how to uninstall game files in Call Of Duty Modern Warfare 3.
Also Read: How To Share Mobile Hotspot Internet To Roku TV
How To Uninstall Game Files In Call Of Duty Modern Warfare 3
Begin by pressing the Options button on your controller to access the game menu. From there, navigate to Settings. Within the Settings menu, locate and select "Manage Files."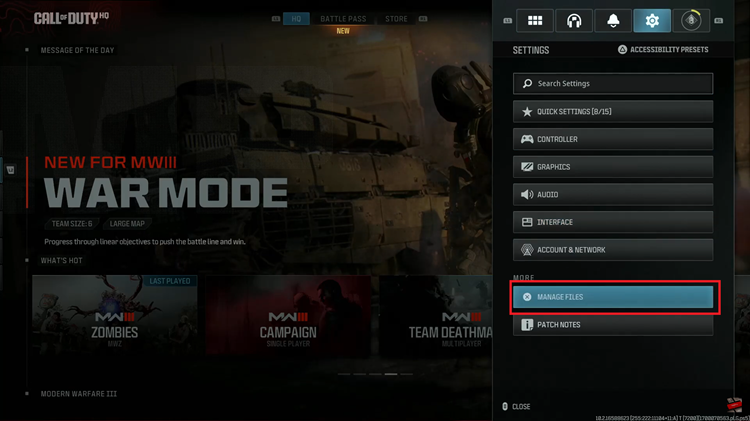 This option will lead you to a list of your installed game files. Scroll through until you find Call of Duty: Modern Warfare 3.
Once you've selected Call of Duty: Modern Warfare 3, you'll be presented with a list of files associated with the game. Highlight the files you wish to uninstall. Press the 'x' button on your console to initiate the uninstallation process.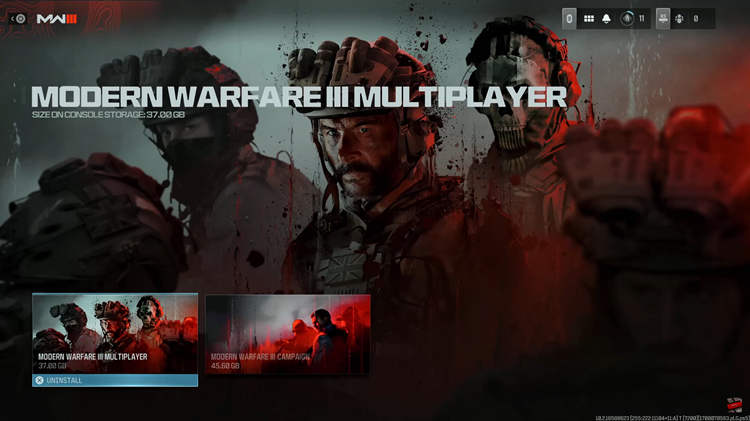 After selecting the files, a pop-up message will appear, notifying you that uninstalling these files will free up space on your console. Confirm your decision by ensuring that the option is highlighted in blue and press 'x' again to proceed with the uninstallation.
By following these step-by-step instructions, you can easily remove unnecessary files and optimize your gaming experience. Keep in mind that this process may vary slightly depending on your gaming console.
Watch: How To Turn OFF Crosshairs In Call Of Duty Modern Warfare 3