In an era where flexibility and mobility are paramount, the ability to stream your favorite content on devices like Roku TV is no longer confined to the boundaries of traditional Wi-Fi networks.
With the advent of mobile hotspots, you can now enjoy uninterrupted entertainment on your Roku TV wherever you go.
In this guide, we'll walk you through the comprehensive step-by-step process on how to share mobile hotspot internet to your Roku TV.
Also Read: How To Change Batteries On Roku TV Remote
How To Share Mobile Hotspot Internet To Roku TV
The first step is to enable the mobile hotspot feature on your smartphone. After enabling the mobile hotspot, navigate to the Settings menu on your Roku TV. Within the Roku settings menu, find the "Network" option and proceed to "Set Up Connections."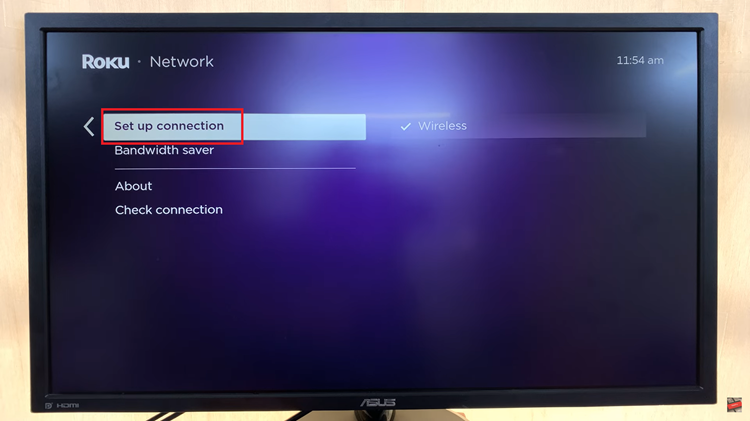 Under "Set Up Connections," choose the "Wireless" option. Your Roku TV will start scanning for available wireless networks in the vicinity. Once the scan is complete, you should see the name of your mobile hotspot in the list of available networks. Select your hotspot and enter the password when prompted to establish the connection.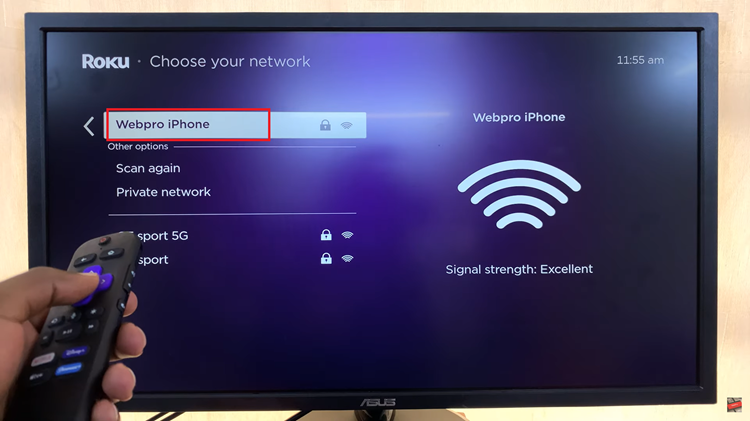 Once successfully connected, you should see relevant network information on your Roku TV screen. This information includes the signal strength and IP address, confirming that your Roku TV is now using the mobile hotspot for internet access.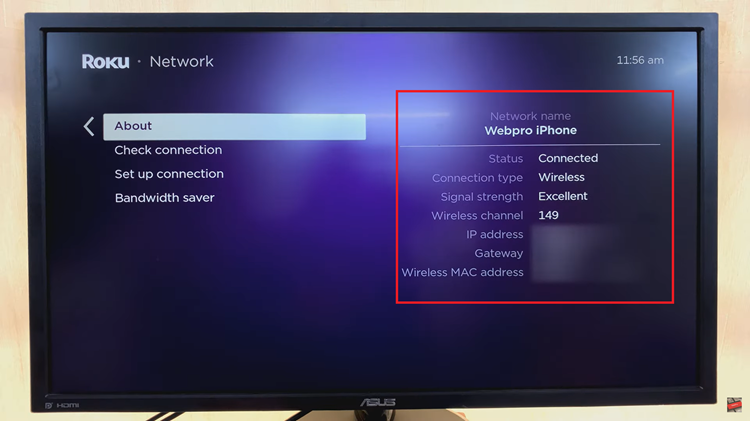 Whether you're on a road trip, camping, or simply away from home, following these simple steps will ensure that you can continue streaming your favorite content on your Roku TV with ease.