In the adrenaline-pumping world of "Call of Duty: Modern Warfare 3," building connections, teaming up with friends, and engaging in multiplayer battles are integral aspects of the gaming experience. Amidst the fervor of combat and strategic gameplay, your Activision ID serves as the key to unlocking a realm of social interactions within the game.
This unique identifier allows players to connect with friends, join parties, and participate in competitive matches, enhancing the overall gaming experience. However, within the confines of Modern Warfare 3, discovering your Activision ID might not be as straightforward as other in-game details.
In this article, you'll learn how to find your Activision ID in Call of Duty Modern Warfare 3.
Watch: How To Turn OFF Subtitles In Call Of Duty Modern Warfare 3
To Find Activision ID In Call Of Duty Modern Warfare 3
Firstly, launch the game and navigate to the COD HQ homepage.
Next, press the 'Options' button on our controller and select "Settings." From the settings menu, select "Account & Network" and then select the "Activision Account" option under the 'Online' section.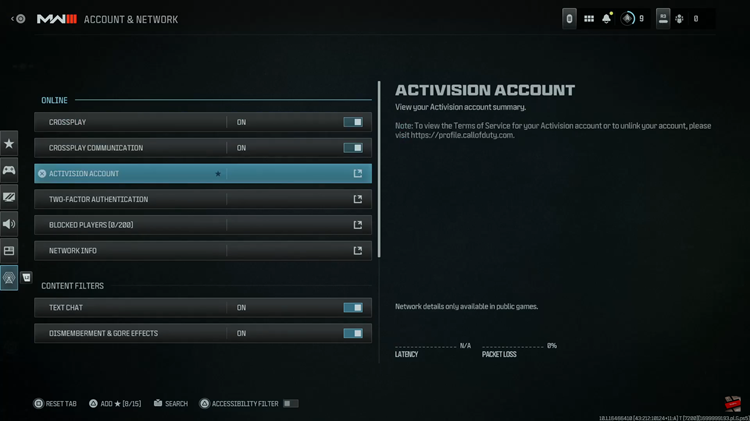 At this point, you'll see your Activision account summary which includes the Activision ID, Display Name, and the Associated Email. To see your ID, press the respective button on your controller to reveal the details.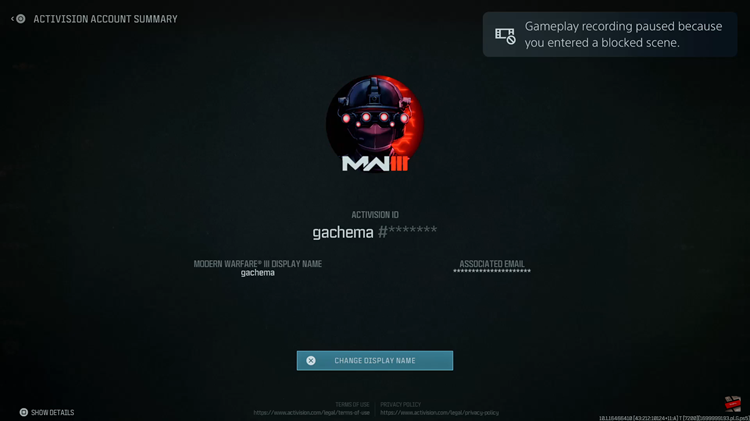 Remember, your Activision ID is crucial for engaging with friends, creating parties, and participating in multiplayer matches within "Call of Duty: Modern Warfare 3." Keep it secure and readily accessible to enhance your gaming experience.