In this article, we'll take you through a comprehensive step-by-step guide on how to change camera mode on the GoPro HERO12.
The GoPro HERO12 is a powerhouse of a camera, packed with features designed to capture every adventure in stunning detail.
One of the key aspects to harnessing its full potential is understanding how to navigate and utilize its various camera modes effectively.
Read: How To Connect Android Phone To Hidden Wi-Fi Network
Change Camera Mode On GoPro HERO 12
To begin, power on your GoPro HERO 12 and ensure it's in the shooting mode. From the main screen, you'll see the camera modes indicated by an icon, often located in the top-center. The default is Video.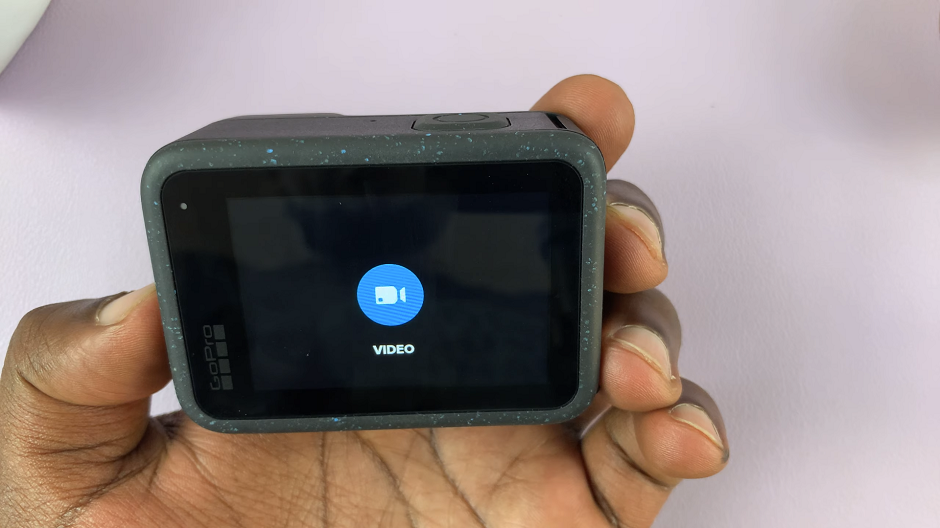 To switch between modes, press the Mode(Power) button once to cycle through the available camera modes. These include modes like Photo, Video and Time lapse. These options are tailored to different shooting scenarios. Select the mode that best suits your current situation.
Photo Mode: Ideal for capturing high-quality still images. Adjust settings like resolution, aspect ratio, and field of view for the perfect shot.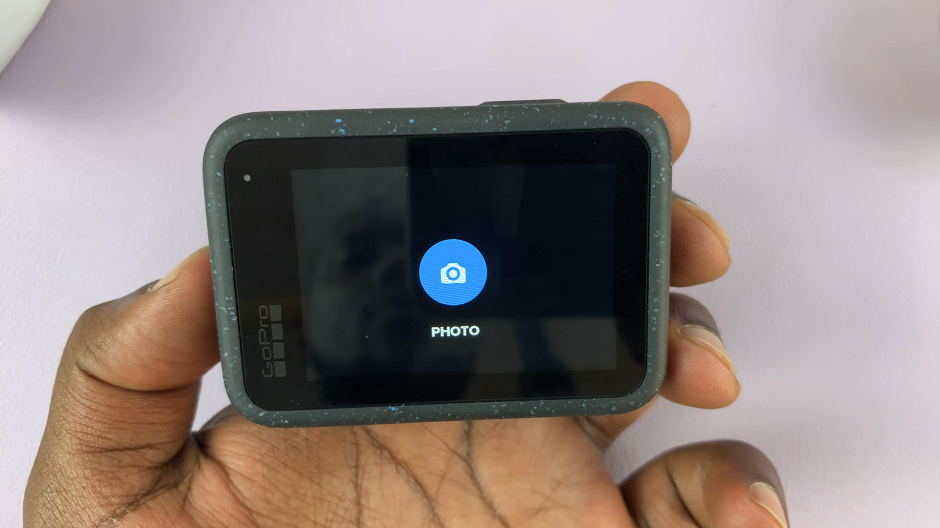 Video Mode: For shooting dynamic footage, choose from different resolutions and frame rates to achieve the desired cinematic effect.
Time Lapse Mode: Capture the passage of time by setting the interval between shots. This mode is perfect for creating mesmerizing time-lapse sequences.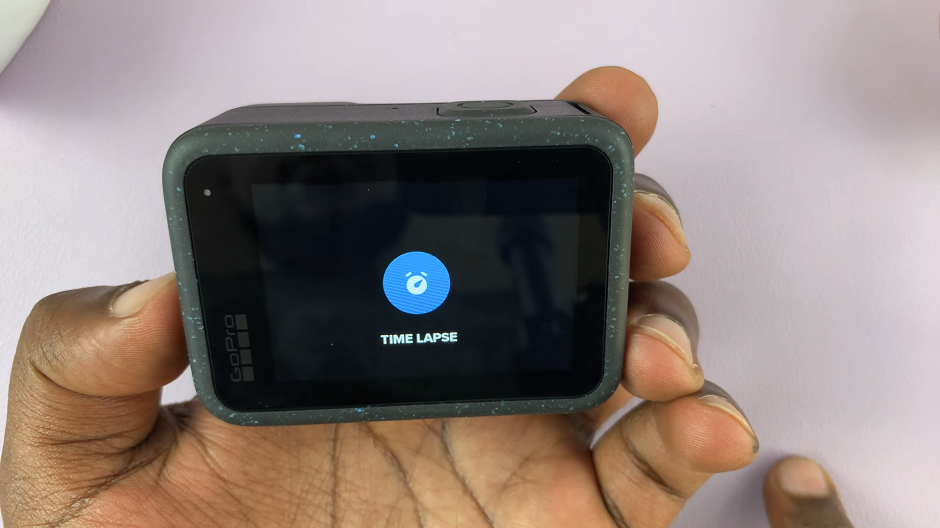 Customize Mode Preferences
The GoPro HERO 12 allows for further customization within each mode. Explore settings like resolution, frame rate, field of view, and exposure to fine-tune your shot. Don't be afraid to experiment and find the perfect combination for your specific scenario.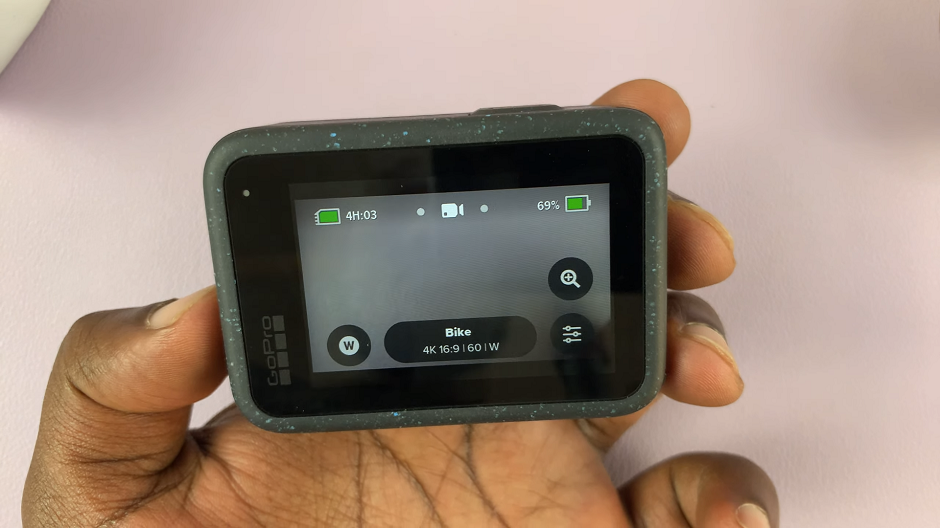 Changing camera modes on the GoPro HERO 12 is a simple yet powerful feature that can greatly enhance your shooting experience. By mastering this aspect of the camera, you'll be equipped to capture a wide range of moments with precision and creativity.
Remember, practice makes perfect. Spend some time experimenting with different modes in various settings to truly harness the potential of your GoPro HERO 12. Whether you're a seasoned pro or a newbie to action photography, understanding and utilizing these modes will undoubtedly elevate your content.
The GoPro HERO 12 is a versatile camera with a plethora of features, and knowing how to navigate its camera modes is key to unlocking its full potential. With this step-by-step guide, you're well on your way to becoming a GoPro maestro. So, grab your HERO 12 and start capturing those epic moments!
Watch: How To Allow Unknown Apps Installation On Google Pixel 8 / Pixel 8 Pro | Install APK Files