In today's tech-savvy world, staying connected is crucial, and that includes connecting to Wi-Fi networks. Most of the time, we connect to networks that are visible and easily accessible.
However, there are instances where you might need to connect to a hidden Wi-Fi network, which doesn't broadcast its network name (SSID).
If you find yourself in a situation where you need to connect your Android phone to a hidden Wi-Fi network, don't worry! We've got you covered with this step-by-step guide.
Read: How To Enable/Disable Tap To Wake Screen On Google Pixel 8 & Pixel 8 Pro
Connect Android Phone To Hidden Wi-Fi Network
To connect to a hidden network on your Android phone, you'll need to know the network SSID (name), down to the exact details and the password. This is because a hidden network typically will not appear on the list of available networks. This is despite the fact that it's actually available.
You will also need to be in the proximity of that Wi-Fi network.
To start, unlock your Android phone and navigate to the home screen. Go to Settings, select Connections and then tap on Wi-Fi. Ensure that the Wi-Fi toggle is switched on.
Under the list of available networks, you'll see an option labelled Add network. Tap on it.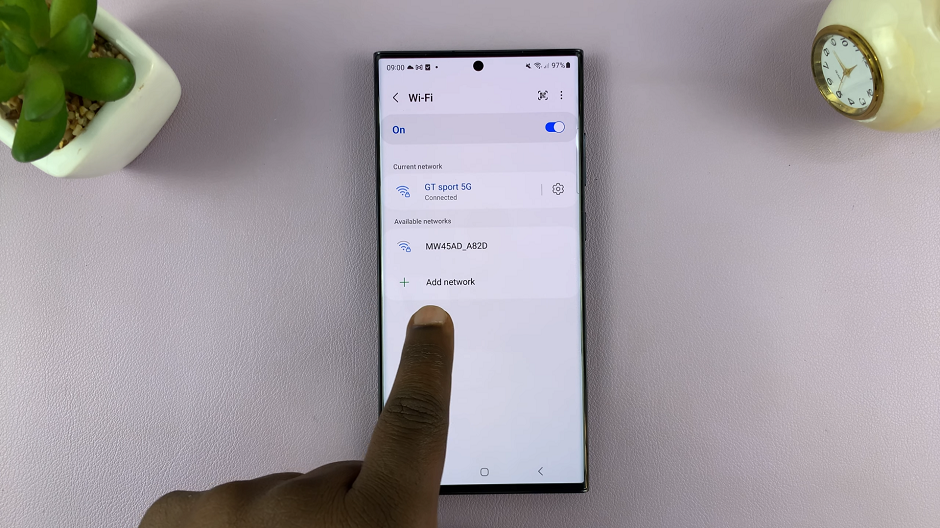 A screen will appear where you can enter the name of the hidden network. Type it in.
Next, select the security type of your hidden network (e.g., WPA2, WEP, etc.) from the menu in the Security option. WPA/WPA2-Personal is the default option, which is recommended on most Android phones.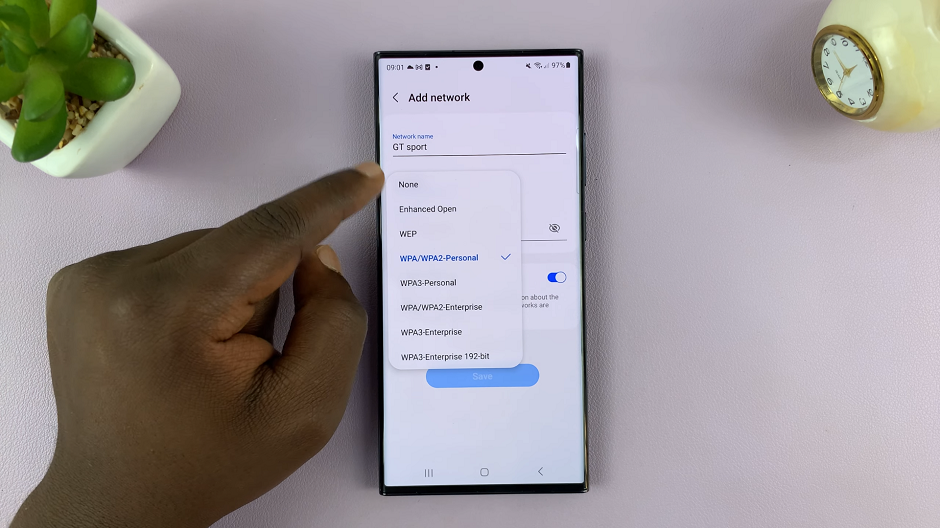 Now, enter the password for the hidden network. Double-check for accuracy. On some Android devices, you'll also be required to toggle Hidden Network on, if it isn't on by default.
Tap Save to initiate the connection process. Your Android will now attempt to connect to the hidden network using the provided information. If you were connected to another network, the hidden network will appear under Available networks, and you can tap on it to connect.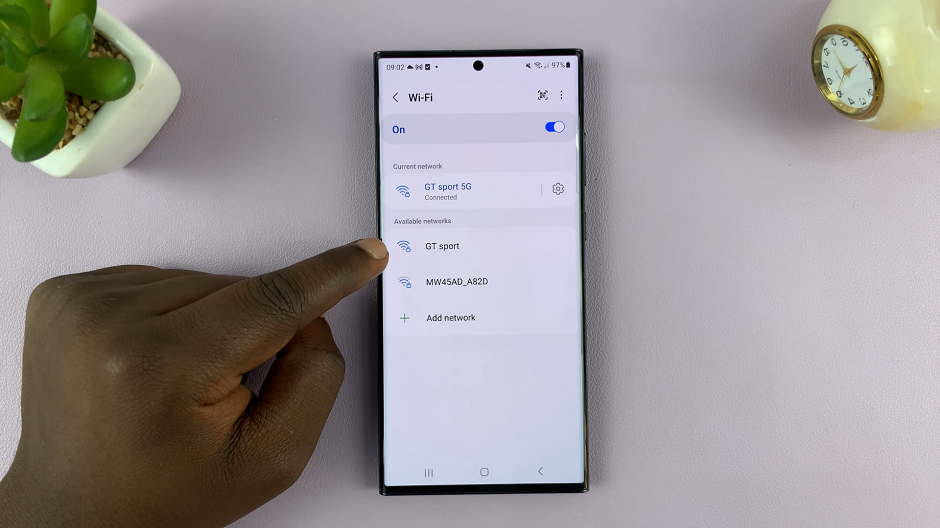 If all details are correct, you will see a Connected label under the network name, indicating a successful connection.
Troubleshooting Tips
Double-check that you've entered the SSID and password correctly.
Ensure that the security type matches the one set for the hidden network.
Restart your Android phone and try connecting again.
If you're still having trouble, try resetting the network settings on your device.
Connecting to a hidden Wi-Fi network on Android may seem a bit more involved than connecting to a regular network, but with these steps, you'll be successfully connected in no time.
Remember, connecting to a hidden network means your SSID isn't broadcasted, which can add an extra layer of security. However, it's essential to keep your credentials safe and ensure you're connecting to trusted networks.
Now that you're armed with this knowledge, you'll be able to connect to hidden Wi-Fi networks wherever you go.