The term "NSFW" stands for Not Safe For Work. This is a common warning to internet users that the content marked NSFW is not appropriate to view at work or public places.
Social platforms like Reddit have this feature that one has an option to choose either to enable or disable it. If it's off, this will restrict you from viewing inappropriate content, while on you'll be able to view the content without any restriction.
In the blog post, I'll be explaining how to turn it on Reddit on different platforms. By default the option is usually off.
Watch : How To Block All Reddit Email Notifications | Disable Reddit Emails
How to Turn On NSFW Filter On Reddit(Android)
Firstly, download the Reddit Application from the Google Play Store if you haven't installed it yet. Once installed, open the application and log in to your account.
Tap on your Profile icon at the top right corner of the screen, and tap on Settings located at the bottom.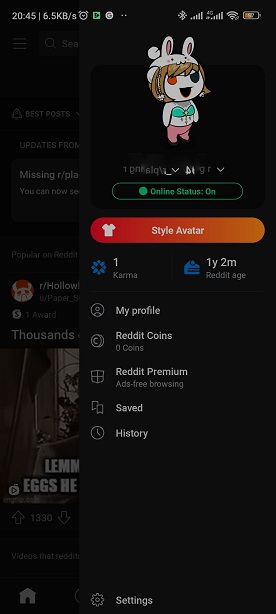 Turn on Show NSFW content (I'm over 18) by tapping the toggle icon. This way, you can enable NSFW content on Reddit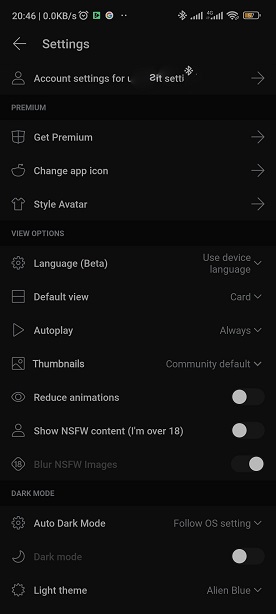 There's an option Blur NSFW Images that enables you to choose to blur/unblur images .
Turn On NSFW Filter On Reddit(iPhone)
For the iPhone, there is no direct option to turn it on inside the app. You can either enable it on the web version or the iPhone settings page.
Open the Settings App on your iPhone. Under the list of the apps, find Reddit and tap on it. Tap the toggle icon to turn on NSFW content and choose whether to blur or unblur the adult content.
Read : How To Change Your iPhone Passcode
Turn On NSFW Filter On Reddit(Browser)
Open Reddit website on your PC or laptop's browser and log in to your account if you're not logged in yet. Once logged in, click on the drop-down icon in the top right corner of the window and select User settings.

Under the User settings page, click on the Feed Settings tab and turn on Adult Content. There's a safe browsing mode that when turned on, it will show you adult content as blurred, turn it off by clicking the toggle icon.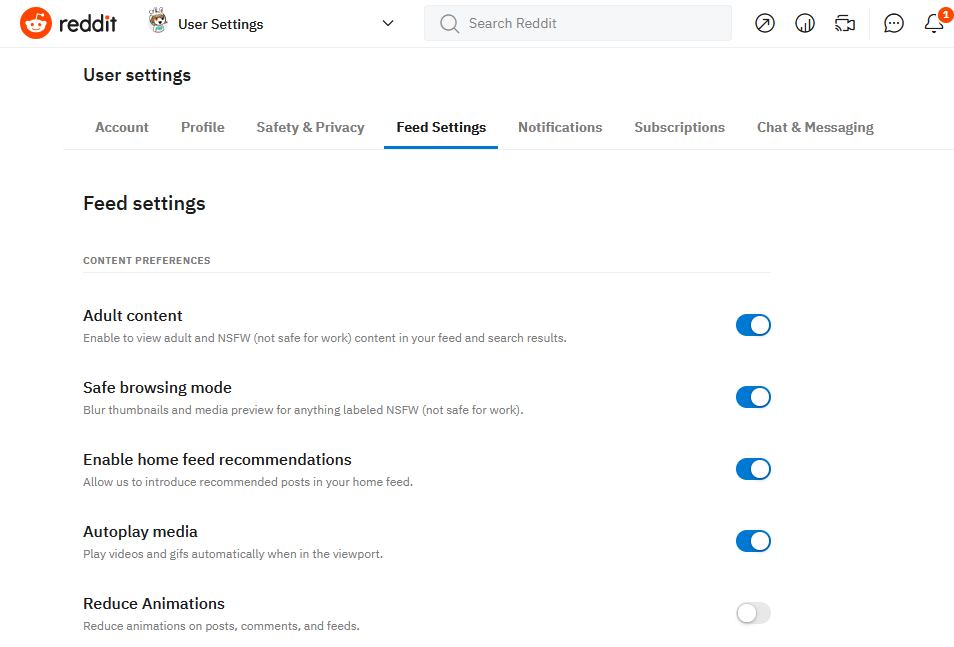 I hope this guide was useful to learn about NSFW content on Reddit and how to use it as per your choice. For questions, feel free to leave a comment below.