The Apple Watch has revolutionized how we interact with our devices, bringing the power of a smartphone to our wrists. One of its most valuable features is connecting wirelessly to various accessories and devices via Bluetooth.
Whether you want to listen to music with wireless headphones, track your fitness with a heart rate monitor, or sync your watch with your iPhone, turning on Bluetooth is a fundamental step.
In this comprehensive guide, we'll walk you through the process of turning on Bluetooth on your Apple Watch, ensuring you're seamlessly connected to your favorite gadgets and unleashing the full potential of your smartwatch.
Watch: How To Fix Not Getting WhatsApp Notifications On Apple Watch
How To Turn ON Bluetooth On Apple Watch
First, raise your wrist to wake up your Apple Watch. At this point, press the 'Digital Crown' and tap on the "Settings" icon represented by a gear-like symbol.
Next, scroll or use the Digital Crown to find the "Bluetooth" option. Tap on it to access the Battery settings.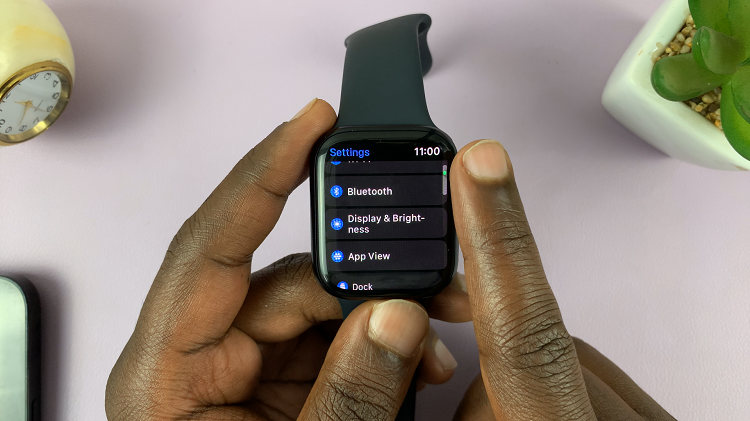 To turn on Bluetooth on your Apple Watch, tap on the toggle switch to the ON position. You can now see the available Bluetooth devices on your Apple Watch.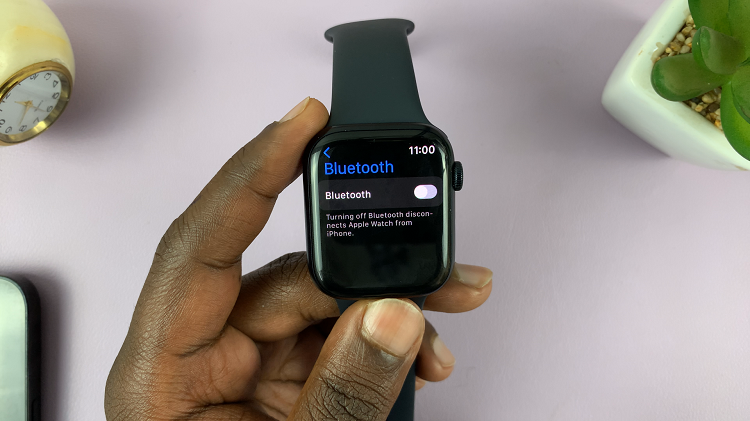 And that's how to turn on Bluetooth on your Watch. Let us know in the comment section below if you have any questions or suggestions. If you found the article helpful, consider sharing it with someone who needs it.