Apple Watch is a remarkable piece of wearable technology that offers a plethora of features to make your life easier. However, like all devices, its battery life can be a concern, especially during busy days or extended use.
To help you get the most out of your Apple Watch's battery, Apple introduced "Low Power Mode," a convenient feature that conserves energy without sacrificing essential functionalities.
In this article, we will walk you through the steps to enable Low Power Mode on your Apple Watch, so you can keep it ticking for longer!
Watch: How To Turn ON Bluetooth On Apple Watch
How To Turn ON Low Power Mode On Apple Watch
First, raise your wrist to wake up your Apple Watch. At this point, press the 'Digital Crown' and tap on the "Settings" icon, represented by a gear-like symbol. Next, scroll or use the Digital Crown to find the "Battery" option. Tap on it to access the Battery settings.
Under the battery settings, scroll down and tap the "Low Power Mode" option. From here, you can choose to enable it permanently or select the timeframe you need it active.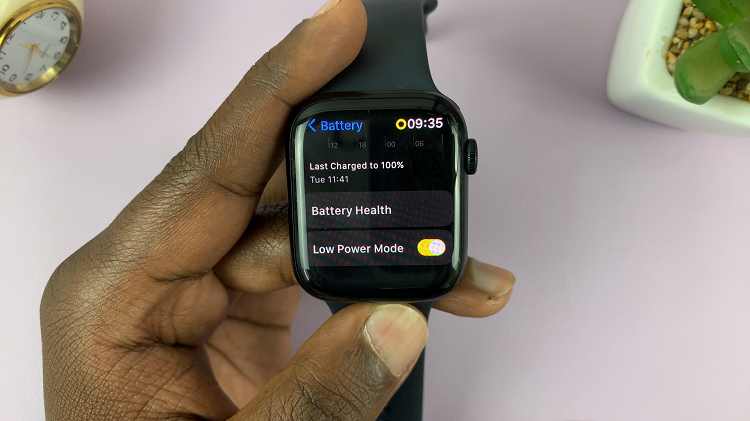 Alternatively, you can enable it from the control center of your Apple Watch. To do this, swipe up from the bottom of the Apple Watch screen to reveal the Control Center. Find the battery percentage icon and tap on it. From here, you'll see the Low Power mode option.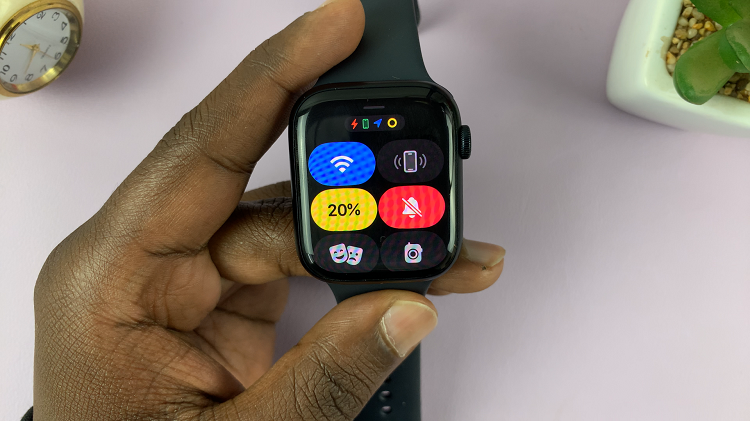 And that's how to turn on low power mode on Apple Watch. Let us know in the comment section below if you have any questions or suggestions. If you found the article helpful, consider sharing it with someone who needs it.