Predictive text, while helpful for many users, can sometimes be a hindrance to others. If you find yourself frustrated with your iPhone's keyboard constantly suggesting words as you type, you'll be glad to know that you can easily turn off predictive text on your iPhone.
Keep in mind that by disabling predictive text, you may lose the convenience of having suggested words, autocorrect, and QuickType features.
However, if you prefer to have complete control over your typing and don't want any automated suggestions, we will guide you through the process of disabling predictive text on your iPhone.
Also watch: How To Enable/Disable 'Lift To Wake' On iPhone
How To Turn OFF Predictive Text On iPhone
Firstly, open the "Settings" app on your iPhone. It's represented by a gray gear icon. Next, scroll down and tap on "General."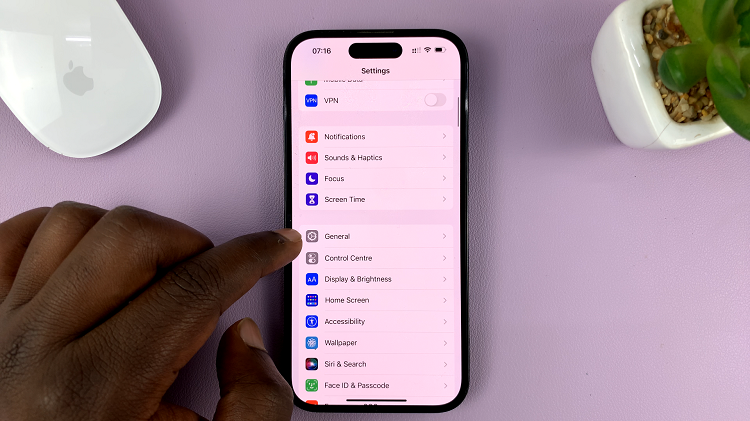 In the General settings menu, look for "Keyboard" and tap on it. This will take you to the keyboard settings.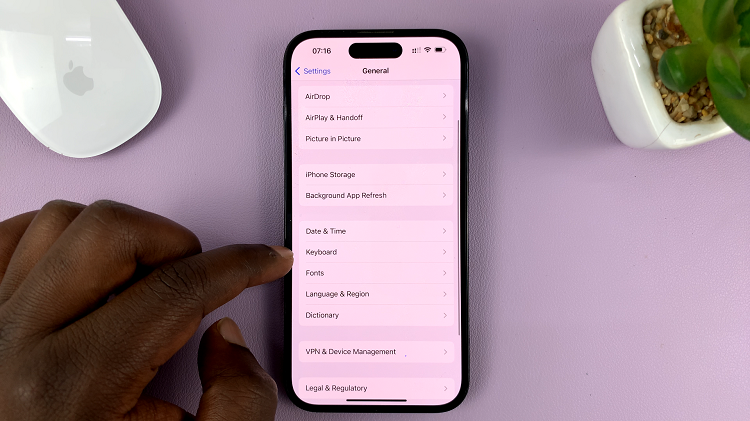 Within the Keyboard settings, locate the "Predictive" option and tap the toggle to switch it off. When the toggle is grayed out, predictive text is turned off.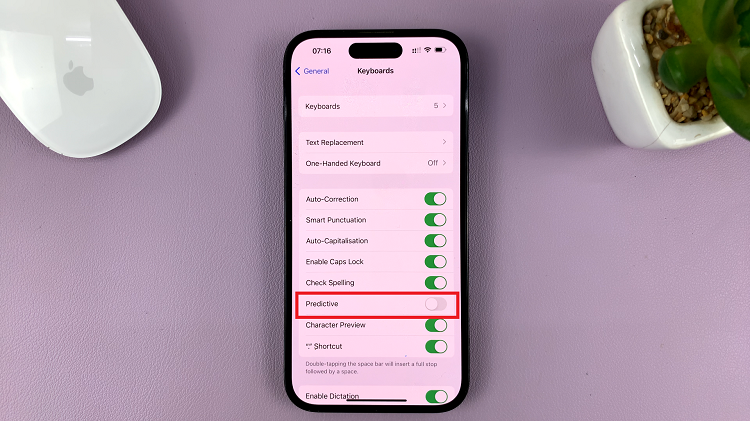 If you ever want to re-enable predictive text, simply follow the same steps outlined above and toggle the "Predictive" option back on. And that's how to go about it. Let us know in the comment section below if you have any questions or suggestions.