Blocking contacts on your iPhone can be a useful feature to filter unwanted calls, messages, or FaceTime requests. However, there may come a time when you want to unblock a contact and restore communication.
If you blocked someone or a phone number and wish to reverse the action, Apple has made it easy for users to unblock them.
In this article, we will guide you through the simple steps to unblock phone numbers on your iPhone and restore communication with them.
Also Read: How To Disable 'Announce Call' On iPhone
How To Unblock Phone Numbers On iPhone
Using the Phone App
First, open your iPhone and locate the "Phone" app on your home screen. Next, in the Phone app, tap on the "Contacts" tab located at the bottom of the screen.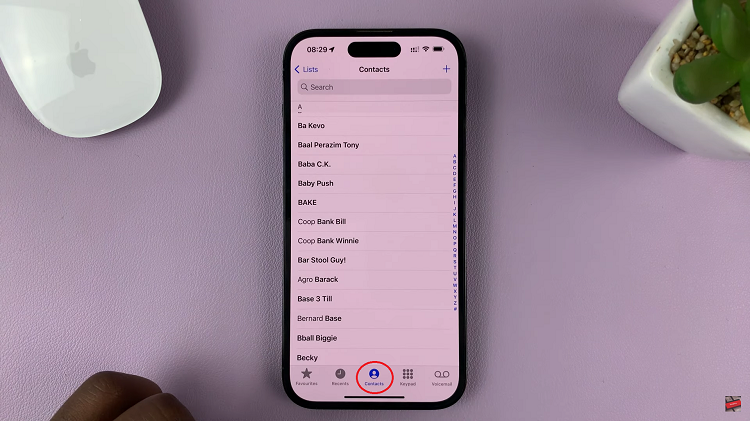 At this point, find and tap on the contact you'd like to unblock. On the contact details page, tap on the "Unblock this Caller" option. The contact will be removed from your blocked list, and they will be able to call or message you as before.
Using the Settings App
Alternatively, you can also unblock them in Settings. To do so, go to "Settings">"Phone">"Blocked contacts".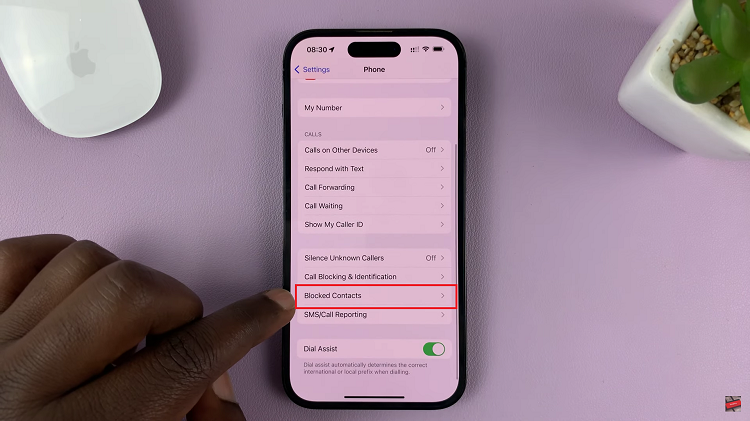 You will see a list of all the contacts and phone numbers you have blocked on your iPhone. To unblock a contact, tap on "Edit" then swipe left on the contact/number you'd like to unblock. Tap on "Unblock" from the menu that appears.
The contact will be removed from your blocked list, allowing them to contact you via calls, messages, or FaceTime. Remember that unblocking a contact allows them to reach out to you again, so consider your decision carefully.