Are you looking to remove a Gmail account on your iPhone but unsure of the process? Removing a Gmail account from your iPhone is a simple and straightforward task that can be completed in just a few steps.
Before you begin, it's important to note that removing a Gmail account from your iPhone will only delete it from the device, not from your actual Gmail account. Your emails and account data will remain intact on the Gmail servers and can be accessed from other devices or platforms.
In this guide, we'll walk you through the necessary steps to successfully remove your Gmail account from your iPhone.
Also watch: How To Send PDF Documents via iMessage
How To Remove Gmail Account From iPhone
Firstly, launch the Gmail app on your device. Next, tap on the profile icon at the upper left corner to reveal more options.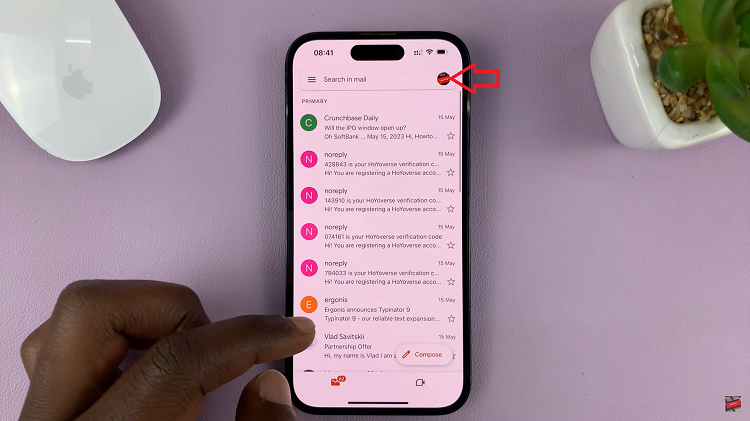 From here, tap on "Manage accounts on this device." At this point, you'll see all the emails that are currently on your iPhone.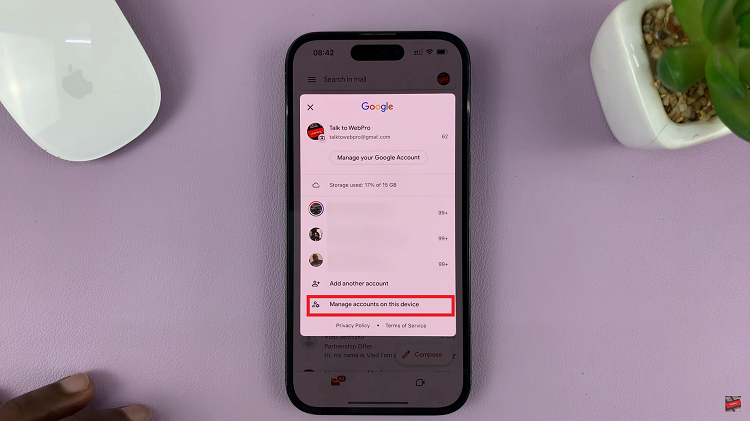 To remove a Gmail account, tap on "Remove from this device" on the account you'd like to remove. At this point, tap on "Remove" from the pop-up menu that appears.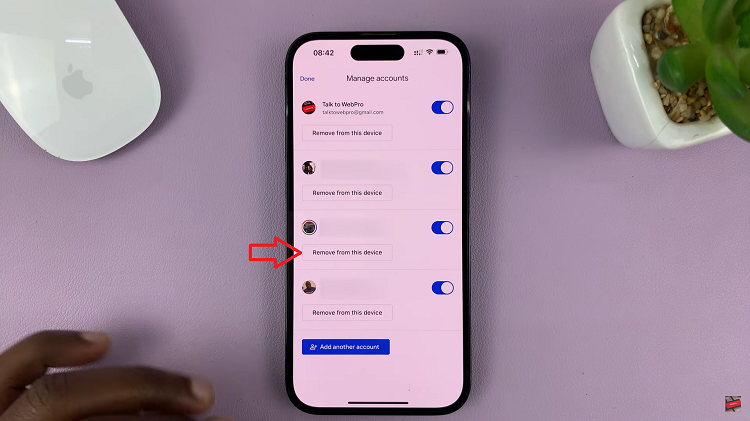 Once the removal process is complete, you will be redirected back to the inbox section on the Gmail app. Remember to regularly review and manage your email accounts on your iPhone to keep your device organized and tailored to your preferences.