Here's how to add Threads profile link to your Instagram profile bio, making it easier for your followers to connect with you on Instagram's standalone messaging app.
Instagram Threads is a powerful messaging tool that allows you to have private conversations with your close friends or selected group of followers.
By adding your Threads profile link to your Instagram bio, you can streamline the process of connecting with your audience, ensuring that they can reach out to you directly and engage in meaningful conversations.
Read: How To Turn OFF MMS On iPhone
Add Threads Profile Link To Instagram Bio
First, you need to obtain your unique Threads profile link. Open the Threads app on your smartphone and navigate to your profile and select Share Profile. Look for the option to copy your profile link, as it will be needed in the next steps.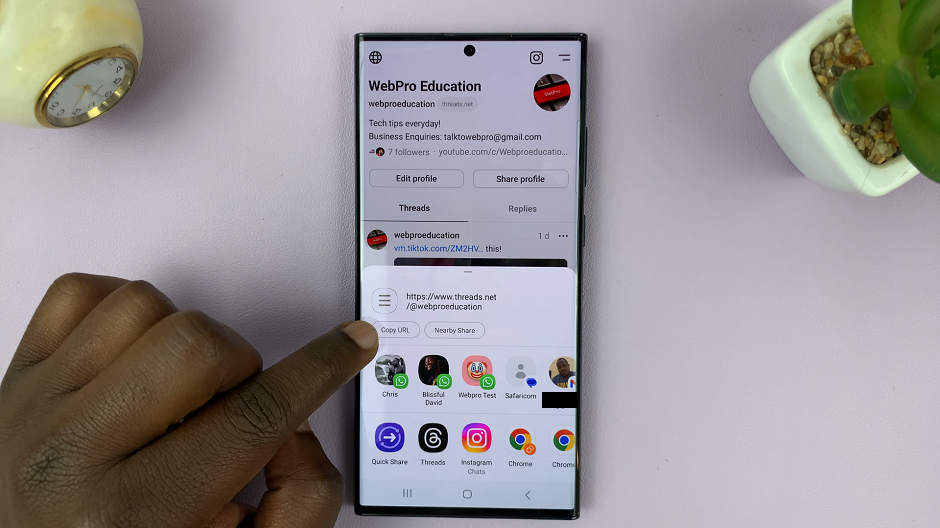 Now, open the Instagram app and go to your profile. Tap on the Edit Profile button, usually located below your profile picture. This will take you to the profile settings page, where you can make changes to your bio.
In the bio section of your Instagram profile settings, tap on Links and select Add External Links.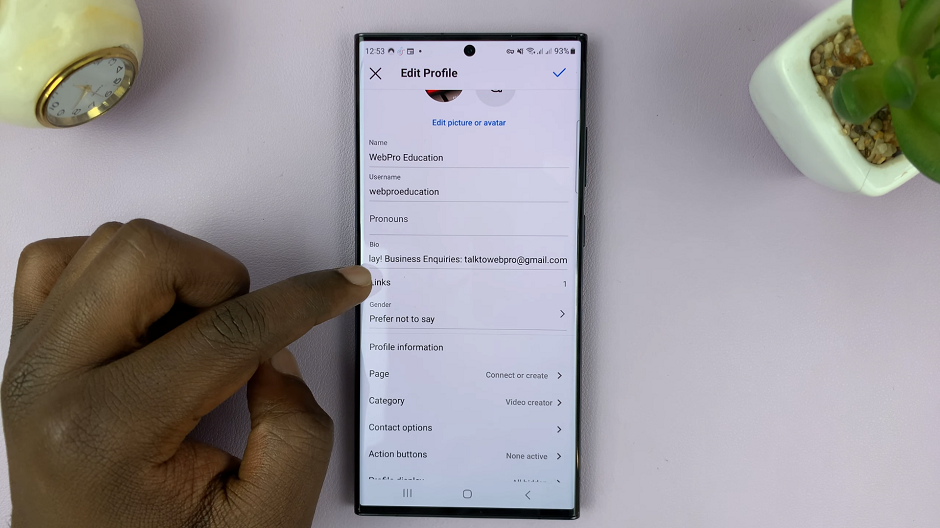 You can also simply paste the copied Threads profile link to replace an existing link. Make sure to double-check the link for accuracy. Add a title for your link.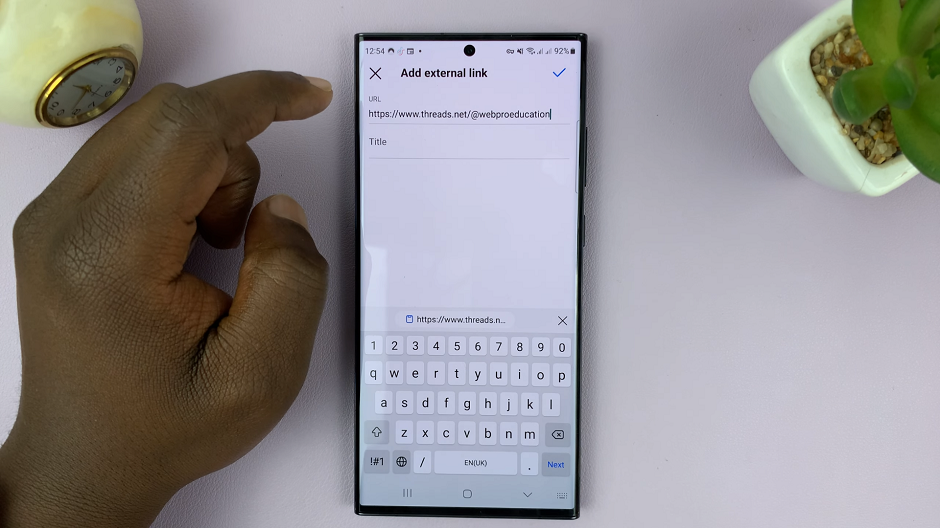 Before finalizing the changes, it's crucial to verify that the Threads profile link is working correctly. Save your bio changes and go back to your Instagram profile.
Click on the link you added to ensure it directs users to your Threads profile without any issues. If everything is working smoothly, congratulations! You're good to go.